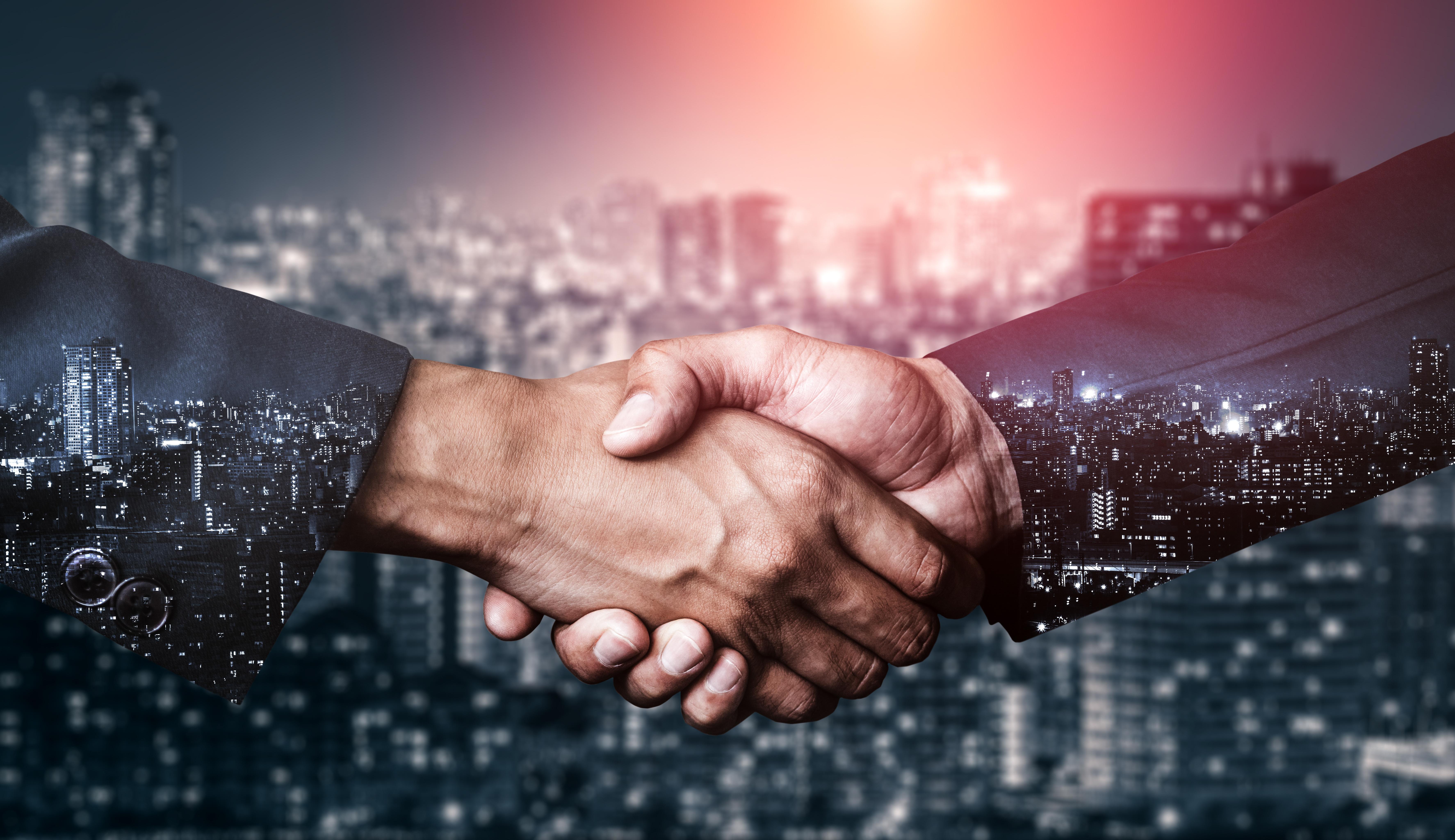 Dow Rises, But Will Trump Approve a Partial Trade Deal?
By Rabindra Samanta

Oct. 9 2019, Published 4:31 p.m. ET
Today's key question is whether President Donald Trump will agree to an interim trade deal. Today at 12:20 PM EDT, the Dow Jones Industrial Average Index was up 182 points or 0.7%. The optimism around trade talks pushed the market higher, as China signaled that it is ready for a partial trade deal.
On September 20, Trump didn't agree to a partial trade deal. He added that he is not looking for a trade deal with China before the 2020 election. However, things have changed since then as turmoil in US politics is at an all-time high.
Because the Democrats hold a majority in the House of Representatives, they are pushing for an impeachment inquiry. Some Republicans have also joined Democrats on this issue.
Article continues below advertisement
Further, the White House barred a US diplomat from testifying in the investigation. In a statement, the White House press secretary said, "The President has done nothing wrong, and the Democrats know it." The press release added, "Democrats' inquiry lacks any legitimate constitutional foundation, any pretense of fairness, and even the most elementary due process protections."
Stocks on the rise
Boeing (BA) is one of the largest constituents of the Dow Jones Industrial Average Index, and its stock was almost unchanged in today's trading session. In yesterday's trading session, BA stock fell 0.6%, as optimism around the trade talks dimmed. BA is sensitive to trade talks because it has considerable exposure to the Chinese market.
Plus, the aerospace company needs a full trade resolution to protect its market share in China. Apple (AAPL), which constitutes 5.8% of the Dow Jones, has risen 1.1%. An interim trade deal could bring relief to the company's imports from China.
Article continues below advertisement
Trump's USMCA delayed
For now, we believe that one thing is certain—the USMCA (United States–Mexico–Canada Agreement) will be delayed in Congress. The USMCA is a crucial trade bill for the Trump administration after the China trade deal.
On August 30, White House trade adviser Peter Navarro told CNN Business that if Congress passed the USMCA bill, the Dow could rise to 30,000 levels. Navarro added that the Fed should further reduce interest rates. Please read Trump's Interim Trade Deal: Dow at $30,000? to learn more about Navarro's views on the market.
On October 7, Vice President Mike Pence said, "The truth is, according to the International Trade Commission, the USMCA is projected to add $68 billion to our economy and create 176,000 new jobs. And that's just in the early going.  It's also estimated the USMCA would increase annual American agricultural exports by $2.2 billion." 
According to Pence, this bill is necessary for a healthy US economy. Plus, the chaos of impeachment proceedings could delay the bill. As a result, Trump might agree to a partial trade deal that could boost business confidence. However, Cresset Asset Management's chief investment officer, Jack Ablin, suggests that recent economic indicators suggest could hint at a 10%–15% cyclical correction in the market.