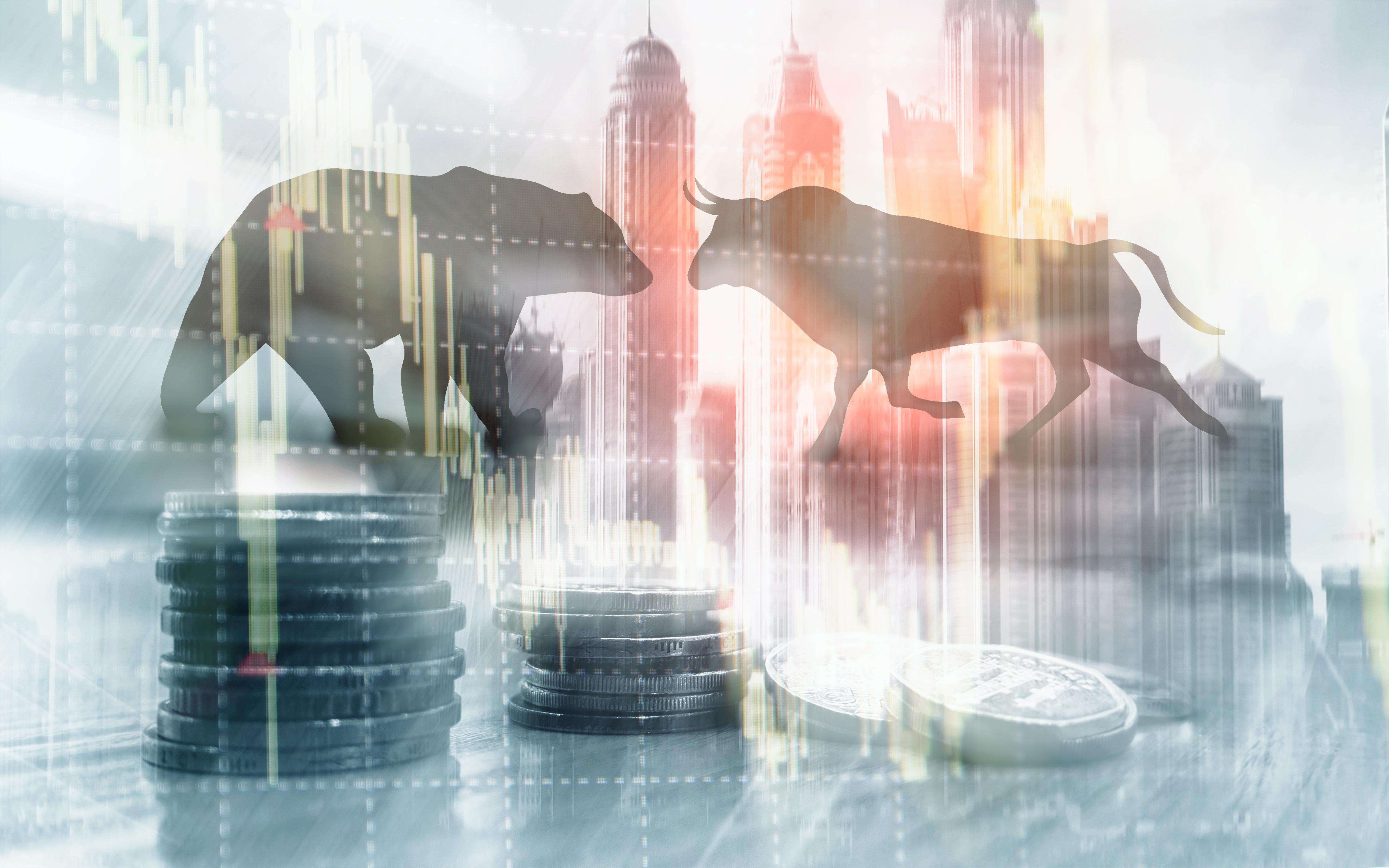 Dow Jones, S&P 500 Move towards Record Highs
By Adam Rogers

Oct. 12 2019, Updated 3:28 p.m. ET
The Dow Jones Industrial Index (DJIA) and the S&P 500 gained momentum in the second half of the week ending on October 11, 2019. They both inched closer to their record highs. While the DJIA gained 0.9% last week, the S&P 500 Index was up 0.6%. Now, the Dow Jones Index is trading 2.1% below its all-time high. Also, this figure stands at 1.9% for the S&P 500. So, what impacted the indices in the last week?
Article continues below advertisement
Dow Jones lost over 400% in the first two days
The markets ended in the red in the first two days of the week. Investors were spooked after the US government blacklisted several Chinese firms. These Chinese companies are accused of violating minority human rights. Several Chinese stocks, such as JD.com (JD), Alibaba (BABA), and Baidu (BIDU), traded lower on October 8. That same day, the Dow Jones and S&P 500 both lost over 1%.
The Dow Jones ended in the red for two consecutive weeks as the Trump administration looked to limit investments in China. Also, concerns over an economic contraction dragged the markets down. The contraction concerns were driven due to the manufacturing PMI data hitting a 10-year low.
Trade talk optimism drives tech stocks higher
President Donald Trump met with Chinese Vice Premier Liu He over the course of two days. Reportedly, the outcome has been positive. This Market Watch report states, "President Donald Trump said Washington will suspend a tariff hike planned for Tuesday on $250 billion of Chinese goods. In exchange, Trump said China agreed to buy as much as $50 billion of American farm goods. Details of other possible agreements weren't immediately released."
While the October tariffs have been put away, the Trump administration had threatened tariffs on $160 billion worth of Chinese goods starting December 15, 2019. However, Trump and Chinese President Xi Jinping plan to hold talks in November where these tariffs will be discussed.
Article continues below advertisement
Trade talk peace helps US and Chinese tech companies
The resumption of trade talks between the two economic giants sent Chinese tech and semiconductor stocks higher in the last two days. It also boosted the Dow Jones. Apple (AAPL) surged to an all-time high. Other tech giants, such as Amazon (AMZN) and Microsoft (MSFT), also gained market value.
Alibaba rose over 4% yesterday while JD.com (JD) stock and Baidu (BIDU) moved higher by 4% and 0.8% respectively. Semiconductor stocks for Intel, Broadcom, AMD, Micron, and NVIDIA were up 1.9%, 2.4%, 4.8%, 4.2%, and 1.6%, respectively, yesterday.
Semiconductor stocks have significant exposure to China. This is because the country is a manufacturing hub for several products, including the iPhone. Tech stocks have been volatile over the last 15 months as the trade war escalated several times.
A bull run for the Dow Jones and S&P 500
Now, the Dow Jones and S&P 500 might even hit record highs driven by a rally in tech, due to this renewed investor optimism. While this might give a temporary breather to investors, the macro-economic challenges remain.
As seen earlier, the PMI data for the U.S. and Europe is less than encouraging. The inverted yield curve continues to haunt investors, and so does the slowdown in the global markets. This elongated bull run will come to an end sooner rather than later.