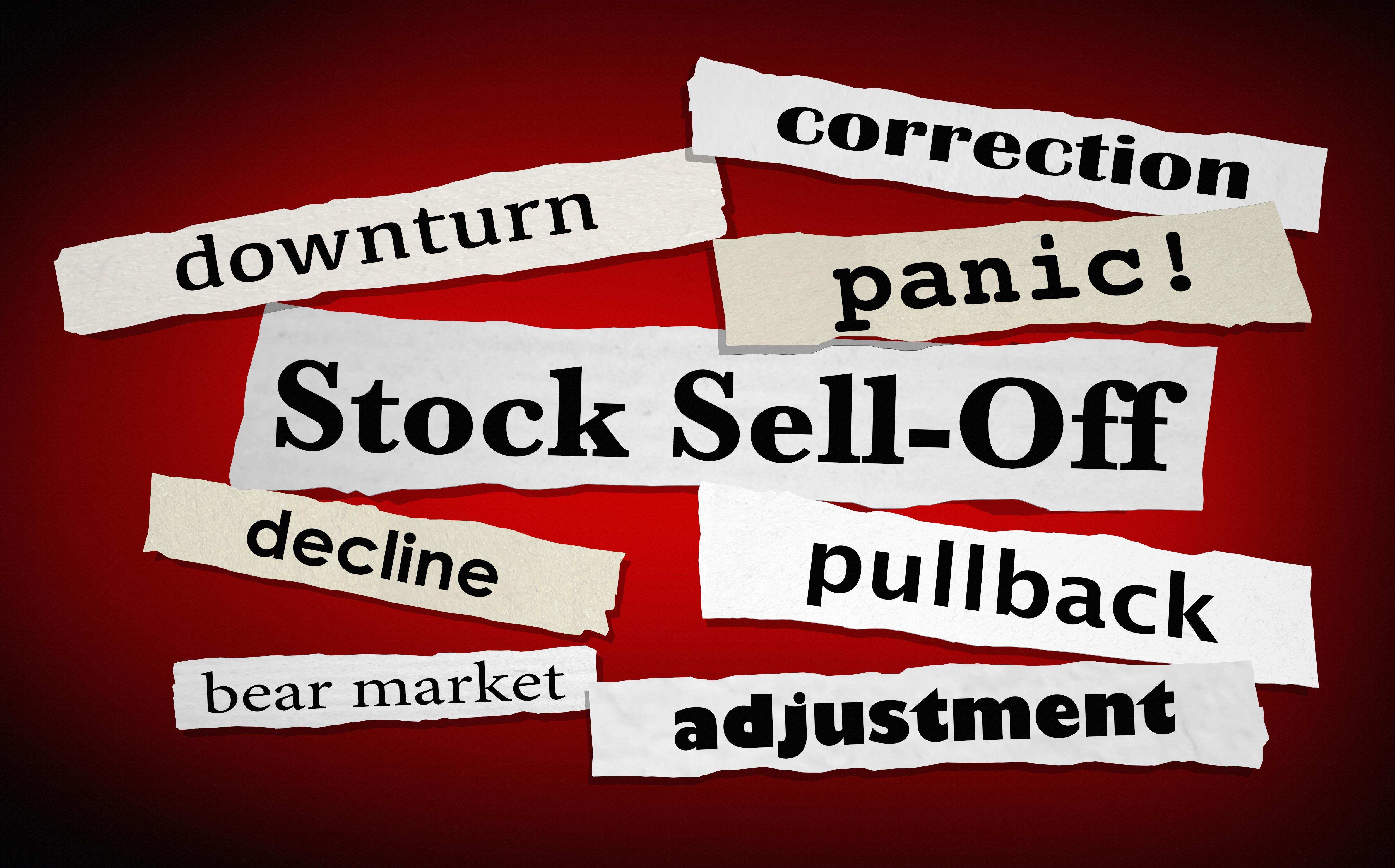 Dow Jones Falls by 300 Points, S&P 500 Falls 1.33% Today
By Adam Rogers

Oct. 8 2019, Published 1:19 p.m. ET
The markets are trading lower today. The Dow Jones Industrial Average Index has fallen by 300 points or 1.14% at the time of this writing. In comparison, the S&P 500 Index has fallen 1.33%.
Investors were spooked due to another economic escalation between the US and China. Chinese stocks including JD.com (JD), Alibaba (BABA), and Baidu (BIDU) are trading lower. Reportedly, the Trump administration might limit pension fund exposure to China's stocks.
The Trump administration has blacklisted several Chinese firms on due accusations of minority human rights violations, according to Bloomberg. Last week, we discussed that the US government might limit investments in China, which sent stocks significantly lower.
The restrictions come just before trade talks are set to resume on Thursday and Friday. How will the restrictions impact the trade negotiations between the two largest economies?
Article continues below advertisement
Cisco and JPMorgan Chase drag the Dow Jones lower
At the time of this writing, only Walmart (WMT) was trading in the green. All of the other stocks that are a part of the Dow Jones Index have lost market value today. Hardware networking giant Cisco (CSCO) was the biggest technology loss in the Dow. Ciscso has fallen 2.5% today.
Apple, Microsoft (MSFT), Verizon, and Intel (INTC) have fallen 0.5%, 0.07%, 1.4%, and 1.6%, respectively. Technology ETFs have fallen as well. XLK has fallen 1.22%, while SOXX and SMH have fallen 2.6% and 2.14%, respectively.
JPMorgan Chase (JPM) has also lost more than 2% due to a fall in US Treasury yields. According to a MarketWatch report, "U.S. Treasury yields fell Tuesday after the Trump administration placed several Chinese technology companies on a blacklist ahead of trade negotiations at the end of the week."
The 10-year Treasury yield fell by 2.5 basis points to 1.527%, while the 2-year Treasury yield fell by 1.1 basis points to 1.452%. Citigroup (C) and Bank of America (BAC) fell 2% and 2.2%, respectively.
S&P 500's top five holdings fall
The S&P 500 ETF's (SPY) top five holdings are Microsoft, Apple, Amazon, Facebook (FB), and Berkshire Hathaway (BRK.B). The five holdings account for 14.2% of SPY. Amazon, Facebook, and Berkshire Hathaway have lost 1%, 0.5%, and 1%, respectively, today.
Tech and banking stocks are volatile in a recessionary environment. We have seen a pullback in these companies. The beginning of October has been volatile. Since then recession calls are getting louder every day, investors can expect a rough end to 2019.
The Dow Jones and the S&P 500 indexes could reverse their 2019 gains and move significantly lower, especially if the trade talks come to a standstill or escalate quickly. If not, markets will get a temporary breather, which would push stocks higher.
The Dow Jones Index has risen 12.2% in 2019, while the S&P 500 has gained 15.6%.