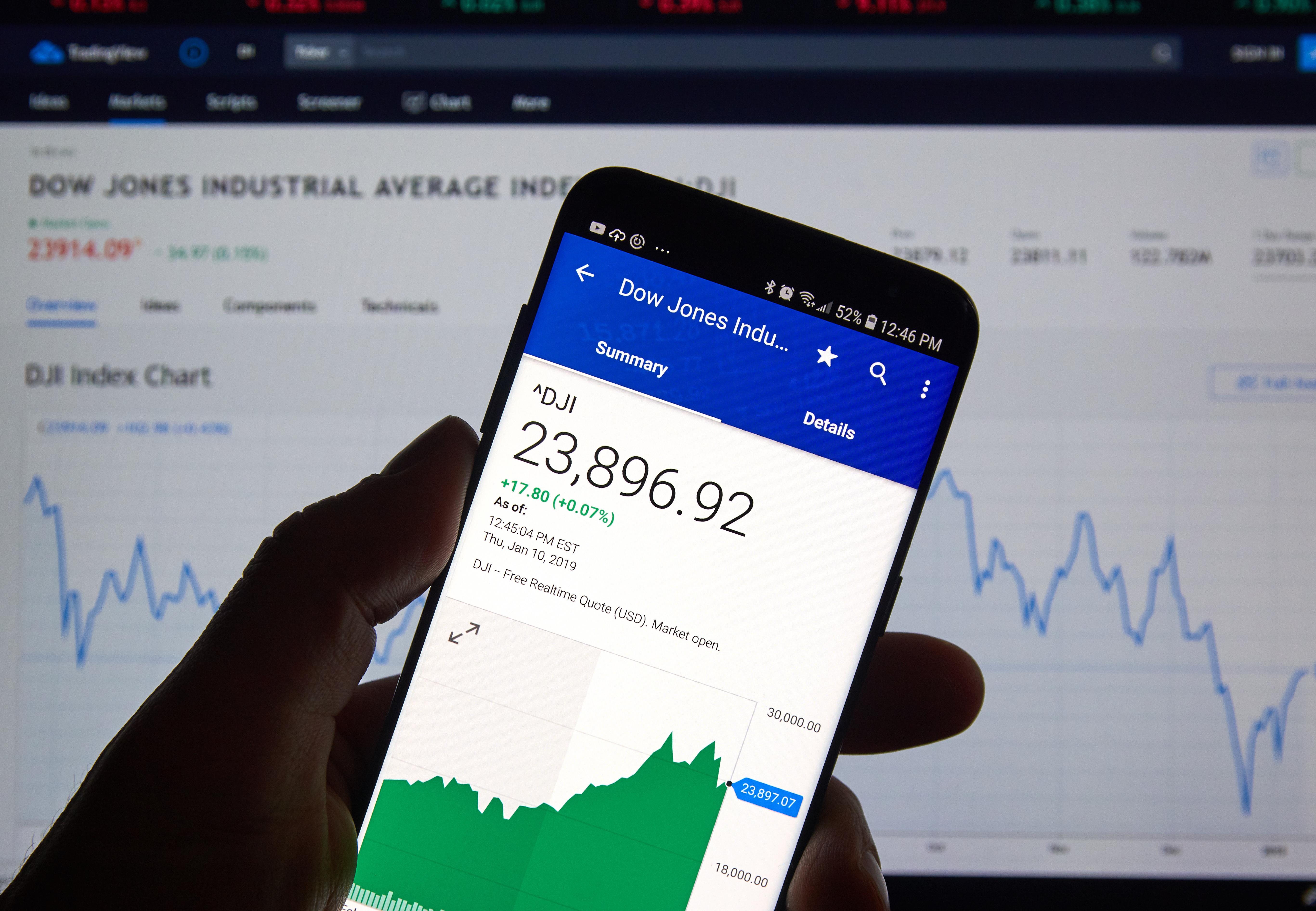 Dow Jones Death Cross Risk Is Highest Since April
By Rabindra Samanta

Oct. 26 2019, Updated 2:32 p.m. ET
In the week that ended on October 25, the Dow Jones Industrial Average Index rose 0.7%. It was the highest weekly gain since October 11. The Energy Select Sector SPDR ETF rose 4.4%. Among sector-specific SPDR ETFs, the energy sector rose the most. An upside of 5.4% in US crude oil active futures because of OPEC (Organization of the Petroleum Exporting Countries) talks could explain the rise.
Article continues below advertisement
Dow Jones' death cross risk
On October 25, the Dow Jones' 50-DMA (day moving average) was just 1.8% above the 200-DMA. The difference between these two moving averages was at the lowest level since April. If the 50-DMA moves below the 200-DMA, we might see weakness in the equity market.
Moreover, when 50-DMA moves below the 200-DMA, it is called a "death cross." Usually, asset prices fall after this moving averages crossover. For instance, on December 20, the 50-DMA fell below the 200-DMA for the first since April 2016. The 52-week low of the Dow Jones was at $21 on December 26.
The downside risk has risen
The progress around US-China trade talks has helped the equity market to rise. But, the talks are far away from a complete trade resolution. A trade resolution will help to restore businesses' confidence around global trade policy. Besides, the USMCA (United States–Mexico–Canada Agreement) bill could be delayed until the end of 2019.
On October 25, the Dow Jones closed just 1.6% below its record-high. In the absence of these trade treaties, employment and wage growth could stall in the US. Additionally, the sentiments around US employment is important for the equity market.
Article continues below advertisement
Earnings a concern
Q3 2019 earnings have been mixed. According to FactSet, energy and information technology witnessed the highest contraction in their net profit margin. This profitability matrix contracted by 2.7% and 2.4% for these two sectors, respectively, than in Q3 2018.
Apple (AAPL) is one of the top five holdings of the Dow Jones. On a YTD (year-to-date) basis, AAPL share prices have outperformed the Dow Jones by 39.5%. On October 30, AAPL will report its earnings result. Read Why Apple's Q4 Earnings Will Be Unique to know more about Apple's earnings drivers.
In Q3 2019, the industrial sector had seen the least contraction in the net profit margin. Last quarter, Boeing's (BA) net profit margin stood at 5.8%. On October 30, GE will announce its third-quarter earnings result. In 2019, BA and GE stock prices rose 6.8% and 23%, respectively. The Dow Jones rose 14.9% in this period.