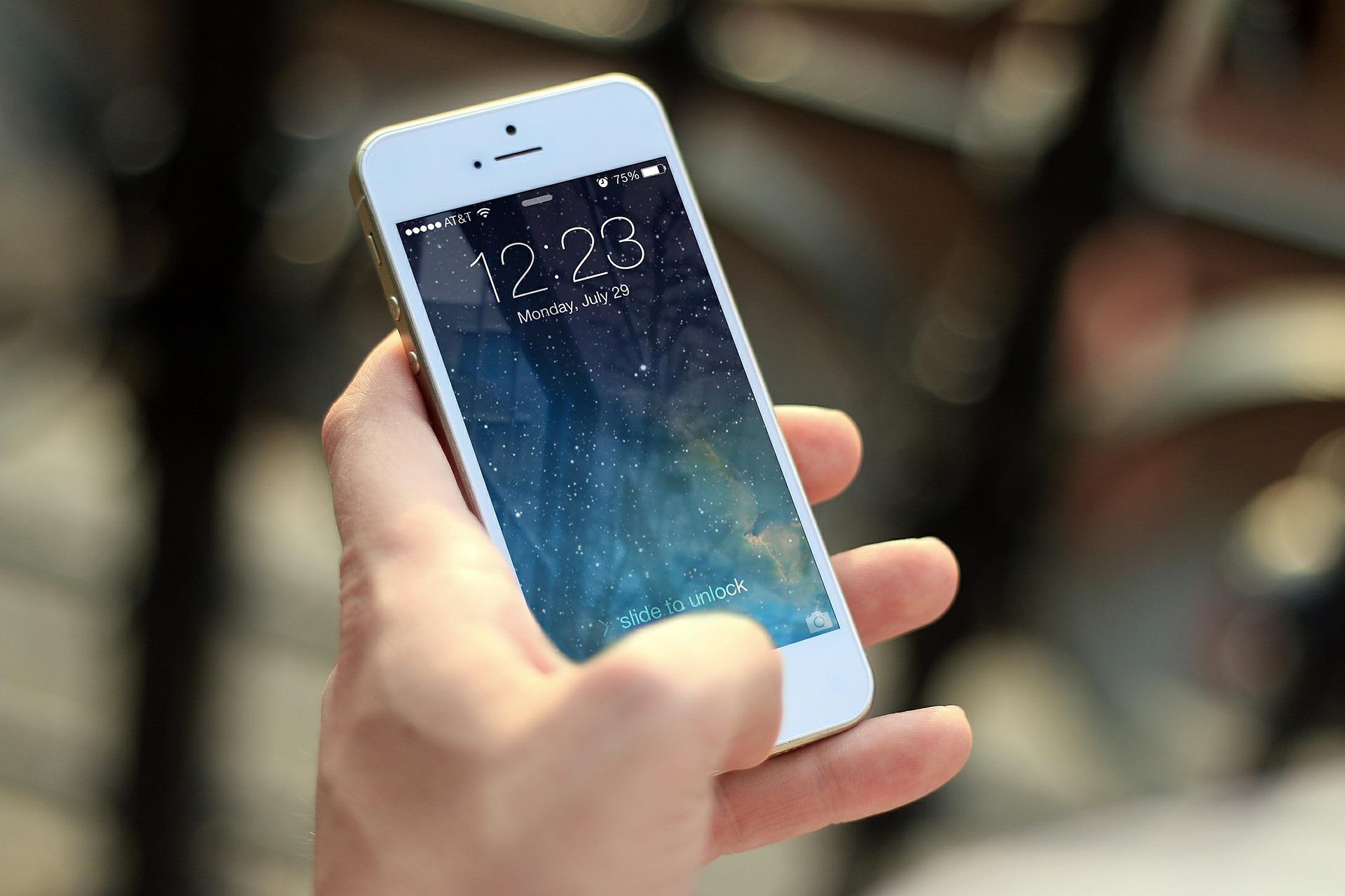 Does Apple Plan to Ship 200 Million iPhones in 2020?
By Namrata Sen Chanda

Oct. 31 2019, Published 4:32 p.m. ET
Apple's (AAPL) entry into the 5G smartphone arena has been widely anticipated by the industry. Market watchers were looking for signs about Apple's 5G plans in its fourth quarter of fiscal 2019 earnings. However, the company was tight-lipped about it.
According to Nikkei Asian Review, Apple is organizing suppliers to ship nearly 80 million 5G iPhones in 2020. The report indicated that Apple would roll out three models featuring the 5G modem chip from Qualcomm (QCOM).
Apple and Qualcomm settled their long-standing dispute in April. This settlement of legal issues with Qualcomm was critical for Apple to expedite its entry into 5G. Another report earlier this month suggested that Apple would launch its own iPhone 5G modem by 2022.
Article continues below advertisement
New strategies for boosting iPhone sales
For the past few years, iPhones have become a cause of concern for Apple. With the launch of the iPhone 11 and iPhone 11 Pro in September, investors hoped that things could turn around. However, the timing of the launch was such that it couldn't do much for iPhone sales in the quarter.
Revenue from iPhones dropped 9% YoY (year-over-year) in Q4 of fiscal 2019. The Wearables and Service segment drove Apple's growth for the fourth quarter. So, the company's decision to diversify from iPhones is yielding reliable results.
As the iPhone is still Apple's most significant revenue contributor, the company wouldn't let it take a back seat. Apple has been trying various moves to get the iPhone back on track, such as changing its pricing strategy or improving its battery life.
However, analysts believe that 5G could do wonders for Apple's iPhone business. According to CNBC, a Piper Jaffray survey revealed that 23% of iPhone 11 owners are holding onto their phones in anticipation of a 5G upgrade in 2020. The fifth-generation network can facilitate a faster wireless Internet connection, which can be a springboard for a variety of capabilities.
Bloomberg reported that Apple plans to ship more than 200 million iPhones in 2020. This would include four new iPhone models with 4G and 5G features. GF Securities analyst Jeff Pu noted, "The combination of a lower-cost 4G phone and premium 5G handsets in the second half will help Apple appeal to both cost-sensitive users and high-spending customers."
Article continues below advertisement
Apple's delayed entry into the 5G space
Samsung and Huawei have already introduced 5G iPhones in the marketplace. Apple is likely to introduce this technology in the second half of 2020—a delay of more than a year.
The late launch of the 5G iPhone is also a primary reason for Apple's shrinking market share in China. The company is very particular about user experience. As a result, it is investing time to ensure that its global networks are strong enough to offer a premium 5G experience.
5G to be a key growth factor for iPhones
Apple's management guidance for Q1 of fiscal 2020 indicates that iPhone revenue could reach $49.7 billion. This again braces us for a 4% YoY decline in iPhone revenue in the holiday quarter. The only silver lining is that the pace of decline is slowing. Gradually, we may see that the fall is making way for growth.
However, 5G should be a significant catalyst for a rebound in iPhone sales. According to a September 10 Pocket-lint report, Ryan Reith of IDC noted that iPhone sales might fall if the tech giant fails to launch a 5G model.
In our view, near-term investor sentiment could depend on Apple's strategies surrounding the iPhone. Apple stock rose more than 1.5% after its earnings release, but it is still shy of $250. How long can investors remain patient and upbeat about a rebound in the iPhone business? We will keep a sharp eye on these trends.