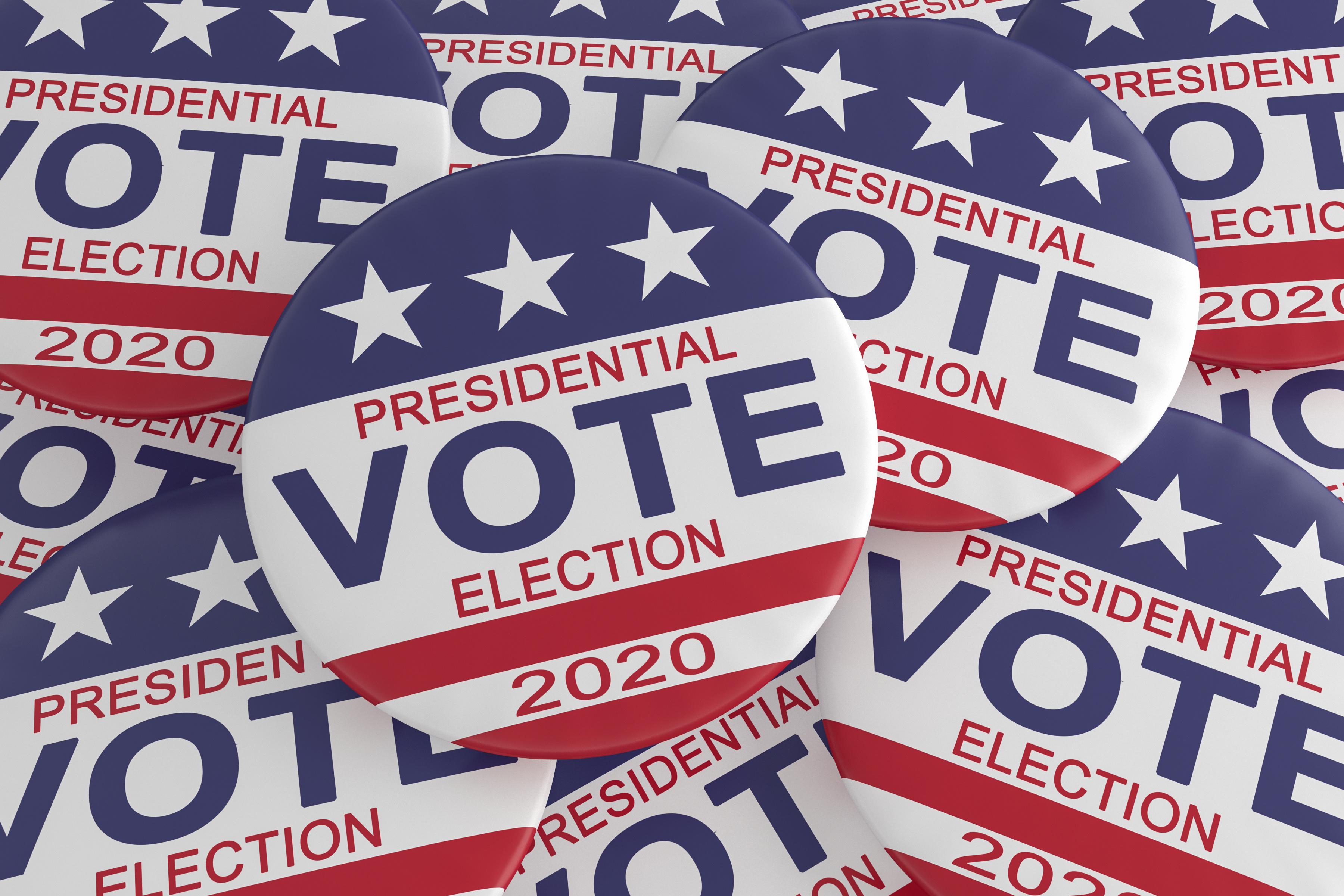 Do Analysts See an Easy Win for Trump in 2020 Election?
By Rabindra Samanta

Oct. 20 2019, Updated 9:56 a.m. ET
Moody's Analytics sees a greater chance for President Donald Trump's reelection in 2020 than previously. Its models suggest that Trump's chances to win the 2020 presidential election depend on three economic conditions. Also, the current momentum in the US is important.
The different models predict a minimum of 289 electoral votes. These models assume an average turnout. 270 electoral votes are needed for a win in the presidential election. But a higher voter turnout could lower Trump's reelection chances. "Record turnout is vital to a Democratic victory," according to the report.
Article continues below advertisement
Moody's Analytics's chief economist Mark Zandi said, "If the economy a year from now is the same as it is today, or roughly so, then the power of incumbency is strong and Trump's election odds are very good, particularly if Democrats aren't enthusiastic and don't get out to vote." The models have predicted the Presidential election outcome successfully since 1980. However, in 2016, the models failed to see Trump's victory.
The models used to predict the chances of Trump's victory depend on:
consumers' financial situation

the return received by the investors from the stock market during Trump's presidential tenure

the unemployment situation in the economy
Wall Street during Trump
According to Moody's Analytics, unemployment and stronger consumer financial could help in Trump's victory. After Barack Obama's term ended in January 2017, the unemployment rate went down by 1.2%. Last month, unemployment data was the lowest in the last 50 years. However, flat wage growth and subdued non-farm employment data are a concern. It could hit US consumers' financials.
After Trump's win, the broader market S&P 500 Index (SPY) has a double-digit gain. Read Jim Cramer on Trump's Stimulus, Recession, and AMZN to understand the economic performance during Trump's ongoing tenure.
Article continues below advertisement
The continuous growth in the US economy is important for the broader markets. Experts have doubts over the longevity of the business cycle. Plus, Zandi said correction of around 12% in the stock market could hurt Trump's reelection chances. Any slowdown in the US economy could shift the voters' preferences.
Rising polarity and Trump
Fund manager Ray Dalio had outlined growing polarity in the US political system. The significant rise in the wealth gap in the US could explain it. Read Ray Dalio: Where Could the Business Cycle Head? to know more. Plus, 50% of the American population has just 1% of the total wealth in 2016. In 1989, this figure was 3%.
This factor might work in favor of Democratic candidate Elizabeth Warren. Previously, we said that a higher turnout could help Democrats. Warren's leftist thinking and her growing popularity show a shift towards socialist thinking. Also, these factors could hurt Trump's victory chances.
RBC's Calvasina on 2020 risk
On October 8, RBC's Lori Calvasina said in an interview with CNBC that energy, financial, and health care sectors would be most sensitive to presidential election outcomes. Utilities and REITs (real estate investment trust) have the lowest risk. Also, industrial and technology stocks could react to the election.
Besides, she said that investors feel wary about Warren. Her presidency could make healthcare stocks riskier. The Health Care Select Sector SPDR ETF (XLV) has risen 6.1% in 2019 so far. However, XLV underperformed the S&P 500 Index by 13%.