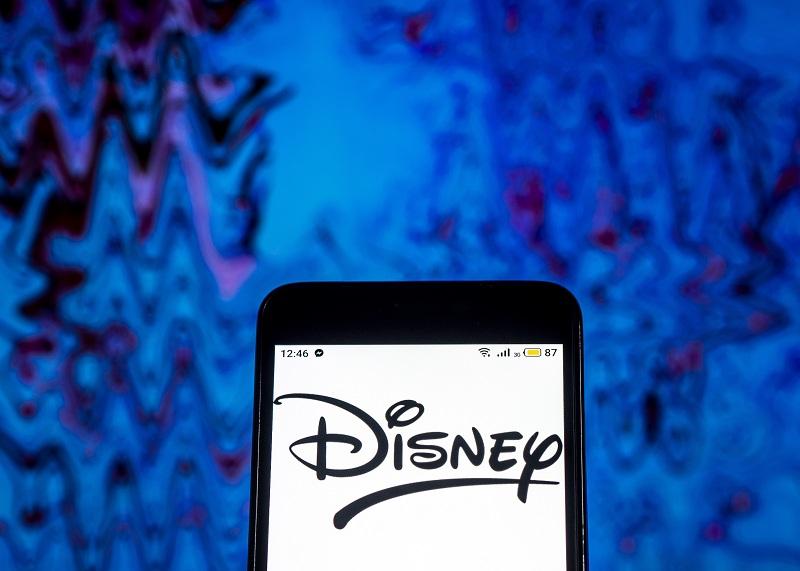 Disney Strikes Netflix Again—This Time through Hulu
By Ruchi Gupta

Oct. 14 2019, Published 4:07 p.m. ET
This week, Hulu introduced a feature that lets its subscribers download videos to watch offline. With that move, Hulu, which is owned by Disney (DIS),  has caught up with Netflix (NFLX) in the video downloads space. Netflix subscribers have been able to download shows and movies to watch offline since November 2016.
Netflix has touted its video download feature as allowing its subscribers to enjoy the service they pay for anywhere. If the ability to download videos stood as a competitive advantage for Netflix, then Hulu has just undercut it.
Hulu is majority-owned by DIS. The $71.3 billion asset purchase deal with Fox Corporation (FOX) allowed Disney to double its stake in Hulu to 60%. Disney tightened its grip on Hulu after AT&T (T) sold its 10% holding in the business.
Comcast (CMCSA) is the other co-owner in Hulu. Earlier this year, Comcast surrendered its operational control in Hulu to Disney.
Article continues below advertisement
Disney continues to pressure Netflix
Hulu's move into the video download space marks another effort by Disney to challenge Netflix in the subscription video market. Disney is already battling the streaming giant on multiple fronts. Next month, Disney plans to launch its Disney+ video service, which will compete with Netflix for customers in the subscription video market.
In a move to compete with NFLX on price, Disney+ will cost $6.99 per month. Disney+ would be less costly than Netflix's most affordable plan, which costs $8.99 per month. Netflix's most popular plan costs $12.99 per month. For that same price, Disney's customers can purchase Disney+, EPSN+, and Hulu in a bundled package.
In addition to implementing competitive pricing, Disney is going all-out to market Disney+. Disney has stopped accepting NFLX advertisements on its television networks. Moreover, Disney is pulling some of its shows and movies from Netflix. It plans to offer those shows on its Disney+ platform, a move that represents another effort to undercut Netflix.
Netflix's strong customer loyalty stands out as a major obstacle
Despite Disney's countermoves, Netflix remains a significant threat to its goals in the streaming market. Netflix currently boasts close to 152 million paying subscribers. However, Disney+ is only getting started and may need up to five years to reach 60 million subscribers. Moreover, Netflix enjoys strong customer loyalty, indicating that Disney may have a hard time loosening Netflix's tight grip around this space.