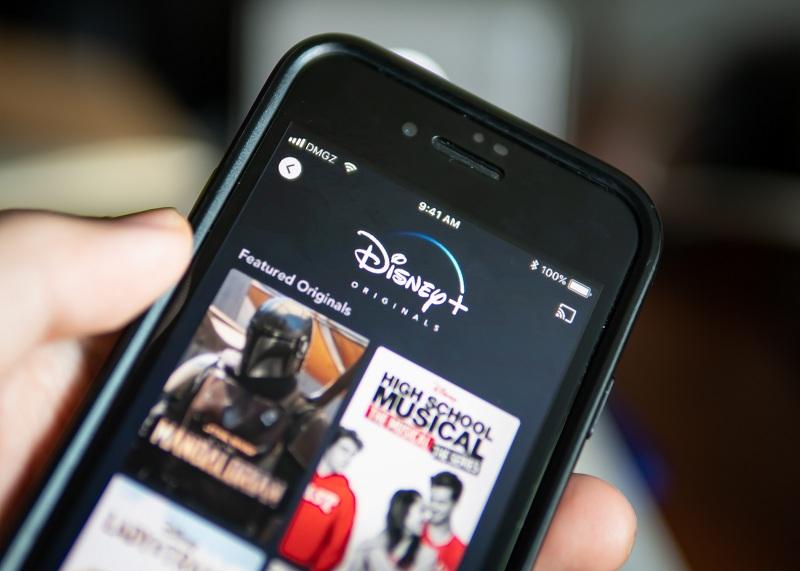 Disney Gets Bad News as Its Disney+ Launch Nears
By Ruchi Gupta

Oct. 9 2019, Updated 1:27 p.m. ET
The Walt Disney Company's (DIS) Disney+ video service will launch on November 12. It's already taken several steps in apparent efforts to grab market share from its major rival Netflix. First, it's made Disney+ cheaper than Netflix. The service will cost $6.99 per month. In comparison, Netflix's basic plan costs $8.99 per month, and its most popular plan costs $12.99 per month. Moreover, last month, Disney opened a limited window for customers to purchase a Disney+ subscription for less than $4 per month.
Article continues below advertisement
Disney prepares a huge marketing campaign
Disney has prepared a massive marketing push for its Disney+ video service. At an investor briefing in August, CEO Bob Iger said the company was treating the video service as its most important product during his time as CEO. Marketing for the service began in August, and the company aims to raise awareness to over 90%.
Of course, the company has the resources to build strong awareness around Disney+. It operates several platforms and networks that it can leverage to drum up big publicity. Besides, it has deep pockets. It finished the second quarter with $7.4 billion in its cash reserve ready to deploy. Therefore, the company could flex its financial muscles to advertise even more broadly.
Netflix is turning out to be a hard nut to crack
However, despite the many resources at its disposal and its aggressive pricing of Disney+, Disney won't have it easy against Netflix. A recent survey from Piper Jaffray shows that Netflix continues to command strong customer loyalty. The survey found that at 75%, a strong majority of Netflix customers have no interest in subscribing to either Disney+ or Apple TV+. Apple TV+, which launches on November 1, will also be cheaper than Netflix.
Article continues below advertisement
Gojek stirs up the subscription video scene in Indonesia
Netflix's strong customer loyalty isn't the only bad news for Disney ahead of the launch of its video service. Competition has just tightened in the Indonesian market as well. Indonesian ride-hailing company Gojek recently launched a subscription video service in the market. Gojek's GoPlay video service costs around $6 per month, less than Disney+ assuming the company maintains its US pricing for the service in overseas markets.
The company is leaning on new services such as Disney+ to survive the impact of cord cutting, which is diminishing the traditional pay-TV market. In response to cord cutting, other pay-TV providers such as Dish Network (DISH) and AT&T (T) have also entered the subscription video market. Dish runs an online TV service called Sling TV, which had 2.5 million subscribers at the end of the second quarter. AT&T has launched several subscription video services and plans to launch more. Its DIRECTV NOW video service finished the second quarter with 1.6 million subscribers.