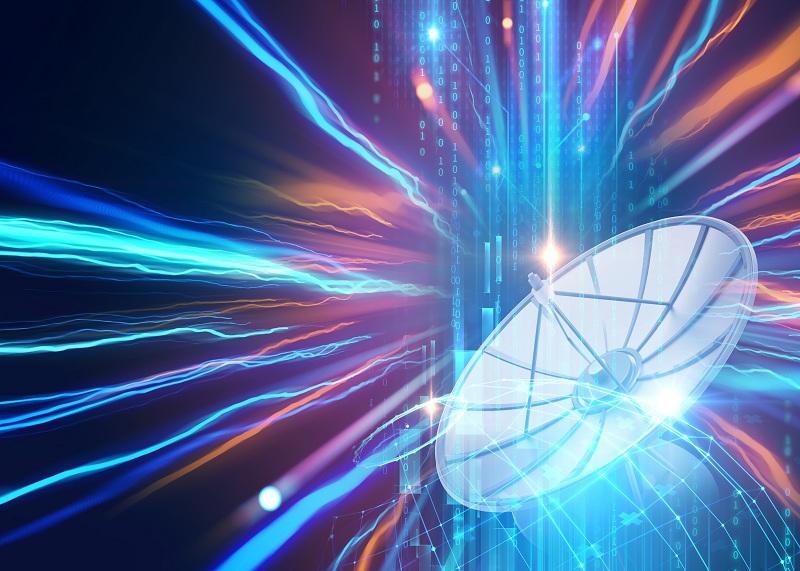 Dish: Hiring Discrimination Settlement Costs $1.3 Million
By Ruchi Gupta

Oct. 22 2019, Published 7:36 a.m. ET
A hiring discrimination settlement is set to shrink Dish Network's (DISH) bank account. The looming financial loss comes even though the company needs money for its wireless business venture.
Early in October, Dish agreed to settle with the EEOC (U.S. Equal Employment Opportunity Commission) following online hiring discrimination complaints. As part of the settlement, Dish will pay $1.3 million. The payment will go toward compensating applicants who said that Dish's online hiring discrimination denied them an employment opportunity with Dish.
Article continues below advertisement
Dish's hiring discrimination settlement 
The monetary settlement is only part of the cost Dish will bear in its deal with the EEOC. The company agreed to change how it operates to avoid future hiring discrimination complaints. The changes include designating a compliance officer for its online hiring activities. In addition, Dish will retain an outside consultant to ensure that its online hiring process is correct. We think that the changes could increase Dish's costs.
The company's costs will increase due to the hiring discrimination settlement. Currently, the company needs to save more and raise funds for its wireless project.
Dish needs $15 billion toward its wireless business venture
In July, Dish struck a deal with the FCC. Notably, the deal has several parts. The deal involves the company saving the T-Mobile and Sprint merger. The FCC approved the merger between T-Mobile (TMUS) and Sprint (S) on the condition that they divest certain wireless assets. The FCC got Dish to purchase the wireless assets that T-Mobile and Sprint must divest.
The deal involved the FCC extending Dish's deadline for putting its wireless spectrum to use. Previously, the FCC required the company to start using its wireless spectrum by March 2020. The company would incur penalties, like having some of its spectrum taken away, if it didn't meet the deadline. However, Dish negotiated for more time. As a result, the new FCC deadline allows the company until 2022 to start using its wireless spectrum.
Between purchasing divested T-Mobile and Sprint assets and building a wireless network, Dish will need about $15 billion. However, the company doesn't have that much money in its bank accounts. At the end of the second quarter, the company's cash reserve was just $1.9 billion.
Cord-cutting hurting pay-TV business
Dish has been losing customers in its core satellite television business amid so-called "cord-cutting." The company lost 31,000 pay-TV customers during that quarter. Customer losses have impacted the company's financial results. In the second quarter, Dish reported lower revenues and profits. The company will take another financial hit from its hiring discrimination settlement with the EEOC.