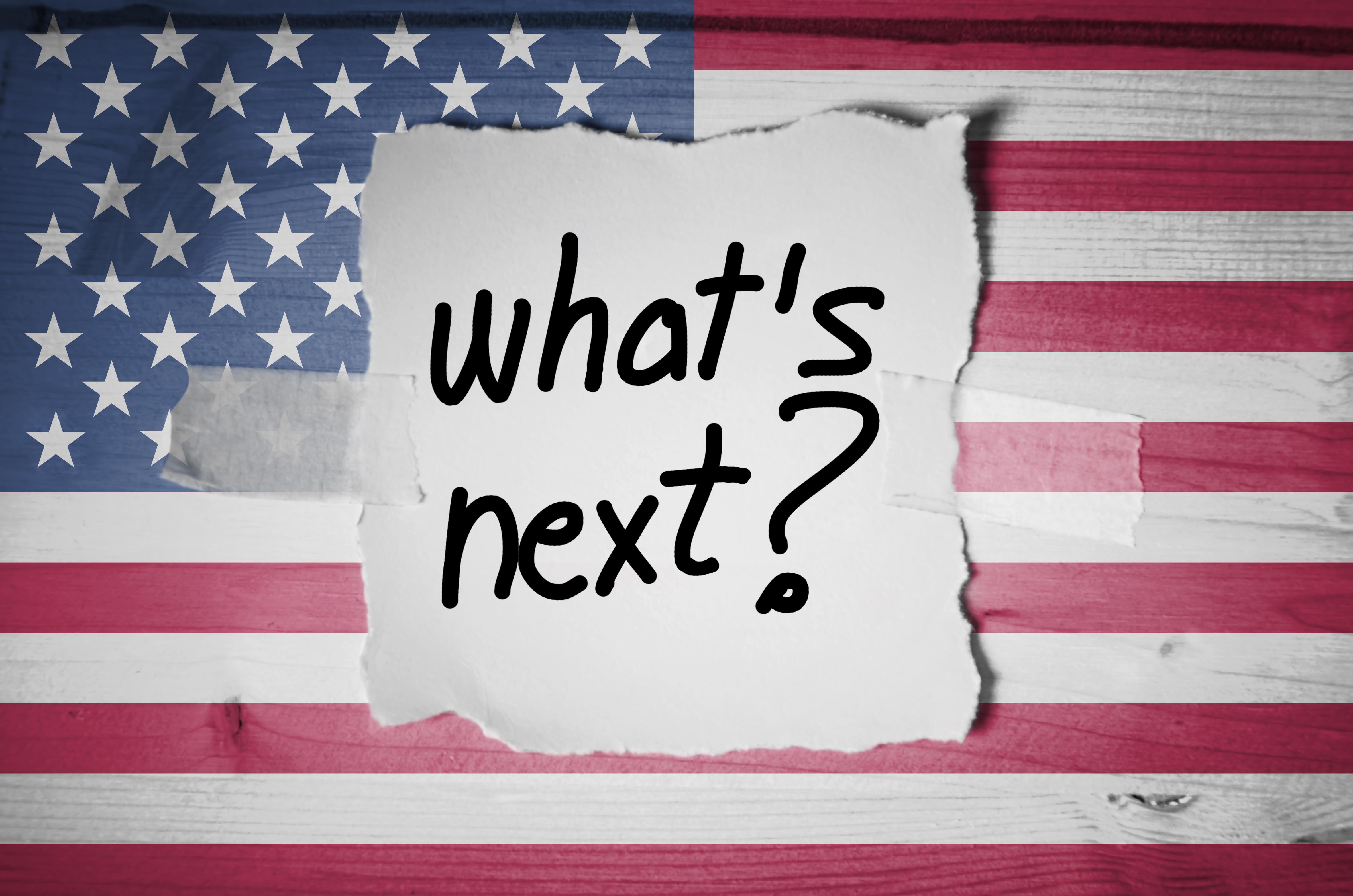 Did Trump's Latest Tweet Cause a Market Overreaction?
By Mike Sonnenberg

Oct. 10 2019, Updated 3:47 p.m. ET
What a difference a tweet can make! Today, the Dow Jones and the S&P 500 Index changed course right after President Donald Trump tweeted that he'd be meeting with Chinese Vice Premier Liu He tomorrow. Both the S&P 500 and Dow Jones opened lower but were up 0.58% and 0.62%, respectively, at 10:35 AM ET. Futures on both indexes were trading in the red before the market opened. The tech-heavy Nasdaq, which opened marginally higher, was up 0.63% at 10:42 AM ET.
Trump's tweet was cryptic and dramatic. He said that China wanted to make a deal but kept everyone guessing by adding, "But do I?" In the past, President Trump has given conflicting signals about the US-China trade war. Thus, we believe that the market may be overreacting to the tweet.
Article continues below advertisement
Semiconductors, Apple outperform on Trump tweet
Apple (AAPL), which opened marginally up, surged on the tweet. Apple was up 1.2% at 10:49 AM ET. A trade deal would help Apple immensely, as Apple iPhones, iPads, and MacBooks are scheduled to come under tariffs in the absence of a deal. Apple has been raising its voice against the US-China trade war. Apple assembles the majority of its products in China through contractors such as Foxconn. Apple also got help from an analyst upgrade.
Stocks of semiconductor companies, which are severely impacted by the trade war, were also seen underperforming the broader market on the tweet. At 10:55 AM ET, Micron Technology (MU) was up 1.78%, while Qualcomm (QCOM) was up 1.7% at the same time. Broadcom (AVGO) posted a 1.92% intraday gain. However, Intel (INTC) was the biggest winner among the four with 2.05% gain at 10:55 AM ET. Micron, Qualcomm, and Broadcom earn over half of their revenues from China, while Intel derives one-quarter of its revenue from there. The ban on Huawei and the fallout of the relationship between Android-maker Google and China's Huawei have affected these stocks severely. Without a trade deal, semiconductor players will have to face the music.
Article continues below advertisement
Too early to celebrate?
Markets have been fixated on the US-China trade war ever since it escalated in May. They may be missing the bigger picture. Trump's trade war, which was originally meant to bring factories and jobs back to the US, is affecting the US economy. Instead of coming back to the US, factories leaving China are looking to go elsewhere. Apple, which tried and failed at manufacturing products in the US, has started manufacturing iPhones in India. Google and Amazon are looking at Vietnam as a new destination.
Some US economic indicators are pointing to the possibility of a recession. The ISM US Manufacturing PMI signaled contraction, while the service sector's growth also moderated in September. Job creation in the US economy has also slowed.
As for the US-China trade war itself, a true end may not be in sight. The US hasn't agreed to further delay the tariff hike that's set to come in effect next week. The South China Morning Post reported that there could be a mini trade deal at best. A currency pact, which was negotiated in February, may be the only key announcement from the current trade talks. We believe that a trade deal isn't done until it's done.
Trump's impeachment drama, the Fed's rate cut stance, upcoming corporate earnings, and further developments on the trade war front will continue to affect the market's mood in the coming weeks. The risk of a market meltdown remains—especially if earnings fail to deliver on already subdued expectations.