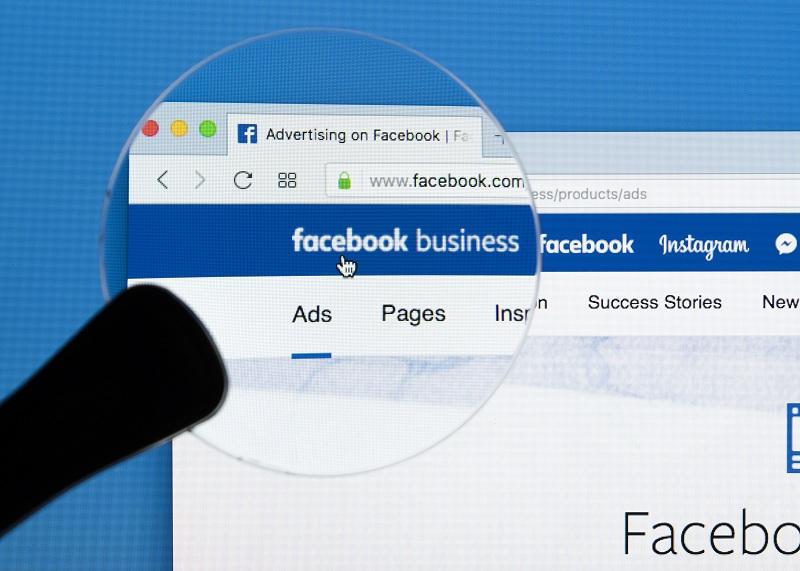 Did Facebook Make a Secret Deal with Trump?
By Ruchi Gupta

Oct. 14 2019, Updated 8:00 a.m. ET
Article continues below advertisement
Warren sees Trump's hand in Facebook's policy shift
In a series of tweets on Monday, October 7, Warren claims that Facebook changed its advertising rules to allow politicians to spread falsehood. This was after Zuckerberg met with Trump. As we talked about previously, Trump has become a big Facebook advertising client. In the final week of September alone, Trump campaign spent about $2.0 million on ads about the Trump impeachment.
Moreover, pro-Trump groups that are separate from his official campaign are also big spenders on Facebook ads. The Epoch Times, a conservative news outlet, spent more than $2.0 million on pro-Trump ads on Facebook in 2018. However, the company recently banned The Epoch Times from advertising on its platforms. The ban followed a discovery by Facebook that the outlet broke its political advertising rules.
Advertising is big business for tech and social media companies
Advertising is Facebook's main business. The company generated $55 billion in advertising sales in 2018. This makes up 99% of its total revenue for the year. The social media giant's advertising sales for 2019 could rise to $67.4 billion. This is according to eMarketer projections.
Google (GOOGL) currently dominates digital advertising sales. The company made roughly $103.7 billion in global advertising sales in 2019. Also, China's Alibaba (BABA) is big in the advertising space. With $29.2 billion in digital advertising sales in 2019, the company will rank third globally.
Political speech will no longer be fact-checked
Last month, Facebook's head of global affairs and communications, Nick Clegg, said, "We will not send organic content or ads from politicians to our third-party fact-checking partners for review."
Warren has dialed up her criticism of the social media giant following a leaked internal communication from the company. In it, Zuckerberg is heard promising a big fight with Warren over big tech breakup.
The company publicly rejected the idea of splitting up America's big tech companies. In fact, Facebook brought the China card into the big tech breakup debate. We believe bringing up China in the big tech breakup debate could favor Trump. The Trump administration has generally had a strict policy with China. We can see this from its handling of Huawei.