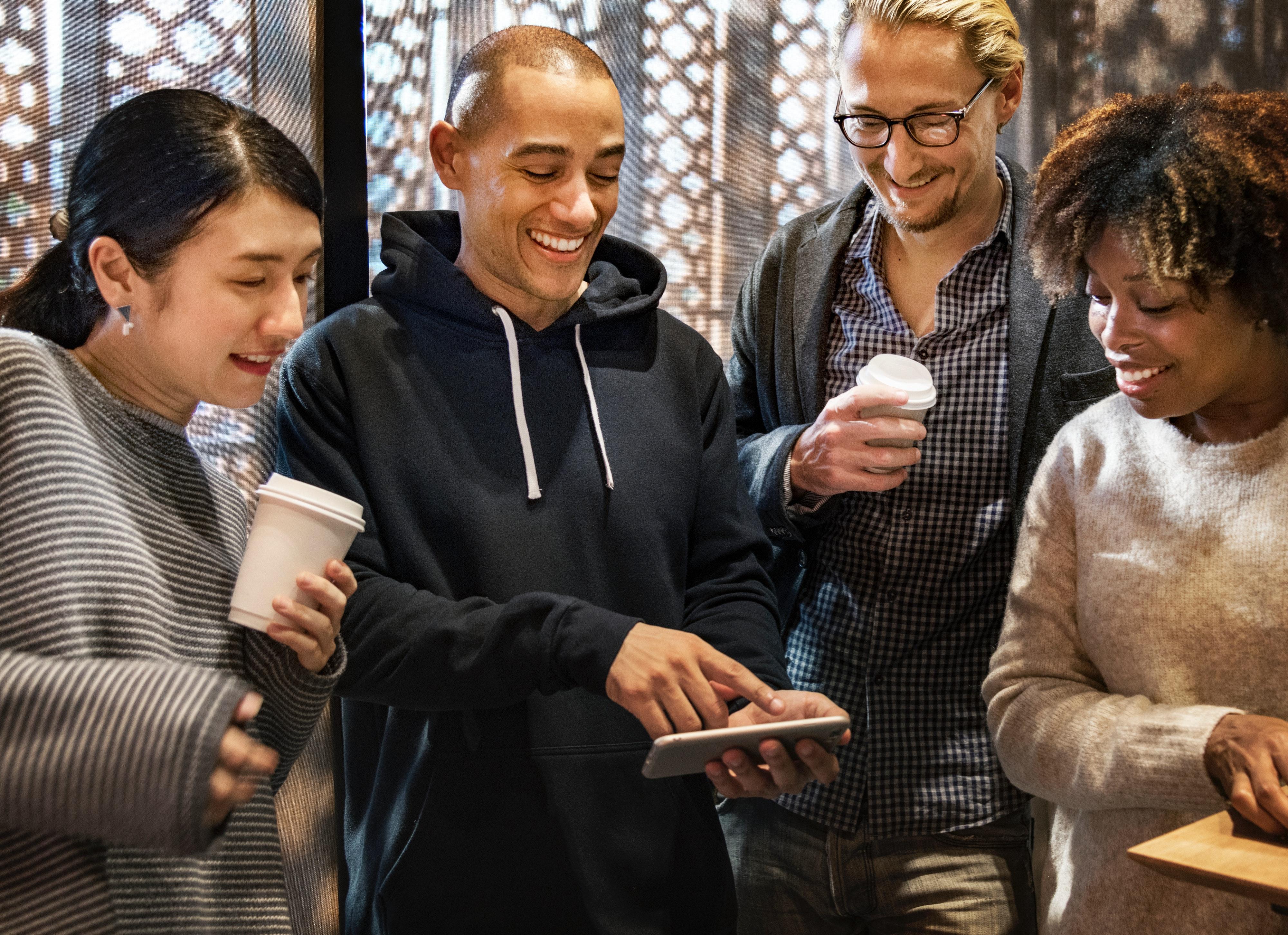 CWA Hits Back at Elliott for Its AT&T Critique
By Vineet Kulkarni

Oct. 2 2019, Updated 12:09 p.m. ET
The CWA (Communication Workers of America) has urged AT&T (T) to reject activist investor Elliott Management's proposed restructuring. The union represents about 100,000 workers at AT&T.
Christopher Shelton, the president of the CWA, wrote a letter to AT&T on September 25, which the company released in a filing yesterday.
Article continues below advertisement
Elliott's foray deeply troubles CWA
It said, "We urge to reject Elliott Management's 'Activate AT&T' proposal, which, if implemented, would undermine both AT&T's promising rebound since closing the Time Warner merger, its long-term valuable relationship with its skilled workforce, and critical investments in next-generation broadband networks that are crucial to building vibrant communities and a strong U.S. economy. The CWA is deeply troubled by Elliott Management's proposed intervention at AT&T."
This is the CWA's second attempt to hit back at Elliott, and this time it's come out stronger. On September 12, it said, "AT&T must reject Elliott's outdated corporate raider strategy that destroys jobs and long-term value."
Vulture capitalists
Activist investor Paul Singer–led Elliott Management revealed its $3.2 billion stake in AT&T on September 9. The hedge fund criticized the telecommunications giant's recent acquisitions and blamed them for its underperformance. Elliott also suggested a slew of measures the company could take to improve its position, such as selling noncore assets and reducing its workforce. The letter noted a four-part plan, which Elliott called "Activating AT&T," to create value.
Activist investors take a small stake in a company and influence its management to make operational changes in order to unlock value. The president of CWA blasted Elliott, calling its strategy an "archetype ploy of vulture capitalists."
Article continues below advertisement
CWA defends AT&T
The workers' union also responded to many of Elliott's criticisms of AT&T. It backed AT&T's DIRECTV acquisition, which Elliott strongly condemned. The union said DIRECTV would act as a distribution channel for WarnerMedia content and that it didn't see how the segment's sale could be advantageous at this point.
AT&T bought DIRECTV for $67 billion including debt in 2015. It's been consistently losing video subscribers since then. At the end of the second quarter, AT&T's traditional video customer base had fallen to 21.6 million. The figure represents a fall of almost 9% from the same period in 2018.
The proposed divestiture of DIRECTV would endanger thousands of jobs just to increase Elliott's profits, the CWA said. AT&T rejected the rumors that it was planning to sell its DIRECTV operations last week. To learn more, read The Rumored Merger of AT&T's DIRECTV and Dish: False.
Thoughts on WarnerMedia
The CWA also defended AT&T's Time Warner acquisition, which Elliott said lacked a strategic rationale. It sees Elliott's criticism as a "skeptical assessment" given the legal challenges the acquisition went through and considering the two-year time horizon of the company's management.
AT&T's WarnerMedia segment contributed almost 19% to its total revenue in the second quarter. AT&T's debt has significantly increased since its Time Warner acquisition. However, the video streaming business could open new growth avenues for the company—especially when the wireless carrier is experiencing trivial growth options in the saturated market.
AT&T's stock market underperformance
In its letter to AT&T's board of directors, Elliott pointed out a decade-long underperformance compared to the broader markets. However, the CWA noted that AT&T had outperformed the S&P 500 (SPY) and its peers since May last year.
In this period, AT&T stock has surged more than 15%, while the S&P 500 has gained 8%. Elliott compared the trailing-ten-year data and claimed AT&T's returns had underperformed the broader market's by well over 100 percentage points.
AT&T stock has surged more than 30% so far this year. It hit a 52-week high after Elliott's claim of its being "deeply undervalued" early last month. Elliott sees AT&T stock hitting the $60.0 level—almost a 60% upside from its current level—if AT&T implements its proposed strategic changes.
AT&T declared a quarterly dividend last week. Read more in AT&T Declares a Quarterly Dividend: What to Know.