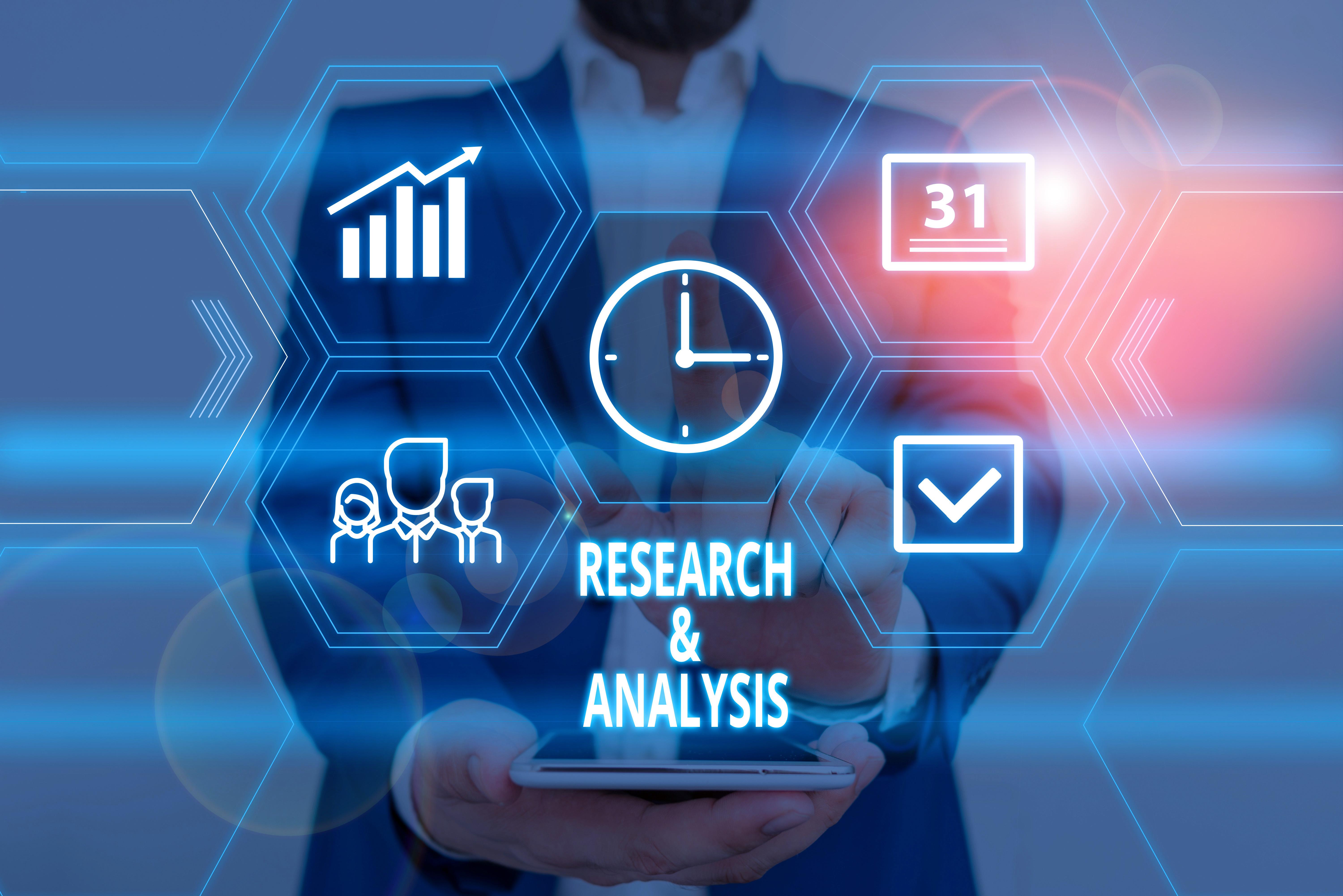 Cronos Group: Analysts' Target Prices and Ratings
By Margaret Patrick

Oct. 24 2019, Published 6:38 p.m. ET
Cronos Group (CRON) is already down by 15.59% so far in 2019. Although the company hasn't escaped the gloom that has surrounded the cannabis sector, it has fared better than most of its peers. Cannabis companies Aurora Cannabis, Canopy Growth (CGC), Tilray, and Aphria are down 26.01%, 19.05%, 67.92%, and 10.90%, respectively, in 2019.
Article continues below advertisement
Analysts' ratings on Cronos Group
The number of analysts covering Cronos Group on the Toronto Stock Exchange increased from five in November 2018 to 13 in October. The price target rose from 12.80 Canadian dollars in November 2018 to 20 Canadian dollars in January. It rose again to 22.78 Canadian dollars in March. Thereafter, the target price remained in the range from 19 Canadian dollars to 22 Canadian dollars until August 2019.
Since then, however, Cronos Group's target price has declined significantly. The company's consensus target price reached 16.24 Canadian dollars in October.
Analysts gave the company a consensus "hold" rating. Two analysts rated the company as a "strong buy." However, this is up from one analyst in September. Two analysts gave a "buy" rating, similar to that in September. Eight analysts have a "hold" rating on the stock, down from nine in September. One analyst rated the company as "strong sell," similar to that in September.
Article continues below advertisement
Many analysts continue to recommend Cronos
On October 22, TheFly reported that Piper Jaffray analyst Michael Lavery told investors about his confidence in Cronos Group and Canopy Growth. The analyst prefers these stocks, as there is good visibility on their strategic priorities. Plus, these companies have the capital to execute their strategies.
At the end of June, Cronos Group had 2.3 billion Canadian dollars in cash and short-term investments on its balance sheet. At the end of June, Canopy Growth carried cash and cash equivalents and marketing securities worth 3.1 billion Canadian dollars on its balance sheet.
On October 18, TheFly reported that Stifel analyst Andrew Carter, revised Cronos Group's rating upward from "hold" to "buy." However, the analyst reduced the company's target price from 16.50 Canadian dollars to 14 Canadian dollars.
Carter believes that Cronos Group has the resources to effectively target the $200 billion global cannabis opportunity. In his research note, "Crowning a New King in the North," he explains about Cronos Group's revenue growth prospects. He noted that the company would leverage Altria's distribution capabilities to position itself in the US CBD market. Carter also believes that the company can make its mark in the Canadian vaporizer business by offering a breakthrough product.
Article continues below advertisement
On October 16, TheFly reported that Bank of America Merrill Lynch analyst Christopher Carey maintained his "buy" rating for Cronos Group. However, he reduced the company's target price from $16 to $13. The analyst is wary of the cannabis sector's sustainable upside potential. He notes that analysts need to reduce the consensus estimates for the company, bringing them more in line with the existing environment. Carey anticipates quarter-over-quarter flat or declining sales performance for most of the cannabis stocks in the third quarter.
MKM Partners gave a "neutral" rating to Cronos
On September 20, TheFly reported that MKM Partners analyst Bill Kirk initiated coverage on Cronos Group stock with a "neutral" rating. He also set the price target at 14 Canadian dollars. However, Kirk praised the company's strategy to strengthen its intellectual property. He added that the company enjoys an advantage due to its brands and distribution network.