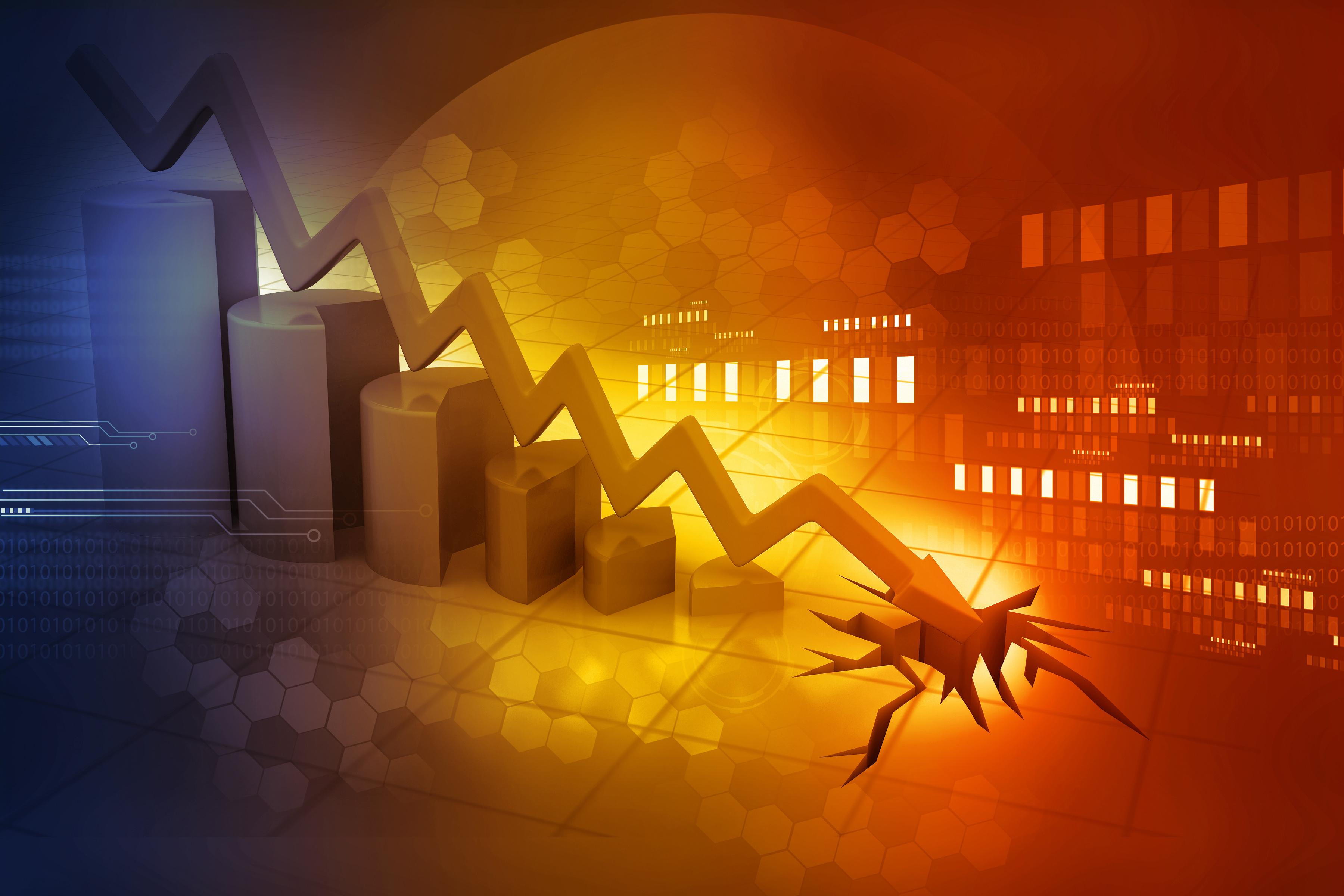 Could Trade War News Trigger a Market Crash Today?
By Mohit Oberoi, CFA

Oct. 31 2019, Published 9:27 a.m. ET
Today, Bloomberg reported that some Chinese officials doubt that the country will be able to reach a long-term trade deal with the US. The Dow Jones futures, which should have been lifted by Apple's earnings, point to a lower opening for the day. With economic slowdown fears easing after the GDP data on Wednesday, trade war news could trigger a market crash.
Article continues below advertisement
Markets crash
The US-China trade war news has kept investors on their toes. An escalation in the trade war or a stalemate in trade talks could trigger a market crash. We have several examples where US markets crashed when the trade war escalated. The most recent one was in August. President Trump designated China as a "currency manipulator" and announced new tariffs. Today, Bloomberg reported that some Chinese officials doubt that there will be a long-term trade deal with the US. The Dow Jones (DIA) and the S&P 500 (SPY) futures are pointing to a weak open today. Investors would have expected the Dow to open higher today since Apple (AAPL) posted better-than-expected earnings. Notably, Apple is the Dow's third-largest component.
Trade war
The US GDP growth data were released on Wednesday. The growth shattered analysts' estimates. The Fed also lowered rates by 25 basis points on Wednesday. So far, the earnings season has been decent. Only negative news about the trade war could trigger a market crash. Trade uncertainty has a negative impact on several sections of the economy, especially corporate investments. With so much uncertainty about trade relations between the world's two largest economies, companies are playing it safe and keeping their purses close to their chests.
Our views
In my view, a perfect US-China trade deal is a mirage. As we noted in US-China Trade War: There's No Miracle Deal, the trade rivalry extends way beyond economic aspects. While both countries would benefit from reaching a trade deal, President Trump might not get everything that he wants from China. Also, China can't get away with its trade practices for long. Several other countries have criticized China's trade policies.
In my view, unless there's a real breakdown in trade talks or if we see an escalation in tariffs, markets might just take the trade war news in their stride. Eventually, markets will adjust to the new reality of "Cold War 2.0." To learn more, read Cold War 2.0: Why It Looks Like a Real Possibility.