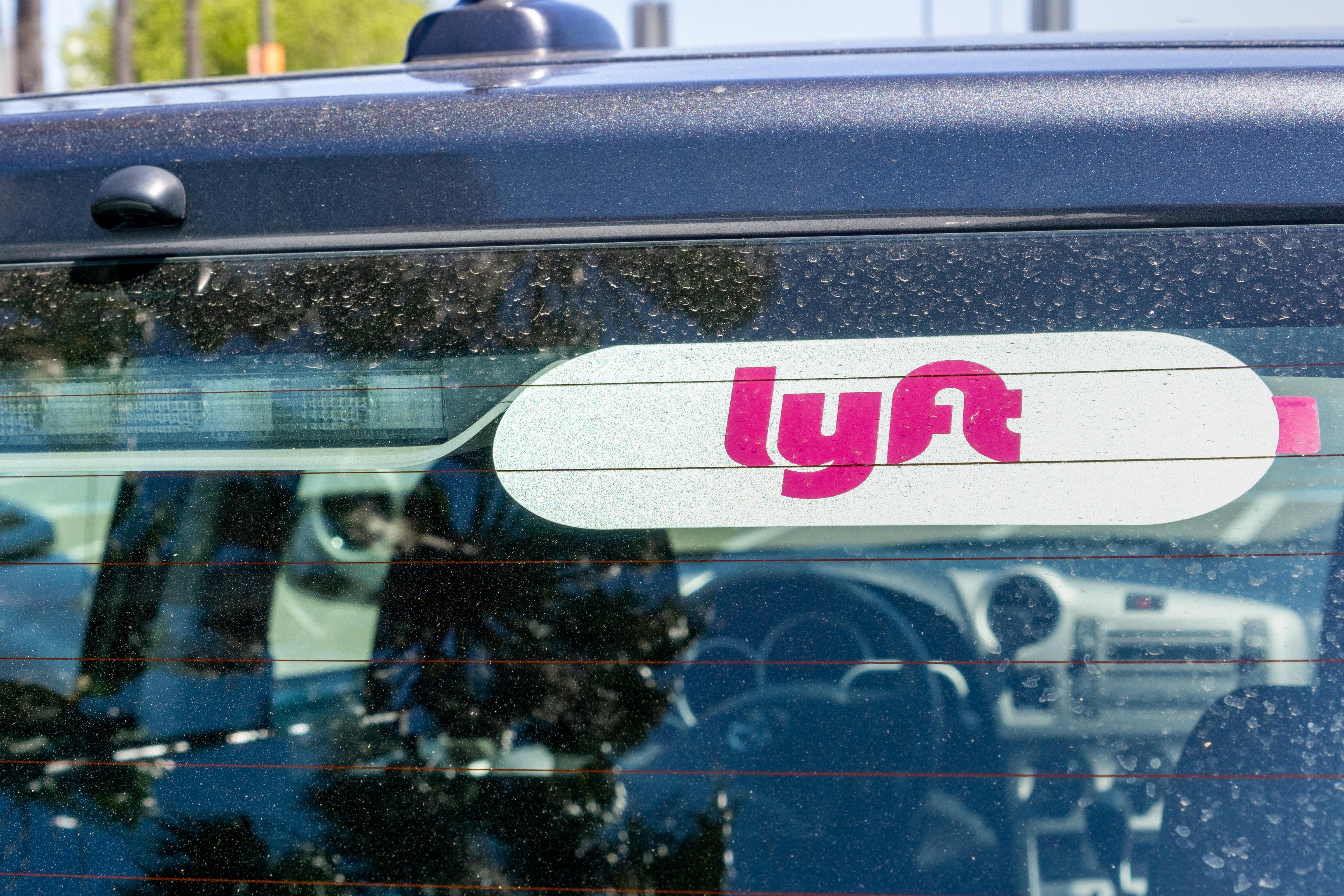 Could Lyft's Earnings Results Lift Its Stock?
By Mike Sonnenberg

Oct. 29 2019, Published 1:52 p.m. ET
Lyft (LYFT) is set to report its third-quarter earnings results after markets close tomorrow. Analysts expect the company's revenue to grow 56% to $915 million during the quarter, but for it to post a $490 million loss. They don't expect Lyft to be profitable for years. However, last week, Lyft's co-founders said the company could be profitable by 2021, a year earlier than they had expected.
Regardless of Lyft's profitability outlook, analysts are largely bullish on LYFT stock. Of the 39 analysts covering the stock, 24 suggest "buy," 13 suggest "hold," and two suggest "sell." LYFT stock was down 1.51% at $43.76 as of 11:20 AM ET today. Analysts' average target price for LYFT stock is $69.83, which implies a healthy 60% upside based on its current price.
Article continues below advertisement
What to watch for in Lyft's earnings release
Lyft commands a valuation of $12.9 billion on the back of promised revenue growth. In its last two quarters, Lyft has delivered on its growth promise, surpassing analysts' expectations.
The company's main revenue drivers are active rider count and revenue per rider. In the second quarter, Lyft had 21.8 million active riders and generated $39.77 in revenue from each. Its growth slowed sequentially during the quarter.
In the company's third-quarter results, investors will be watching for signs of stagnation in revenue per user. Such a slowdown means Lyft has to work harder to acquire new riders. Attracting new riders means spending more on marketing, which could fuel profitability concerns.
Lyft's road to profitability is another thing to watch. After the WeWork IPO fiasco, Wall Street's appetite for loss-making companies seems to have fallen considerably. Any positive news on Lyft's profitability front could take its stock higher.
Uber's earnings to follow
LYFT's rival, Uber (UBER), is scheduled to release its third-quarter earnings on November 4. Analysts expect the company to report $3.7 billion in revenue and a $1.4 billion loss during the quarter. Their average price target of $49 for Uber stock implies a 49.3% upside based on its current price of $32.82.