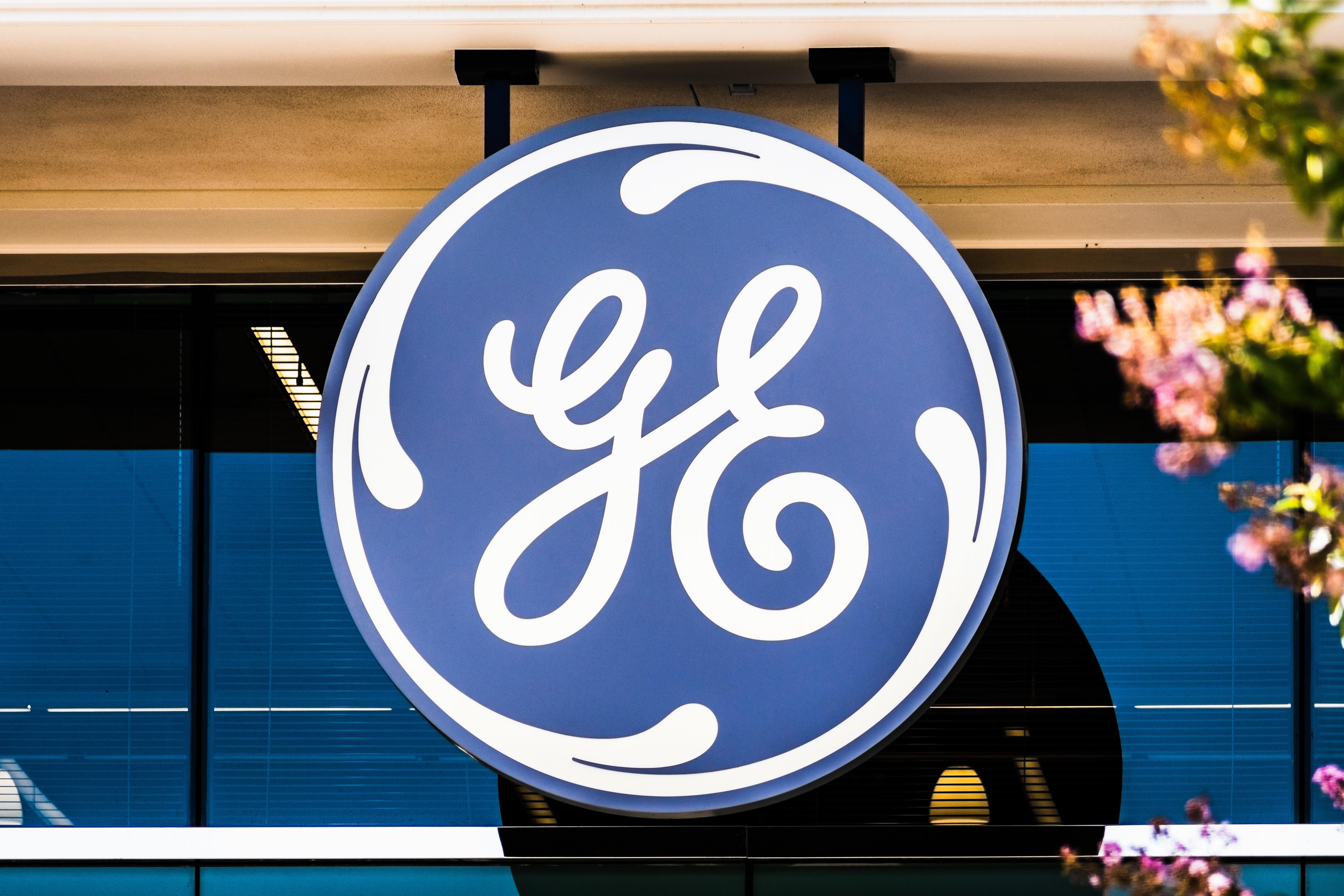 Could Earnings and Culp Continue to Boost GE Stock?
By Mike Sonnenberg

Oct. 31 2019, Published 8:57 a.m. ET
Article continues below advertisement
GE's earnings beat market estimates, stock jumps
Headwinds seemed to change direction after GE announced its third-quarter earnings results yesterday. The company's Q3 revenue of $23.4 billion beat analysts' forecast of $22.9 billion, and its adjusted EPS of $0.15 beat their estimate of $0.11. The company also raised its 2019 free cash flow outlook.
Yesterday, GE stock rose 11.5% to close at $10.11, crossing the $10 mark for the first time in almost three months. Yesterday's surge means GE stock is up 33.6% year-to-date
Is Culp's magic working for GE stock?
Under CEO Larry Culp, GE has been trying to refocus on industrials and cut down on non-core businesses and investments. This year, GE has received $9 billion in proceeds from divestitures.
During the quarter, General Electric (GE) announced the sale of GE Capital's PK AirFinance to Apollo Global Management and Athene Holding. As a part of the transaction, Apollo Global is to receive PK AirFinance's aircraft lending platform, while Athene is to receive its existing portfolio. GE also exited locomotive company Wabtec (WAB) for $1.6 billion in cash during the quarter.
Article continues below advertisement
However, selling 144 million shares of Baker Hughes (BKR) was GE's biggest cash generator during the quarter. While the share sale fetched $3 billion in cash for GE, it also resulted in $8.7 billion in non-cash, fair-value adjustment for GE's remaining stake (about 38%) in Baker Hughes. GE's stake in Baker Hughes fell below 50%, prompting deconsolidation and fair-value adjustment.
GE executed a $5 billion debt tender offer from the divestment proceeds, resulted in GE's net debt falling to $49 billion sequentially in the quarter from $55 billion. The company's stock seems to have surged yesterday as an endorsement to Culp's turnaround strategy. However, all is not well with GE.
Culp's company is facing headwinds
While GE's revenue and earnings rose and its cash flow guidance improved, there were still some red flags. First, the company's order flow slowed down during the quarter. Power segment orders were down 30% year-over-year during the quarter, primarily because of steam power system and gas power orders falling. Power segment revenue also fell 14% during the quarter.
Aviation segment orders fell 4% due to a 90% reduction in LEAP engine orders. GE's LEAP 1B engines power Boeing 737 Max 8 planes, whose grounding has impacted GE's aviation segment's performance. GE expects cash costs of $1.4 billion this year due to the grounding and assumes that the aircraft won't return to skies before the year's end.
Article continues below advertisement
GE also completed an insurance premium deficiency test that resulted in a $1 billion pre-tax charge because of low interest rates. Low interest rates result in lower returns on assets and increase the present value of expected obligations. Additionally, GE reported $740 million ($0.09 per share) in goodwill impairment charges in its hydro business.
Is there any steam left in Culp's reforms?
In spite of its incremental progress, GE is still far from its goal of reducing its net debt to under $30 billion. Although GE has taken steps such as divestitures and pension freezing to achieve that goal, the company may be running out of options.
GE is currently selling its biopharma unit to Danaher (DHR) and expects to generate $21.4 billion in cash from the transaction. However, the deal is under regulatory review. While the sell would help GE pare its debt, the company will also lose the unit's revenue. The unit, which generated $3 billion in revenue last year, is a growing segment in GE's portfolio.
Article continues below advertisement
Culp doesn't appear to have much left to reform. Furthermore, long-term care reinsurance liabilities are still lurking, and macroeconomic signals are gloomy. US GDP numbers are down year-over-year, and the Fed cut rates yesterday for the third time this year. Lower interest rates mean higher pension and reinsurance liabilities and lower asset returns.
Correction in GE stock on the way?
GE stock partially corrected in premarket trading today, and was down 0.8% as of 7:26 AM ET. Meanwhile, S&P 500 (SPY) and Dow futures were trading 0.3% and 0.28% lower, respectively. Boeing stock was trading flat in premarket trading after falling 0.82% yesterday.