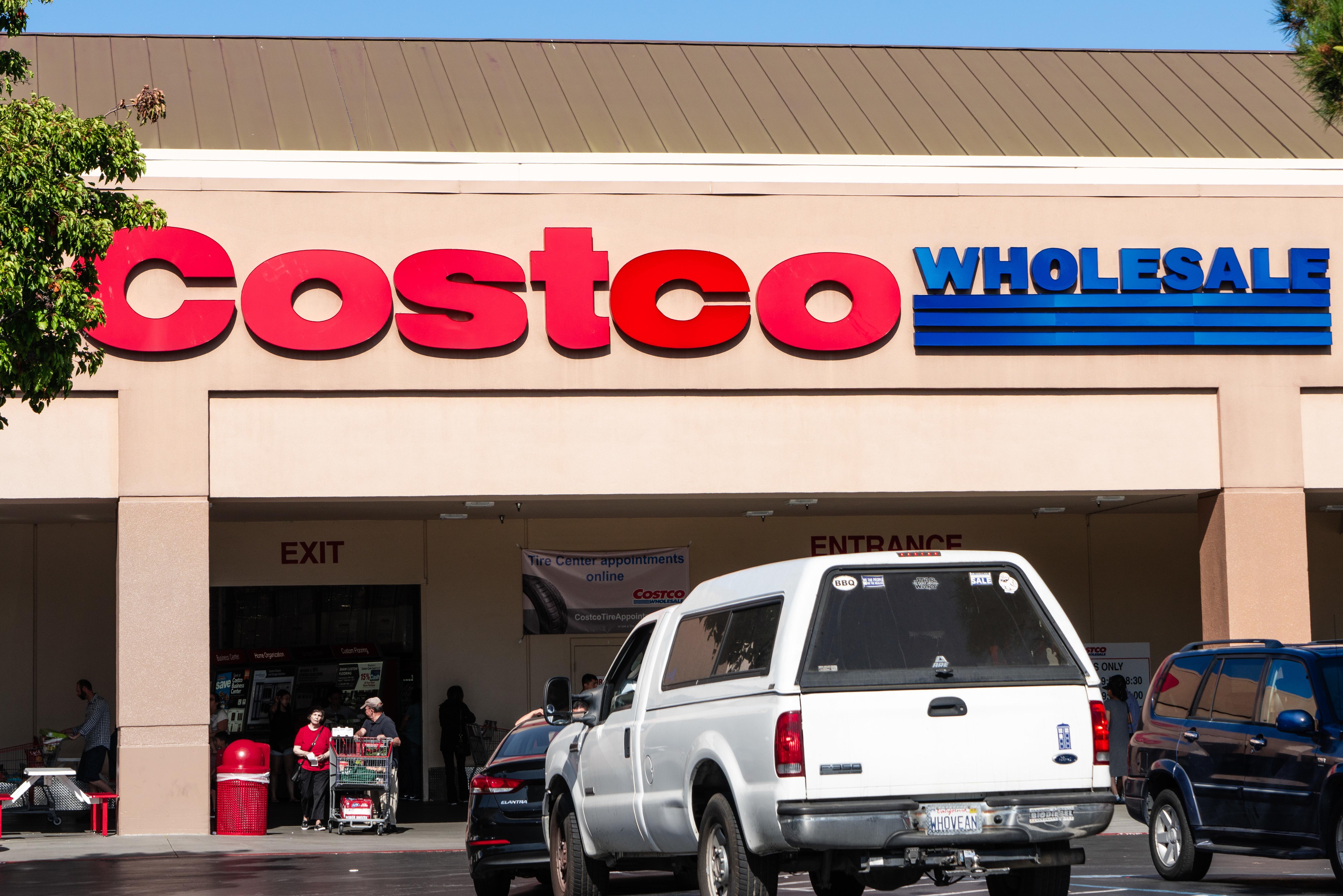 Costco: Mixed Q4, No Plans for a Special Dividend
By Amit Singh

Oct. 4 2019, Updated 1:53 p.m. ET
Costco's fourth-quarter results, released yesterday, were mixed.
The company has no specific plans to declare a special dividend.
Investors expecting a special dividend from Costco Wholesale (COST) may have to wait longer. During the company's fourth-quarter conference call, management stated that it had no specific plans for a special dividend at the moment.
Investors were expecting Costco to announce a special dividend this year, owing to its large cash pile and robust financial performance. At the end of fiscal 2019, Costco had cash and cash equivalents of $8.4 billion. Costco's last special dividend was $7, paid in May 2017.
The company announced its fiscal 2019 fourth-quarter results yesterday. While its top line fell short of Wall Street's expectation, its earnings beat its estimate. Following the fourth-quarter results, Costco stock was down 1.6% after hours.
Sequentially, the company's comps growth moderated a bit. However, that's no surprise, as Costco was up against tough YoY (year-over-year) comparisons. Costco's comps increased by 5.1% in the fourth quarter, compared with 5.5% in the third quarter.
Despite moderating, Costco's comps were better than Target's (TGT) and Walmart's (WMT). Target's comps increased by 3.4% during its last reported quarter, and Walmart's US comps grew 2.8%.
We believe tough YoY comparisons could limit Costco's comps growth. However, its comps could continue to outgrow Target's and Walmart's. Target expects its comps to increase by 3.4% in this year's second half, and Walmart expects its US comps to grow 2.5%–3%.
Article continues below advertisement
Q4 in detail
In the fourth quarter, Costco's total revenue grew 7.0% YoY to $47.5 billion but fell short of analysts' estimate of $47.6 billion. The company's sustained comps momentum and membership fee income growth supported its revenue. However, it faced tough YoY comparisons.
Costco's comps rose 5.1% during the reported quarter, reflecting a 3.7% increase in traffic and 1.4% growth in ticket size. Costco's US comps rose 6.2%, driven by 3.6% traffic growth. Its comps rose 2.6% in Canada and 1.9% in other international markets. E-commerce sales grew by 19.8%. In last year's fourth quarter, Costco's comps rose 9.5%.
On an adjusted basis (excluding currency volatility and changes in gasoline prices), the company's comps rose 5.1%. Its adjusted comps rose by 5.2% in the US, 4.7% in Canada, and 5.0% in other international markets. Meanwhile, its adjusted e-commerce sales rose 21.9%.
The company's membership fee income increased by about 5% to $1.1 billion. Membership renewal rates improved and were at an all-time high, which is encouraging. The retailer's renewal rates were 90.9% in the US and Canada, 0.2% better than in its last reported quarter. Meanwhile, its worldwide membership renewal rates stood at 88.4%.
The company's quarterly adjusted EPS rose 14.0% YoY to $2.69, exceeding analysts' forecast of $2.54 by a wide margin. Its comps growth and higher membership fee income supported its bottom-line growth. Target's and Walmart's bottom lines were also impressive in their last reported quarters, beating Wall Street's estimates.
Costco stock outlook
While its lack of news on special dividends could dampen sentiment, Costco's comps growth could continue to support its stock. We expect the company's comps to continue outpacing peers'. However, COST stock's upside could be limited, owing to its high valuation and EPS growth moderation.
COST stock trades at 33.3 times analysts' forward earnings estimate, which is expensive given its forecast mid-single-digit-percentage EPS growth. Moreover, Costco's PE multiple is nearly double peers' average.
Two analysts increased their target price for COST stock after the company's fourth-quarter release. Jefferies raised its target price to $260 from $222, and RBC raised it to $329 from $321.