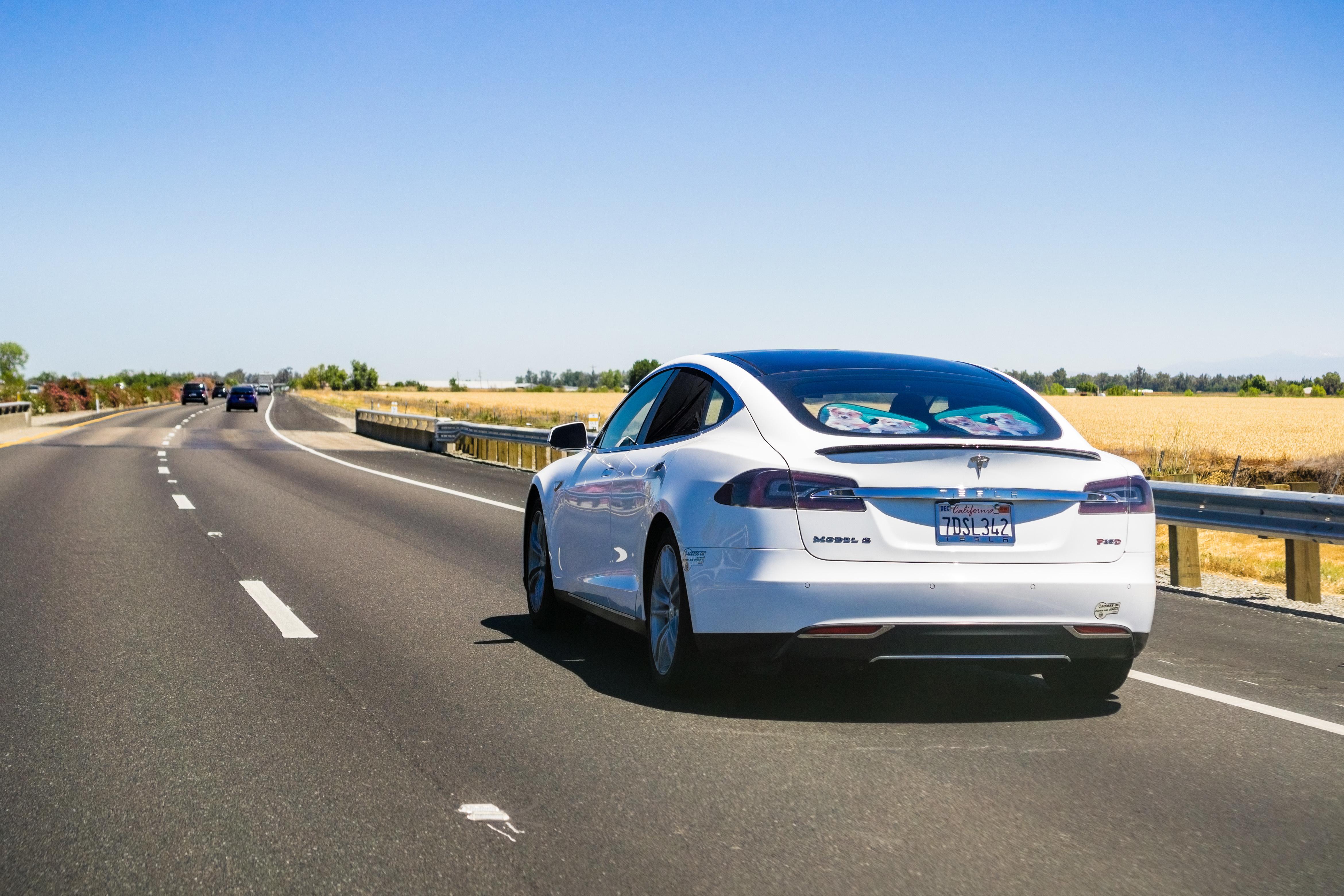 Coming Soon: A 'Made-in-China' Tesla Car
By Mohit Oberoi, CFA

Oct. 4 2019, Updated 12:46 p.m. ET
Tesla's Chinese Gigafactory looks on track to start production this month. While Tesla has missed many deadlines (to bears' delight), the company might disappoint bears this time.
Local production could help Tesla in China. The company is starting production in China just as the country's electric vehicle sales are showing clear signs of moderation.
Tesla's (TSLA) China Gigafactory looks set for production before the end of the year. A TSLA source told Reuters that "we aim to start some production in October, but the actual production volume depends on many factors including car orders we received, performance of newly hired workers, supply chain and so on." The company had set itself a target of commencing production before the end of this year. While TSLA has missed many a deadline in the past, this time the company looks on track to meet its commitment.
Article continues below advertisement
Chinese electric vehicle market
China is the world's largest automotive market. Thanks to government subsidies and support, the country's EV (electric vehicle) sales have increased significantly. However, earlier this year, China rejigged its subsidy structure, resulting in some EVs no longer enjoying subsidies or subsidies being reduced. In China, EV sales fell year-over-year in July and August after the subsidy was lowered. Chinese EV maker NIO (NIO) blamed tepid demand and lower subsidies for its lower deliveries.
Tesla and China
China sees the EV industry as strategic, and it forms part of its "Made in China 2025" plan. Tesla happens to be the first foreign automotive company to set up a standalone plant in China. Automakers Ford (F) and General Motors (GM) had to enter the Chinese market through the joint venture route. Furthermore, in what came as a surprise to many, China exempted several Tesla models from its purchase tax earlier this year amid the US-China trade war.
Long-term demand
China's Gigafactory could be a long-term driver for Tesla. Reuters reports the plant could have an initial annual capacity of 250,000 vehicles. That capacity is set to double to half a million vehicles after the factory's second phase. Tesla's CEO Elon Musk expects long-term Model 3 demand in China of 5,000 units per week.
Tesla's Chinese Gigafactory could help it save on logistics costs and escape any further tariff war between the US and China. The company could pass on the cost benefits to customers by lowering car prices. Also, with China rolling back subsidies, Tesla is set to have a more level playing field.