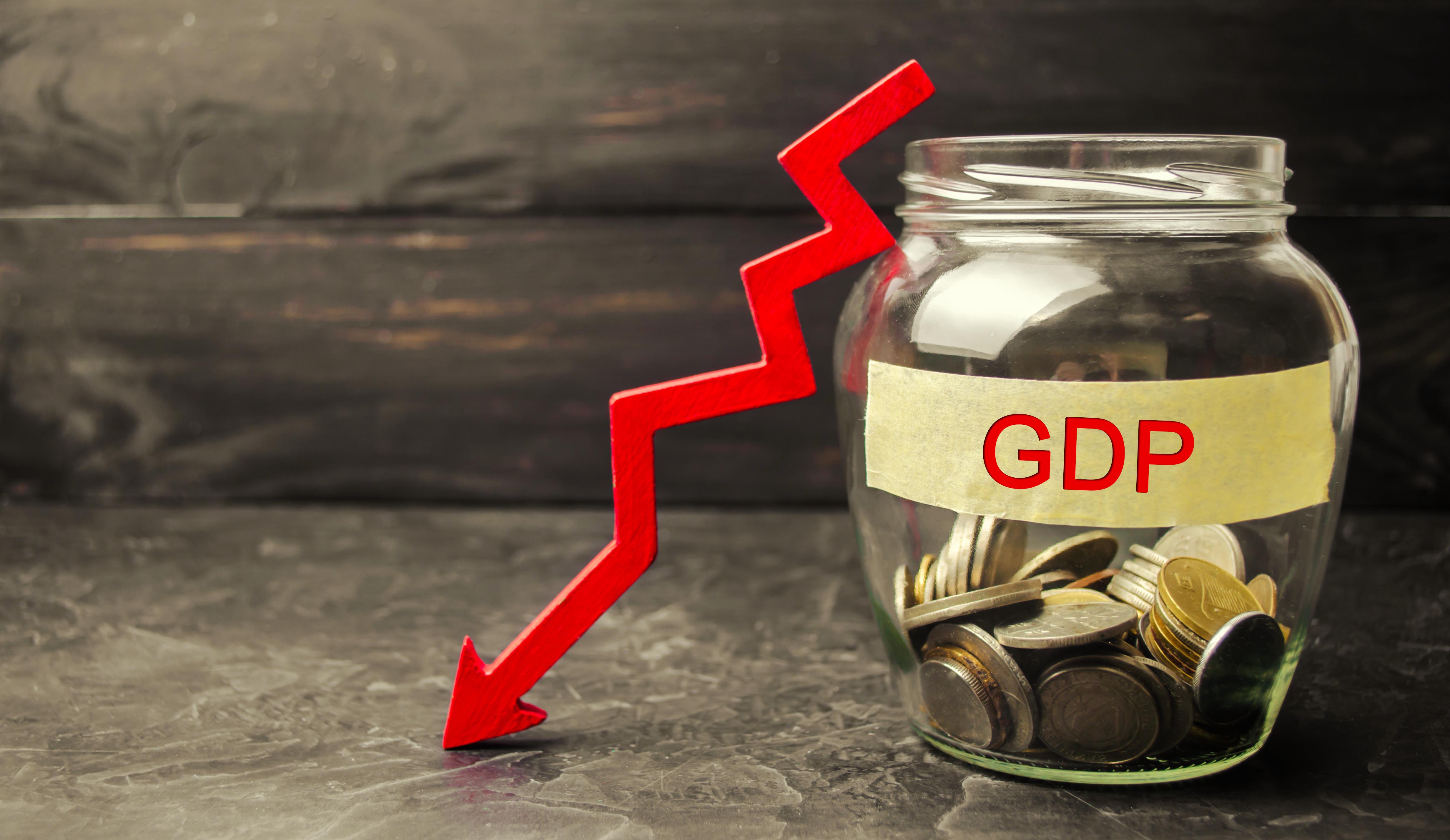 China's Slowdown: Will Trump Get Better Terms?
By Rabindra Samanta

Oct. 21 2019, Published 6:05 p.m. ET
Early in 2019, President Donald Trump warned that China could overtake the US as a global power. He vowed that this would not happen under his leadership. After almost two years of the trade war, China's economy is struggling to sustain itself at a 6% growth rate.
In a recent report, the IMF (International Monetary Fund) estimated that China's growth rate could fall below 6% in 2020. In Q3 2019, China's GDP growth rate slowed to 6%. It was 6.4% and 6.2% in the first two quarters, respectively. A year ago, its GDP growth rate was 6.5% for the fourth quarter.
In an October 20 interview with CNBC, IMF deputy director Tao Zhang said, "In recent years, what's going on in the world — we have trade tensions, we have other geopolitical forces, we have all these uncertainties around the world … these add further downside pressures to the Chinese economy."
Zhang also noted that the downward trend in the growth rate had started a few years ago.
Article continues below advertisement
Trump has an advantage
Trump's trade war might have accelerated China's slowdown. Moreover, experts believe that the business cycle is in its final stages. In the past few decades, China's growth mainly depended on trade. Plus, domestic consumption also contributed to its rise. However, the US economy depends on the stronger consumer sector.
The ongoing tariff war has impacted the input costs of US businesses. However, another round of possible fiscal stimulus could accelerate the current expansion rate. In an interview with CNBC, investor Bill Gross outlined the need for another trillion-dollar stimulus. He also indicated that Trump's earlier fiscal stimulus had boosted the economy.
Better terms for Trump? 
On October 19, Chinese Vice Premier Liu He confirmed progress in the ongoing trade talks. He noted, "Stopping the escalation of the trade war benefits China, the U.S. and the whole world. It's what producers and consumers alike are hoping for." According to the White House, China has agreed to phase one of the trade deal.
The phase two talks might have already started last week. Plus, Trump might get better terms for a continuing slowdown in China. According to US Treasury Secretary Steven Mnuchin, a trade deal could be enforced next month.
A trade deal could be a positive development for aircraft manufacturers such as Boeing (BA). In October so far, Boeing's share price has fallen 9.6%. US aircraft exports to China totaled around $18 billion in 2018.
A word of caution
For 2020, the IMF forecast an expansion of 40 basis points in the global growth rate. However, if China, the world's second-largest economy, contracts by 30 basis points, it would impact the global growth rate. The Atlanta Fed has estimated a growth rate of 1.8% in the US GDP in Q3 2019. In Q3 2018, the US GDP grew by 2.9%. This slowdown might also be visible in the world's largest economy—the United States.