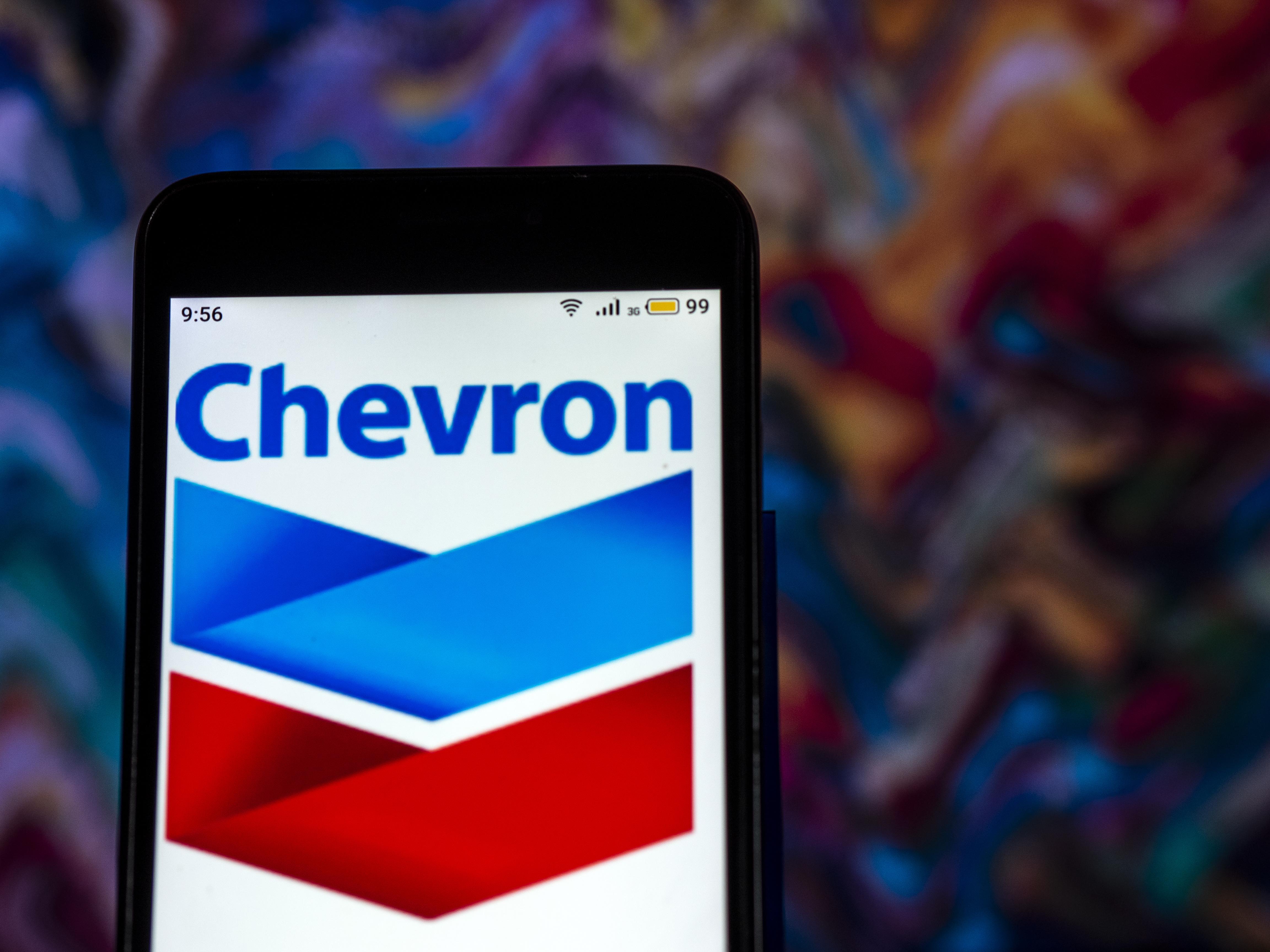 Chevron: Are Higher Oil Prices Boosting Its Stock?
By Maitali Ramkumar

Oct. 23 2019, Published 12:30 p.m. ET
So far, Chevron (CVX) stock has risen 4.1% in October. The stock might have risen due to higher oil prices and improving equity markets.
Chevron's peers have also risen. ExxonMobil (XOM), Royal Dutch Shell (RDS.A), and BP (BP) stocks have increased 1.6%, 3.4%, and 5.9%, respectively. Total (TOT) and Suncor Energy (SU) stocks have risen 5.9% and 2.6%, respectively, in October.
Article continues below advertisement
Chevron stock, oil prices, and equity markets
In October, WTI crude oil prices have risen 0.2%. The rise is a relief compared to the previous month when oil prices fell 1.9%. Notably, oil prices fell 7.5% in the third quarter.
The recent recovery in oil prices is driven by OPEC's possible plans to raise the production cuts. According to Reuters, OPEC and its allies might consider higher cuts in the upcoming meeting in December. They might favor more cuts due to concerns about demand growth next year. Trade disputes and slowing global economies have pressured the oil demand growth for 2020.
Also, crude production from the US continues to rise. Analysts expect crude inventories to rise in the region. According to a Reuters report, ING analyst Warren Patterson said, "Expectations that the API and EIA will report that US crude oil inventories increased by around 3 million barrels over the last week."
However, the US equity market has been recovering due to optimism on trade talks and earnings. So far, the SPDR S&P 500 ETF (SPY) has risen 0.8% in October.
Article continues below advertisement
Chevron's third-quarter earnings estimate
Analysts expect Chevron's EPS to fall 31% YoY to $1.45 per share in the third quarter. The fall could be due to lower oil prices, which could result in lower upstream realizations and earnings in the quarter. However, better upstream volumes could support Chevron's upstream earnings. The company has been posting record upstream production in the past few quarters.
In the second quarter, Chevron's hydrocarbon production rose 9% YoY to 3.08 MMboed (million barrels of oil equivalent per day). Similarly, ExxonMobil's production rose  7% YoY to 3.91 MMboed. To learn more, read ExxonMobil and Chevron: Upstream Portfolio Positioning. Likewise, Shell and BP's production rose 4% and 7% YoY to 3.58 MMboed and 2.62 MMboed, respectively.
In the second quarter, Chevron's adjusted upstream earnings fell 2% YoY to $3.3 billion. The upstream earnings fell due to lower realizations partially offset by higher volumes. The company's output rose due to higher production at Hebron, Wheatstone, and Big Foot. Also, the hydrocarbon output at the Permian Basin expanded by almost 56% YoY.
Peers' estimates
Analysts expect Chevron's peers to also post lower earnings. They expect Shell's EPS to fall 27% YoY to $0.98 in the third quarter. Analysts expect ExxonMobil, BP, and Total's EPS to fall 54%, 48%, and 44% YoY to $0.67, $0.59, and $0.83, respectively, in the third quarter.
Chevron stock has risen due to higher oil prices and the equity market. Also, the stock has risen in anticipation of Chevron's third-quarter earnings.