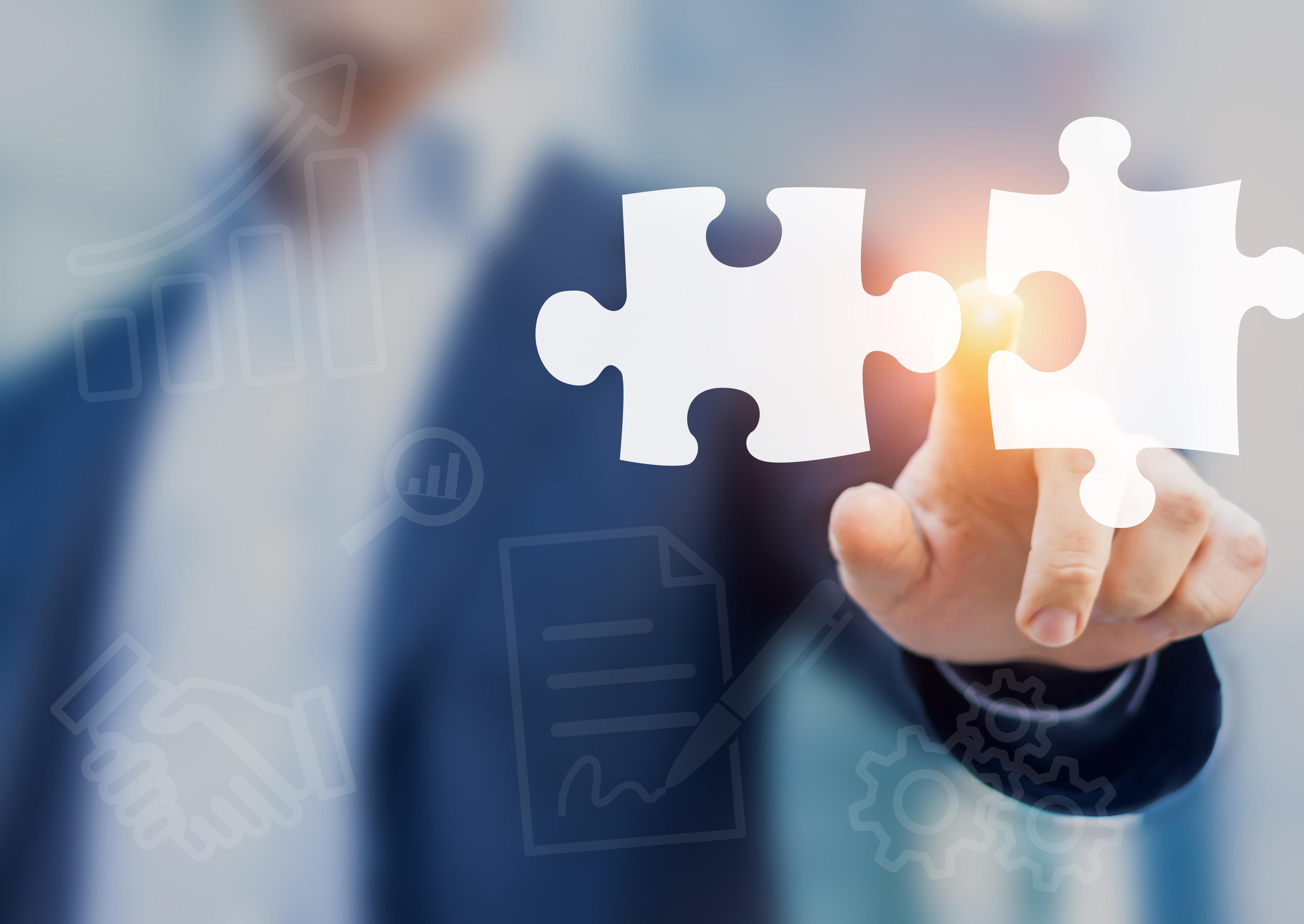 Canopy Growth Acquires Beckley Canopy Therapeutics
By Margaret Patrick

Oct. 16 2019, Published 2:58 p.m. ET
On October 15, Canopy Growth (CGC) completed the acquisition of cannabinoid-based research company Beckley Canopy Therapeutics. This marks a step ahead for the company in the medical marijuana space. In January 2018, Canopy Growth and Beckley Research & Innovations formed a joint venture called Beckley Canopy for the research and development of cannabis-based medicines.
Article continues below advertisement
What does the deal mean for Canopy Growth?
The deal has combined Canopy Growth's research capabilities with Beckley's research platform. These research efforts, in turn, fuel the commercial growth of Spectrum Therapeutics. Spectrum Therapeutics is an international medical cannabis company and a subsidiary of Canopy Growth. The deal has also given Canopy Growth complete control over Spectrum Biomedical UK.
The deal forms a part of Canopy Growth's overall strategy to leverage the ever-expanding opportunity in the medical marijuana space. According to Coherent Market Insights, the global medical cannabis market is worth $5.45 billion in 2019. The research agency expects this market to grow at a compound annual growth rate of 24.4% from 2019 onward to reach $31.25 billion in 2027. Imarc has estimated an even bigger market opportunity worth $44.4 billion for medical marijuana by 2024.
Why medical marijuana is a lucrative opportunity
Although it's not as lucrative as recreational marijuana, medical marijuana is definitely a less risky market opportunity. Recreational weed legalization is gaining momentum across the world. However, we're also increasingly hearing concerns about the safety of these products.
On the other hand, regulatory agencies are more careful about medical marijuana products. Hence, once they're approved and launched in the market, these products carry more credibility in the eyes of customers. Medical marijuana users don't easily switch to the black market considering they have very specific needs. Further, healthcare providers are also increasingly seeking out opioid alternatives for managing pain. Marijuana is being considered as one of the ways to manage the current opioid epidemic.
Medical marijuana users generally prefer to opt for high-quality cannabis. The demand is also relatively inelastic. Unlike medical marijuana demand, recreational marijuana demand is much more price sensitive. In times of economic recession, customers shift to lower-priced products. Against this backdrop, increasing exposure to medical marijuana can reduce the overall risk profile of cannabis companies.
Although 33 US states have already legalized medical marijuana, its use remains controversial. While anecdotal evidence abounds, to date, not much research has been done on medical marijuana. Funding for medical research of this Schedule 1 drug has been mostly limited.
In this environment, if a prominent cannabis company such as Canopy Growth introduces research-backed medical marijuana products, it'll definitely enjoy a competitive advantage.