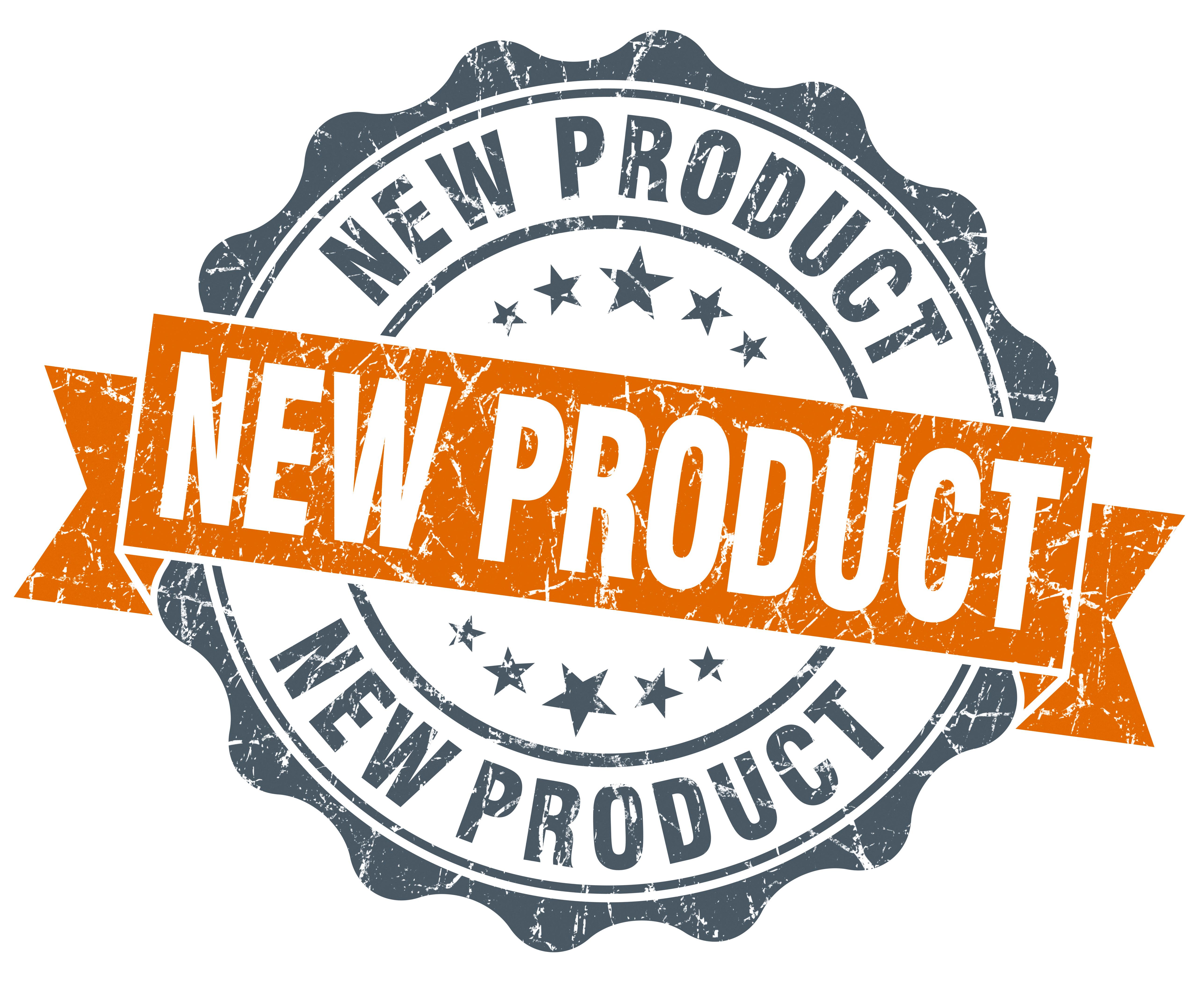 Cannabis 2.0: What Products Can Canadians Expect?
By Margaret Patrick

Nov. 20 2020, Updated 11:03 a.m. ET
The Cannabis 2.0 era has officially started. Now, Canadians can legally access a host of cannabis-infused products like beverages, vapes, and edibles. However, people can't actually purchase the products until mid-December. Health Canada requires companies to give a 60-day notice for the products. According to Bethany Gomez, Brightfield Group's managing director, vapes, topicals, and edibles could account for $900 million in sales in 2020.
Article continues below advertisement
Cannabis 2.0 starts strong
According to the Ottawa Citizen, more than 40 companies have already notified Health Canada about manufacturing and selling edibles products. Meanwhile, the report highlighted the various cannabis products that will become available to Canadians after Cannabis 2.0 kicks in.
Cannabis 2.0 boosts edibles
In the report, "Nurturing New Growth," Deloitte expects the market opportunity for Cannabis 2.0 products to be 2.7 billion Canadian dollars. Cannabis-infused edibles will account for the biggest market share—close to 1.6 billion Canadian dollars. In addition, the report highlighted consumer-preferred edible formats including gummies, cookies, brownies, and chocolates. As a result, prominent cannabis companies like Aurora Cannabis (ACB) and Canopy Growth (CGC) are focused on opportunities in the edible market.
Article continues below advertisement
Aurora Cannabis targets edibles 
On Wednesday, Aurora Cannabis gave a preview of its Cannabis 2.0 preparations. In the press release, the company announced that it will initially launch gummies, mints, chocolates, and baked goods. The company highlighted the ongoing construction of the Aurora Air facility and the near completion of the Aurora Polaris facility. Aurora Cannabis announced partnerships with JACEK Chocolate Couture and WG Pro-Manufacturing & Touché Bakery.
Aurora Cannabis will produce cannabis-infused mints at the Aurora Vie facility in Pointe-Claire, Quebec. The mints will be available in two flavors—spearmint and peppermint. Each mint will contain 2mg of THC (tetrahydrocannabinol). Notably, the mints will be sold in packets of five.
Aurora Cannabis is using the Aurora Air facility in Leduc Alberta to produce cannabis-derived chocolates. The company plans to launch three varieties of cannabis-infused chocolates—sea salt and caramel milk chocolate, 64% dark chocolate, and half-spheres chocolate. Each piece of chocolate will contain 2mg of THC.
The company is also using the Aurora Air facility to produce cannabis-infused gummies. The gummies will be available in five flavors including red raspberry, blue raspberry, grape, peach, and pineapple. Meanwhile, each gummy will either contain 2mg THC or 10mg of CBD (cannabidiol).
Article continues below advertisement
Canopy Growth targets edibles opportunity
According to Canopy Growth's first-quarter earnings call, it's manufacturing a line of cannabis-infused chocolate bars at the previous Hershey Chocolate factory. In June, the company provided an estimate of its monthly chocolate production capacity after Cannabis 2.0 legalization. Notably, Canopy Growth can produce more than 850,000 chocolates on a monthly basis.
Cannabis-infused beverages
In the report, "Nurturing New Growth," Deloitte expects the market opportunity for cannabis-infused beverages to be 529 million Canadian dollars. According to the Ottawa Citizen, Canopy Growth and Constellation Brands will be major players in the cannabis-infused beverages segment. In August 2018, Constellation Brands announced an investment worth 5 billion Canadian dollars in Canopy Growth.
In December 2018, Tilray (TLRY) entered into a joint venture worth $100 million with Anheuser-Busch InBev. Overall, the joint venture called "Fluent Beverage Company" was formed to develop cannabis-infused non-alcoholic beverages. On October 10, Fluent Beverages announced its plans to produce commercial non-alcoholic CBD-infused drinks in Canada.
On Thursday, BioSteel Sports Nutrition announced its plan to launch CBD-infused drinks for athletes. Meanwhile, on October 2, Canopy Growth announced the completion of an all-cash deal to acquire a 72% stake in BioSteel Sports Nutrition.
Vaping opportunity
Most of the prominent cannabis players including Aurora Cannabis, Canopy Growth, Tilray, Aphria, and Cronos Group are developing improved versions of vape devices and extracts. Despite significant vaping concerns in the cannabis industry, regulated cannabis players have made significant investments in this segment.