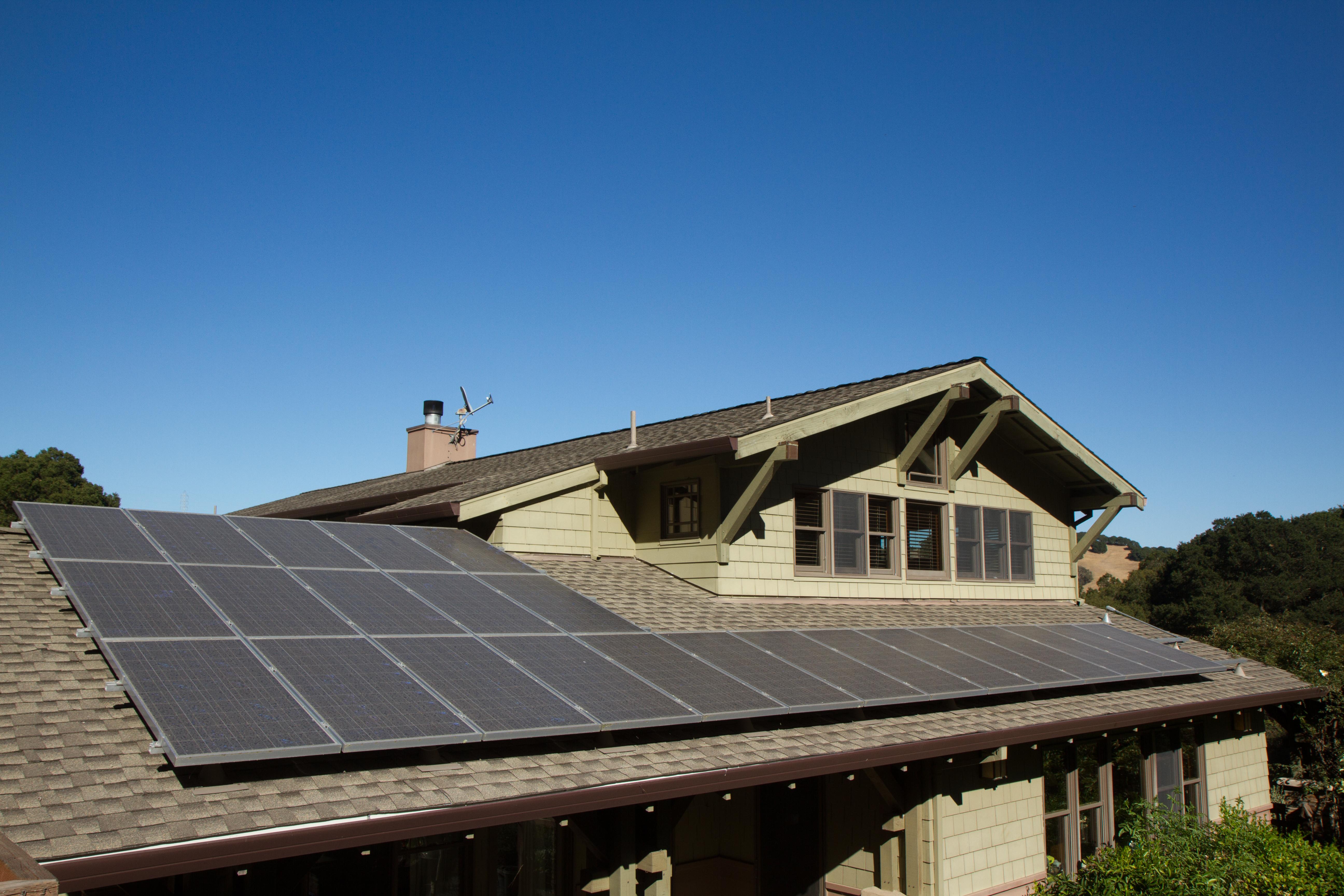 Can PG&E's Pain Be Tesla and Elon Musk's Gain?
By Vineet Kulkarni

Oct. 22 2019, Published 10:02 a.m. ET
PG&E Corporation (PCG) turned off the power to about 800,000 customers in California earlier this month. The company took this action as a precaution against wildfires amid dry, windy weather. Tesla founder Elon Musk was quick to weigh in on this event, as he tweeted, "Order Tesla Solar + Powerwall battery for 24/7 clean power & no blackouts!"
Amid PG&E's widespread scheduled shutdowns, Musk's pitch seems to be on target in the solar pioneer of California. Taking advantage of PG&E's woes to publicize Tesla's Powerwall is classic Elon Musk.
Article continues below advertisement
Tesla swoops in
Last Friday, PG&E CEO Bill Johnson noted that it would take about a decade for the company to reach a point where widespread safety outages are not necessary when fire risk is high. The utility plans to continue its precautionary shutoffs this week, starting on Wednesday. The previous large-scale shutdown was not well-received by PG&E customers.
No wonder Elon Musk sees immense potential against the backdrop of these shutoffs. Tesla has been strongly focused on its solar business for the last few quarters. Earlier this year, Elon Musk said that 2019 could be "the year of the Solar Roof and PowerWall." Tesla bought SolarCity in 2016.
The company's energy segment, which includes solar roofs, contributes a small part to the company's total revenues. Tesla was well ahead with its aggressive promotions to distinguish itself among its solar peers.
In August, the company launched a rental service for solar panels, available to customers without long-term contracts. To attract potential customers, Tesla waived the uninstall charges. The company previously charged $1,500 to remove the solar system from the customer's roof. Although this service might be workable on the pricing front, potential buyers might be more concerned about the latest fires related to these panels.
Article continues below advertisement
Disputed service
Fires at Amazon (AMZN) and Walmart stores could make a significant dent in Tesla's solar roof positioning. These fires cast a shadow on Tesla's solar panel segment.
The company plans to report its third-quarter earnings on October 24. Wall Street analysts expect the company to report a loss. For the first half of 2019, Tesla missed analysts' estimates for earnings and revenue.
Along with its profit or loss figures, investors might also watch for Musk's comments on solar roof fires during the quarter. TSLA stock has fallen more than 23% year-to-date, notably underperforming the broader markets. The S&P 500 is up about 20% in the same period. Tesla stock has closed in the green for nine of the last 11 trading sessions.
PG&E is one of the biggest utilities in the country, with around 16 million customers. The utility filed for bankruptcy in January. The state agency Cal Fire held PG&E's equipment responsible for igniting the Camp Fire in November 2018. Eighty-six people perished in the state's deadliest fire in history, and more than 19,000 structures were destroyed.