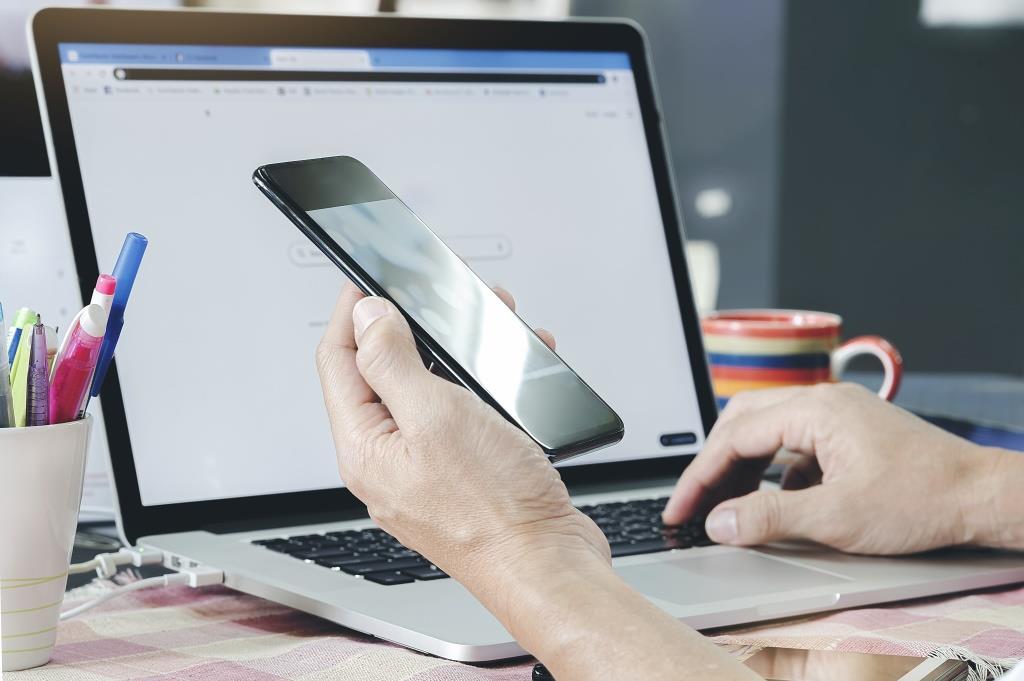 Can HBO Max Lead AT&T Stock Higher in 2020?
By Ambrish Shah

Oct. 30 2019, Updated 1:21 p.m. ET
On October 30 at 7:19 AM EDT, in the pre-market session, AT&T stock fell 0.2% from Tuesday's closing price. The company unveiled its media strategy at an event on October 29. AT&T's (T) WarnerMedia segment plans to launch its streaming video service, HBO Max, in May 2020.
It will be interesting to see how HBO Max charts its path in the extremely crowded streaming space, which will soon include Comcast's Peacock and Disney+. They're all taking aim at Apple, Amazon, Hulu, and Netflix (NFLX), which offer various subscription and ad-based products.
According to CNBC, "At a company event in Burbank, California, WarnerMedia CEO John Stankey said that content, technology platform and marketing and distribution are the 'three pillars' for a successful streaming service. He said AT&T is best positioned for all three."
Article continues below advertisement
HBO Max
The company plans to price HBO Max at $14.99 per month. The price surprised investors and financial analysts, as they expected it to be higher. The streaming service will initially offer 10,000 hours of content—including original content, movies, and classic TV shows.
HBO Max plans to reach 75 million–90 million global customers by 2025, with about 50 million of these in the US. HBO Max could generate annual incremental revenue of approximately $5 billion by 2025. The service is expected to positively impact the company's earnings in 2025. AT&T is expected to invest up to $4 billion to build its HBO Max content.
According to Reuters, Netflix is expected to spend about $15 billion in cash on content this year. The HBO Max streaming service should be available at no cost to about 10 million existing AT&T subscribers in the US. The service would be available on platforms like satellite TV, wireless, and some HBO Now subscribers. In 2021, AT&T also plans to launch a version of HBO Max with advertisements.
Article continues below advertisement
Key takeaways from AT&T's Q3 earnings
In the third quarter, AT&T's revenue fell 2.5% YoY (year-over-year) to $44.6 billion, missing the analysts' estimate of $45.0 billion. However, the company increased its adjusted EPS by 4.4% YoY to $0.94. Analysts expected AT&T to post adjusted EPS of $0.93.
In the third quarter, AT&T reported better-than-expected customer growth. The telecom company gained a net of 101,000 postpaid phone customers—higher than analysts' expectation of 60,000 net additions. It also gained a net of 227,000 prepaid customers.
However, the company lost about 1.4 million video subscribers across its traditional pay-TV and over-the-top services. Please read AT&T Stock Rises on Q3 Earnings Beat, Guidance to learn more about the company's third-quarter performance.
AT&T stock: Analysts raise price target
Cowen and Company, Credit Suisse, Scotiabank, and Guggenheim raised their respective price targets for AT&T stock after the company's earnings announcement on Monday. Cowen and Company raised its price target for AT&T from $40 to $41. Credit Suisse raised its price target for AT&T from $29 to $36.
Scotiabank raised its price target for the stock from $40 to $41. Similarly, Guggenheim raised its price target for the stock from $38 to $42. Raymond James and SunTrust Robinson raised their price targets for AT&T stock from $40 to $45 and $31 to $36, respectively.
Article continues below advertisement
Of the 29 Reuters-surveyed analysts covering AT&T, 14 analysts rated it as a "buy," 14 analysts rated it as a "hold," and the remaining analyst rated it as a "sell." On average, analysts gave the stock a 12-month target price of $37.81, which implies a fall of 0.7% from its closing price of $38.06 on October 29. The median price target for the stock is $38.
AT&T's stock returns
On October 29, AT&T stock was up 33.4% year-to-date. The stock has risen 28.4% in the last 12 months. Notably, AT&T stock is trading 42.0% above its 52-week low of $26.80. However, the stock is just 2.1% below its 52-week high of $38.86. The company's market cap is $278.1 billion.
AT&T's rivals T-Mobile (TMUS) and Sprint (S) were up 28.6% and 6.4%, respectively, year-to-date. According to an October 16 CNBC report, T-Mobile received approval from the US Department of Justice and the Federal Communications Commission to purchase Sprint for $26.5 billion. However, the merger deal still faces some hurdles. Please read The T-Mobile-Sprint Merger: The End Is Near to learn more.
In the third quarter, T-Mobile reported adjusted EPS of $1.01 on revenue of $11.1 billion. Sprint is expected to report adjusted EPS of -$0.02 on revenue of $8.2 billion.