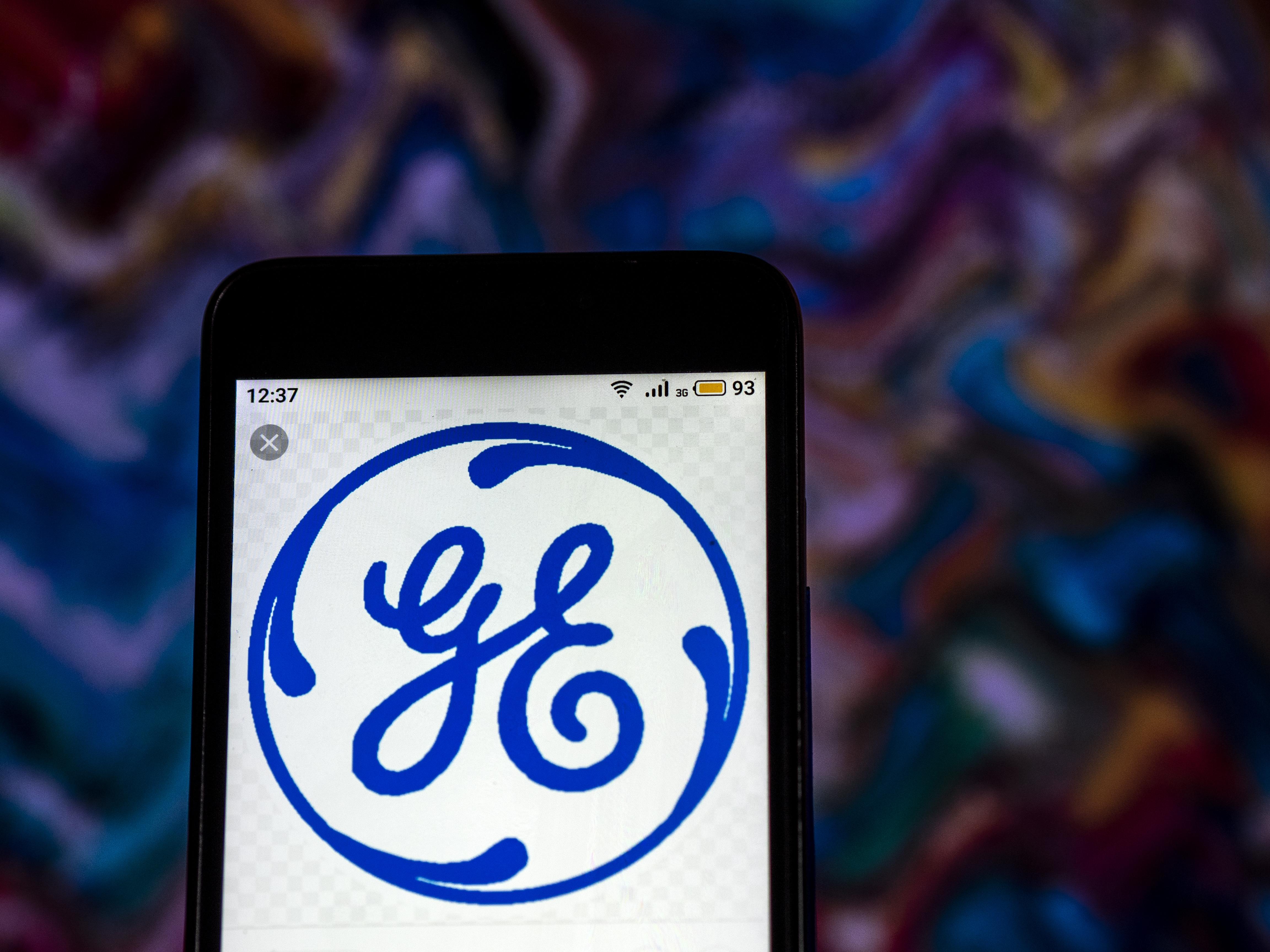 Can GE Survive More Rate Cuts and a Recession?
By Mike Sonnenberg

Oct. 8 2019, Published 9:16 a.m. ET
GE (GE) is in the middle of a transformation under its CEO, Larry Culp. Culp, who recently completed a year at the helm of GE, is focusing on getting the troubled legend back to its industrial glory by selling noncore businesses, trimming GE Capital, and reducing debt.
During the third quarter alone, GE offloaded its aircraft leasing arm, sold a substantial stake in Baker Hughes, a GE company (BHGE), and launched a $5 billion debt tender offer. Yesterday, the company announced the freezing of its pension plan for 20,000 employees starting in 2021 and opted to prepay some participants.
Despite all these steps, GE's path to stability is still a long one given the unresolved trade war, flashing recession signals, and the possibility of the Fed cutting rates further.
Article continues below advertisement
GE's LTC liabilities, the recession, and interest rates
GE's LTC (long-term care) liabilities have been the talk of the town. In late 2017, the company took on a $6.2 billion charge related to the LTC insurance segment it discontinued in 2006.
Madoff whistleblower Harry Markopolos recently accused GE of committing accounting fraud primarily related to LTC liabilities. In a separate report, Fitch rated GE as the second-riskiest LTC reinsurer. Another rate cut could worsen GE's LTC worries.
As of December 31, 2019, GE had $34.5 billion in its North America Life and Health portfolio. The portfolio helps in meeting LTC liabilities. A total of 71% of the portfolio was invested in investment-grade corporate bonds, and 11% was invested in municipality bonds. A rate cut at the next Fed meeting would mean the yields on these bonds fall, which would also expose GE to reinvestment risk.
With recessionary signals flashing, corporate bonds (accounting for 71% of the portfolio) may become less desirable if investors fly to the safety of Treasuries and credit spreads widen. Such a development could affect the fair value of the company's portfolio.
At the same time, the LTC insured population will continue to age, requiring General Electric to pay more in benefits. Thus, a combination of low rates and recessionary signals means falling income and rising expenses for General Electric.
Article continues below advertisement
Pension liabilities and interest rates
Low interest rates affect pension liabilities in two ways. First, a drop in interest rates means pension obligations in the future will be worth more in today's terms. In its 2018 annual report, GE said that a 25-basis-point change in the discount rate would have a $2 billion impact on its pension benefit obligation. With the Fed already cutting rates twice and the possibility of more cuts to come, GE's overall pension obligations are set to grow in its 2019 annual report. The pension freeze only offsets that effect.
At the same time, the returns on pension plan assets may fall in a low-yield environment. According to GE's 2018 annual report, A 50-basis-point drop in the expected rate of return increases pension costs by $300 million.
Impact of recession on General Electric
Even apart from pension and LTC liabilities, a recession could destabilize GE. First, GE's transformation isn't yet complete. A recession in the middle of ongoing changes could turn the company into a hard-to-navigate ship. Its core industrials business is vulnerable to economic activity. During a late upcycle and early downcycle, companies refrain from investing in capital assets, and financing gets tougher. Thus, demand for GE's products and services could take a hit.
A weak core business coupled with an increase in pension and LTC obligations may result in more trouble for GE.
GE isn't alone
Boeing (BA) was underfunded by over $20 billion as of December 31, 2018. Due to the 737 MAX 8 crisis, things have gotten worse for Boeing this year. Weakness in business operations coupled with a possible increase in underfunding could be a problem for Boeing.
General Motors' (GM) pension plans were underfunded by $17.2 billion as of December 31, 2018. General Motors is grappling with employee unrest and dwindling sales.
AT&T (T) considerably reduced its underfunded status in 2018. However, it had $21.2 billion in net pension liabilities as of December 31, 2018.