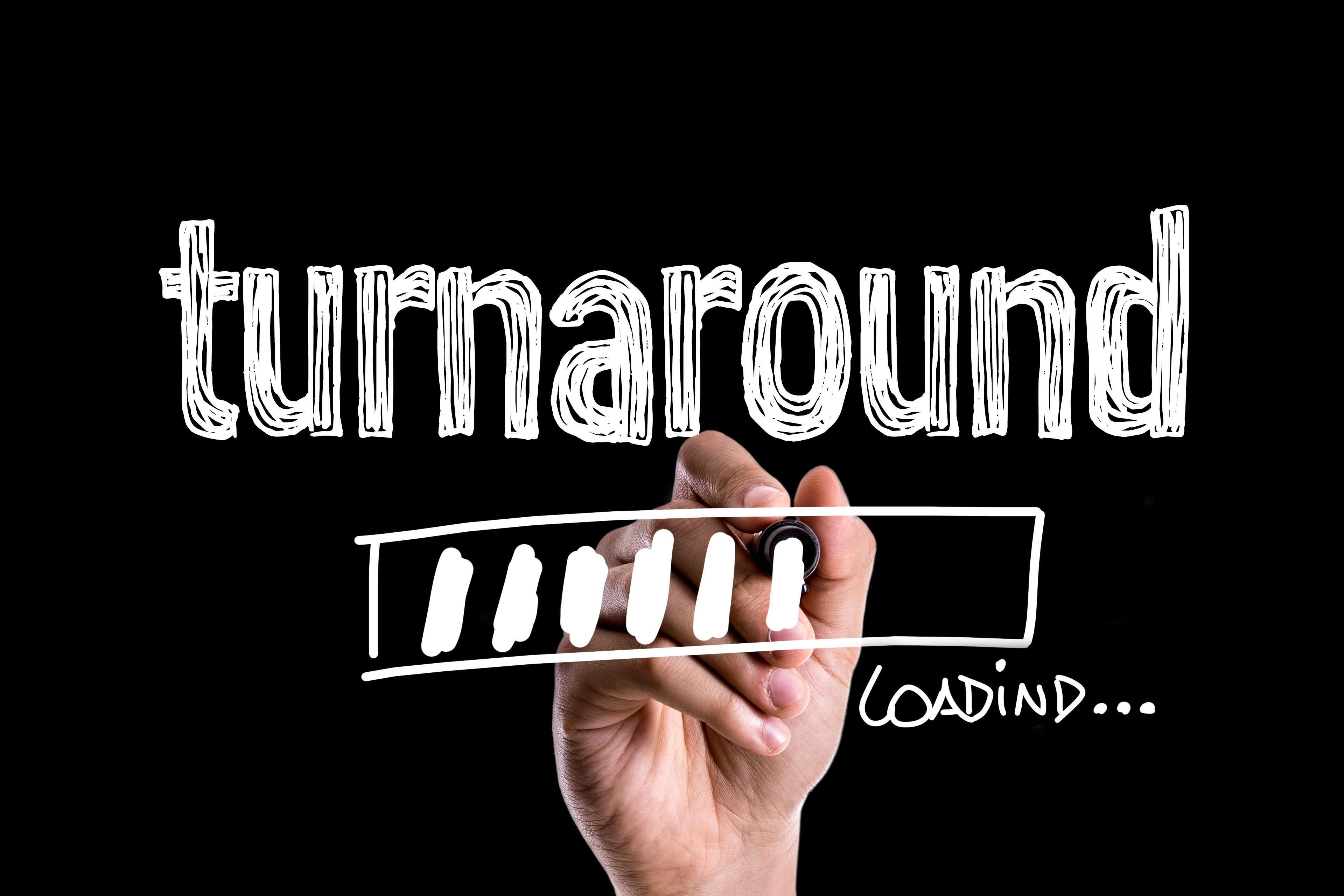 Can Aurora Cannabis's Luck Change with Cannabis 2.0?
By Margaret Patrick

Oct. 23 2019, Published 3:31 p.m. ET
Article continues below advertisement
How is Aurora targeting the Cannabis 2.0 market?
Cannabis 2.0 legalization came into effect in Canada on October 17. The sale of cannabis-derived products in Canada can commence by December 17, 2019, at the earliest. According to one leading cannabis expert, the meaningful sale of Cannabis 2.0 products will likely start only in 2020.
On October 16, Aurora Cannabis gave a preview of its Cannabis 2.0 preparations. The company has set up production hubs in Eastern and Western Canada. These hubs include Aurora River, Aurora Vie, and Aurora Sky, and they'll support the launch of edibles, concentrates, and vapes. The company has strategically selected locations that can efficiently distribute products across Canada.
In a press release, Aurora Cannabis disclosed detailed plans about its edibles, vapes, and concentrates strategy. The company will roll out gummies, mints, baked goods, and chocolates in the edibles category. It's also expressed plans to offer popular concentrate forms, such as live rosin, shatter, and sugar wax. Finally, Aurora Cannabis plans to offer high-quality vape products targeting all major consumer segments.
Article continues below advertisement
Cannabis 2.0 opportunity
In its Nurturing New Growth report, Deloitte has projected the market opportunities for edibles and concentrates to be 1.6 billion Canadian dollars and 140 million Canadian dollars, respectively. The report estimates the worth of the entire Cannabis 2.0 opportunity to be 2.7 billion Canadian dollars.
Although Aurora Cannabis and peers such as Canopy Growth, Aphria, and Cronos Group have been striving hard to leverage this opportunity, there are multiple hurdles in their way.
Slower retail rollout and increased expenses
Analysts agree that the slower-than-anticipated retail rollout of cannabis in Canada will be a major challenge for Cannabis 2.0. On October 14, Seaport Global analyst Brett Hundley highlighted this problem as the main factor cutting cannabis companies' revenue estimates. Hundley claimed that there would be pricing pressures in the industry because increased production has only limited avenues for sale.
Seaport Global estimates the need for around 1,055 retail stores in Canada to fully realize the potential of the cannabis industry. Reuters estimates the current number of stores to be almost half the required number. Of these, around 300 are in Alberta.
Article continues below advertisement
On its fourth-quarter earnings call, Aurora Cannabis also highlighted the delay in the rollout of currently approved and future retail stores as a major constraint. On its first-quarter earnings call, Canopy Growth also equated the gap in retail access in the two most populous provinces in Canada with that in California. There is one cannabis store for every 595,000 and 495,000 people in Ontario and Quebec, respectively, compared to one store for every 10,000 people in the rest of Canada.
On its first-quarter earnings call, Aphria highlighted the importance of brand recognition in addition to increasing retail presence.
According to Reuters, cannabis companies will also have to bear additional costs associated with the packaging and taxation of Cannabis 2.0 products.
Can Cannabis 2.0 reverse Aurora Cannabis's fortunes?
Cannabis 2.0 sales won't start before December 2019. Hence, neither analysts nor investors have much visibility as far as its sales trajectory is concerned. We can anticipate an increase in related expenses, but it may be too early to comment on the turnaround potential Cannabis 2.0 will provide for Aurora Cannabis.