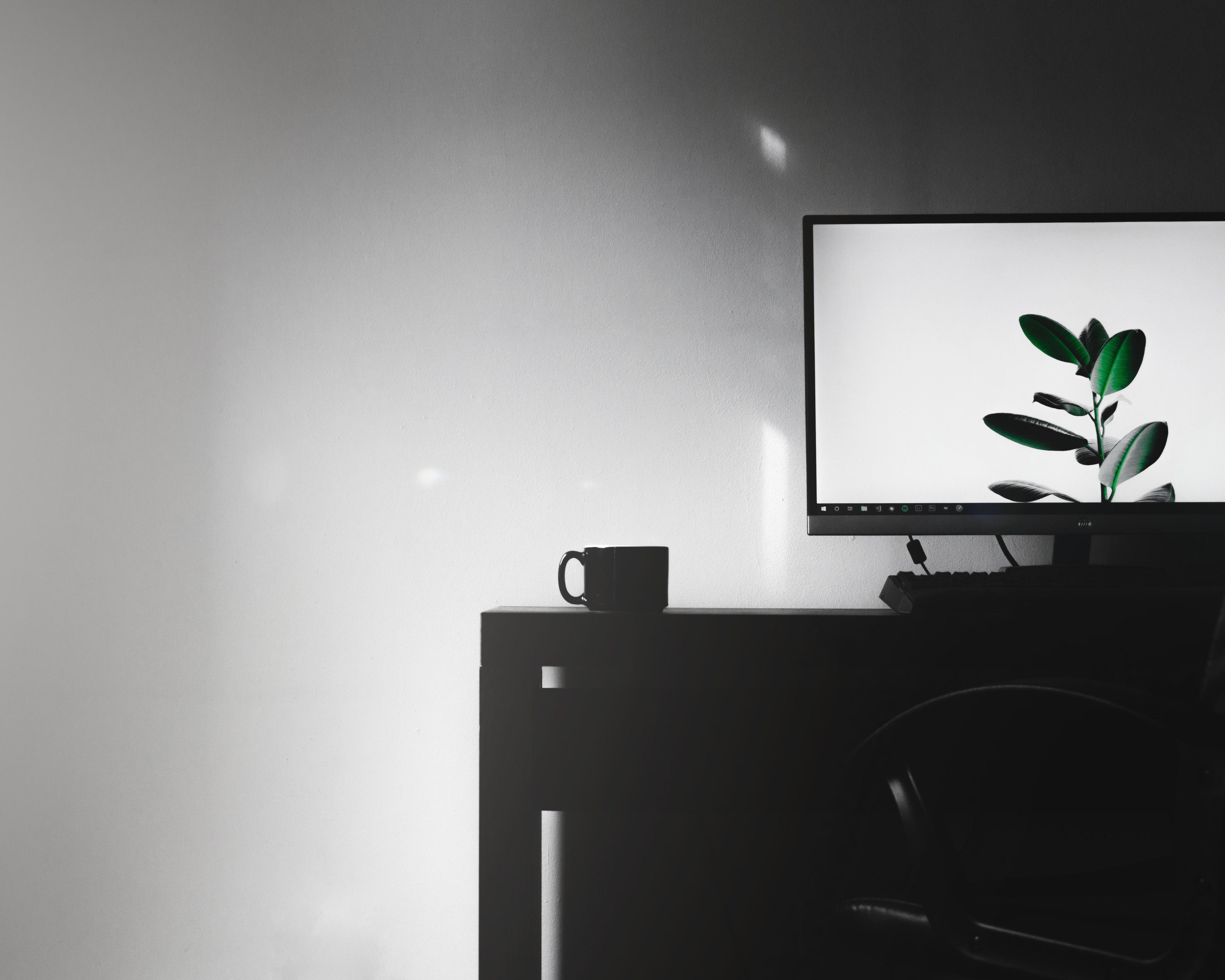 Can Apple TV+ Lead the Stock Higher in 2020?
By Namrata Sen Chanda

Oct. 24 2019, Published 5:43 p.m. ET
Apple TV+ (AAPL) is one of few services that has received market raves even before its debut. Analysts are bullish about it, and the most recent to join the bandwagon is Katy Huberty from Morgan Stanley.
On Tuesday, Morgan Stanley forecast that Apple TV+ could be a $9 billion business by 2025. Plus, Huberty indicated that Apple's Services segment would grow by 20% in 2020. She expects Apple TV+ to be a significant catalyst.
Article continues below advertisement
Morgan Stanley's bullish stance on Apple TV+
Huberty noted, "With an attractive price point at $4.99/month, and wide initial distribution to the Apple installed base via the bundled free year offer, we estimate Apple TV+ can become a $9B revenue business with 136M paid subscribers by FY25, assuming just 1 in every 10 Apple user pays for the Service by FY25." Huberty built her analysis on Apple's aggressive pricing policy and the large viewership base through the free trial offer.
In the past, many leading analysts have raised questions on the accounting treatment of the free-trial period for Apple TV+. In response, Apple noted that it doesn't see any material impact on its financial results due to this accounting treatment.
Huberty echoed the same logic. She explained that for Apple to have any substantial effect on its numbers, there must be either of the two scenarios. Firstly, Apple TV+ production costs should be substantially higher at its launch. Secondly, an increased number of users should redeem the Apple trial period offer with the purchase of the device.
Article continues below advertisement
Apple skews its service portfolio toward subscriptions
In the second quarter of fiscal 2019, 21% of Apple's total revenue was contributed by its Service segment. This grew from the 19% impact of the Service segment on Apple's revenue in Q3 of fiscal 2018. This is the same period that saw the gradual decline of the iPhone's influence on Apple's top line and bottom line.
Apple CEO Tim Cook decided to change the company's narrative to its investors. He has now pegged the company's growth to subscription services, which includes Apple TV+. The strategy behind this is to expand the base for Apple's devices while generating steady revenues through subscriptions.
However, Apple TV+ is stepping into a crowded arena that is poised to see more entrants. The streaming space includes established players like Netflix, which has 158 million global subscribers. Meanwhile, Disney+, NBCUniversal's Peacock, and AT&T's WarnerMedia are ready for head-to-head competition.
In our view, Apple has what it takes to make an impressive entry. Firstly, it features a robust lineup of original shows with prominent actors. Secondly, it has an initial subscriber base of 1.4 billion iOS users. Thirdly, it has demonstrated the ability to spend on content through a cash reserve of more than $200 billion.
Article continues below advertisement
Apple TV+ to have a massive impact on the Services segment
Currently, the App store is the most significant contributor to Apple's Service segment, followed by Licensing and Apple Care. The App Store is also the iPhone maker's largest margin contributor.
Although Apple doesn't report App Store revenue separately, analyst estimates give us a good look. According to Macquarie Securities analyst Benjamin Schachter, App Store revenue in fiscal 2019 could be $16 billion out of the total service revenue of $46 billion, which is nearly 35%.
Meanwhile, Goldman Sachs estimates that Licensing contributes 25% to the company's Services revenue. Morgan Stanley's forecast of $9 billion in business by 2025 could see Apple TV+ as a significant contributor to the Services segment. This could come close to its App Store and Licensing revenues.
Last week, Barclays indicated its upbeat forecasts on Apple TV+. According to Barclays analyst Tim Long, the streaming service could have 100 million subscribers in the first year alone. Unlike Huberty, who expects one out of 10 subscribers to opt in after the trial period, Long estimates that 50% of the buyers might subscribe.
Analysts raise price target for Apple
Apple stock is currently the apple of every analyst's eye. Barclays raised its price target to $224 from $207. Tim Long expects Apple TV+ to drive the company's stock price.
On Tuesday, Morgan Stanley raised Apple's price target to $289 from $247. This indicates a 17% upside from the current level. According to FactSet, this is one of the highest price targets out of 33 analysts who cover Apple. Katy Huberty cites the expansion of the Services segment, an imminent 5G iPhone launch, and dividend yields as its catalysts for growth.