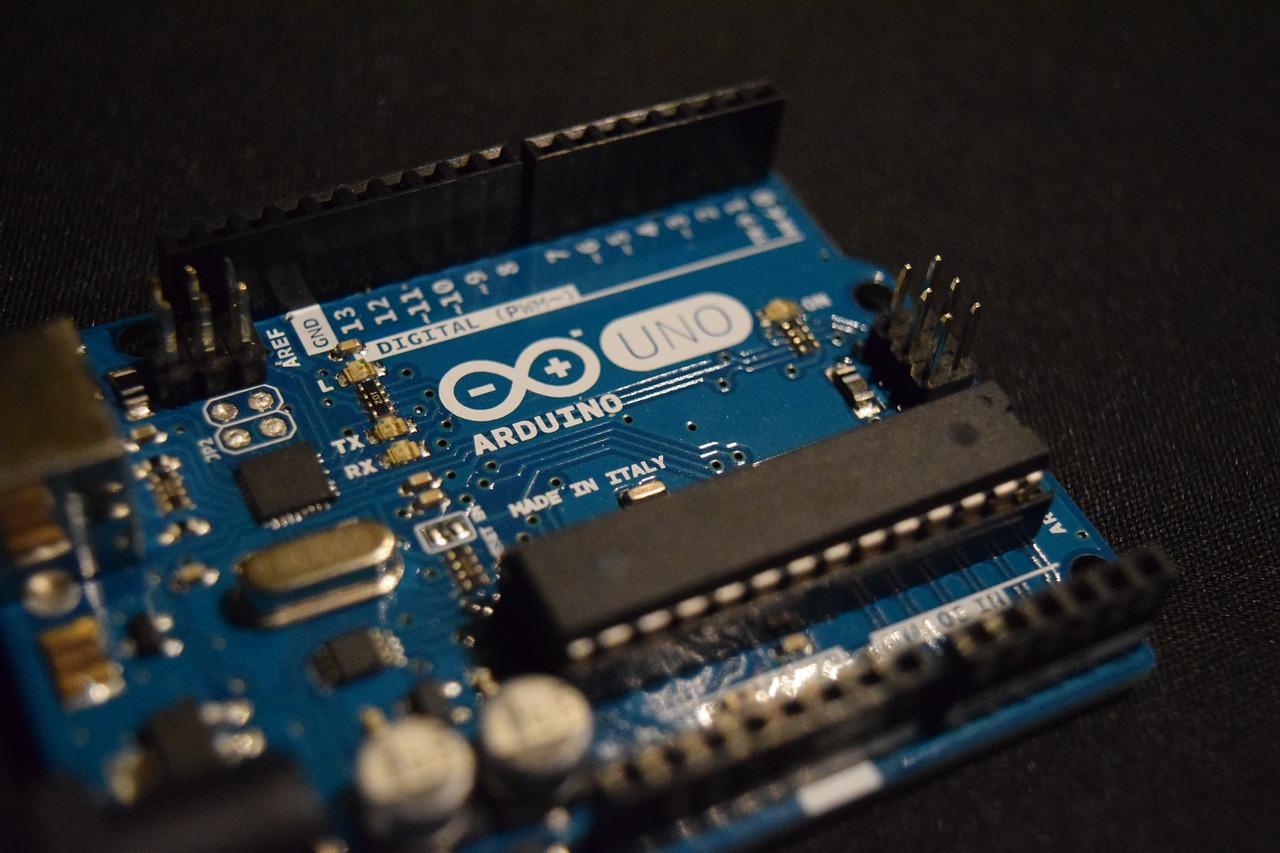 Can AMD's Third-Quarter Earnings Beat Estimates?
By Puja Tayal

Oct. 24 2019, Published 9:48 a.m. ET
Advanced Micro Devices (AMD) is the most decorated semiconductor stock of 2019. All the hype around its 7nm (nanometer) products and its price war with Intel (INTC) and Nvidia (NVDA) has pulled the stock to its 13-year high. Now, it's time for results. AMD is set to post its third-quarter earnings on October 29. The upcoming earnings should include the initial sales of all its 7nm products—Ryzen, EPYC, and Navi.
However, AMD doesn't have a good track record when it comes to earnings beats. It has beat earnings estimates twice and met them twice in the last four quarters. Analysts and investors are optimistic that AMD could report an earnings beat in the third quarter.
Analysts forecast AMD's third-quarter revenue to rise 9.3% YoY (year-over-year) to $1.81 billion. They expect its non-GAAP (generally accepted accounting principles) earnings per share to rise 38.5% YoY to $0.18.
Article continues below advertisement
AMD's earnings drivers: Ryzen, EPYC, Navi
The third quarter has been successful for AMD as it fired on all cylinders. Its higher-end Ryzen 9 series CPUs (central processing units) have received an extraordinary response. Its other Ryzen 3000 series CPUs are also doing well. Microsoft adopted AMD's custom Ryzen CPUs in its Surface laptops, and HP and Lenovo adopted the Ryzen PRO 3000 series in their enterprise desktops.
Third-party data showed that AMD could gain a significant share of the PC CPU market from Intel in the third quarter.
German retailer Mindfactory's September CPU sales data released by Reddit user Ingebor showed AMD CPU sales reached a record as it restocked Ryzen 9 3900X. AMD CPUs accounted for 81% of CPUs sold by Mindfactory in September.
Gartner data showed that global PC shipments rose 1.1% YoY in the third quarter despite Intel's CPU supply shortage. Gartner's press release noted, "The Intel CPU shortage opened opportunities for alternative CPU vendors, namely AMD and Qualcomm, to reposition their processors in the PC market where Intel is dominant."
AMD also sees a strong uptake of its EPYC Rome server CPU. Dell is using EPYC Rome in its servers, and Nokia and IBM are using it in their cloud. A higher mix of EPYC and Ryzen 9 could drive AMD's CPU ASP (average selling price).
Its graphics business could also see an uptick, driven by strong demand for its Navi GPUs (graphics processing units) among gamers. Google is using AMD's GPUs for the Stadia cloud gaming platform. AMD's third-quarter graphics revenue should see YoY growth as its base year excludes crypto-related GPU sales that brought windfall gains until Q2 2018.
Article continues below advertisement
AMD's earnings deterrent: Semi-custom and China trade war
In our view, the only pullback for AMD could be its semi-custom business that supplies processors to Sony and Microsoft game consoles. These consoles are near the end of their product cycles, and next-generation consoles are scheduled for release next year. This means semi-custom sales could bottom out this year. The third quarter is a seasonally strong quarter for semi-customs. This means the impact of weak console demand could be more pronounced in the quarter.
Although AMD's new product launches stirred the market, the overall market demand is weak because of the US-China trade war. Texas Instruments' recent earnings reported significant YoY declines, indicating that the demand has deteriorated from last year.
AMD earns 39% of its revenue from China and Taiwan. The trade bans on Huawei, Chinese supercomputing firms, and video surveillance firms impacted AMD directly. However, it is difficult to quantify the impact. We will have to wait until its earnings to hear from CEO Lisa Su about the impact of the recent trade developments on its earnings.
Our estimates for AMD's segment revenue
We expect AMD's third-quarter CG (Computing and Graphics) revenue to rise 16% YoY to $1.09 billion. In Q3 2018, CG revenue rose 14.5% YoY, as strong Ryzen sales more than offset weak crypto-related GPU sales. This year, both CPU and GPU sales are strong, which could increase its revenue growth rate.
We expect AMD's EESC (Enterprise, Embedded, and Semi-Custom) revenue to rise 0.7% YoY to $720 million. The third-quarter EESC revenue fell YoY in the last two years as game console sales deteriorated. We expect EESC sales to remain flat as a higher mix of high-margin EPYC CPUs mitigate declines from lower-margin semi-custom chips.
AMD stock is not breaching the $32 resistance level amid mixed semiconductor earnings. The third-quarter earnings could move AMD stock in the high single digits up or down, depending on the direction of its earnings and guidance surprise.