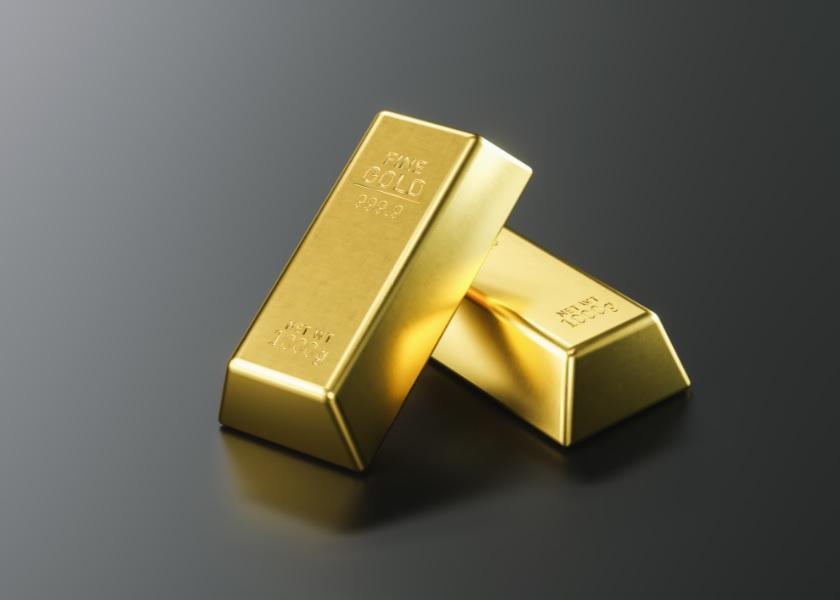 Will Buffett's Distaste for Gold Hurt Berkshire Investors?
By Rekha Khandelwal, CFA

Oct. 24 2019, Published 11:53 a.m. ET
From July 15 to October 15, the S&P 500 Index (SPY) fell roughly 0.6%. In comparison, gold prices rose approximately 5.3% over the same timeframe. The trade war and fears of a recession have kept markets volatile recently. Many investors are looking toward supposedly safer investments, such as gold, during this market volatility. However, Warren Buffett has been vocal about his dislike for the precious metal.
Article continues below advertisement
Warren Buffett on investing in gold
In his 2018 annual letter to shareholders, Buffett described how an investment in gold (GLD) over a 77-year period would have returned "less than 1%" of what could have been achieved through investing in a no-fee S&P 500 Index fund. This wasn't the first time Buffett suggested that gold wasn't a great investment. In his 2011 annual letter, the Berkshire Hathaway (BRK.B) founder discussed at length how unproductive an asset gold is.
While equities have definitely beaten gold in terms of returns over the longer term, the precious metal may offer some benefit in shorter periods of market volatility. For instance, the recent market volatility offers a motive to look at gold as an investment option.
Mark Mobius's views
In July, Mark Mobius, the founder of Mobius Capital Partners, suggested that gold should form at least 10% of investors' portfolios. That view contrasts will Buffett's stand on the metal.
Mobius suggested that the lower interest rates in Europe make an investment in the euro unattractive. Lower interest rates increase the money supply in the market through more loans and investments. Central banks globally are moving toward a loose monetary policy to support growth amid fears of a recession. According to Mobius, gold looks a better alternative in this kind of scenario.
Article continues below advertisement
A related development is the weakening US dollar. Lower interest rates make foreign investments less attractive, reducing the demand for domestic currency. This trend results in a weakening domestic currency. Notably, central banks across countries are lowering interest rates to support growth. President Trump's desire for a weakened dollar may stoke a global currency war. As currencies fall in value, the demand for gold may increase. A weakened dollar boosts gold prices also because gold prices are dollar-denominated.
Another factor favoring the precious metal is that central banks are buying gold. According to a CNBC report, central banks bought 374 metric tons of gold in the first half of 2019—the largest net increase since 2000. The World Gold Council cited "higher economic risks in reserve currencies" as one reason for central banks' desire to hold more gold. China's central bank added to its gold reserves for eight straight months up to July.
Warren Buffett's impact on investors
Gold has outperformed the S&P 500 Index in the last three-month period. However, it rose 16.5% year-to-date, compared to a 19% rise in the S&P 500 Index. The recent volatility makes a case for investing in the precious metal.
Gold may act as a hedge against a potential market crash. However, if you're looking at a much longer time horizon, you would probably do better with Buffett's advice.