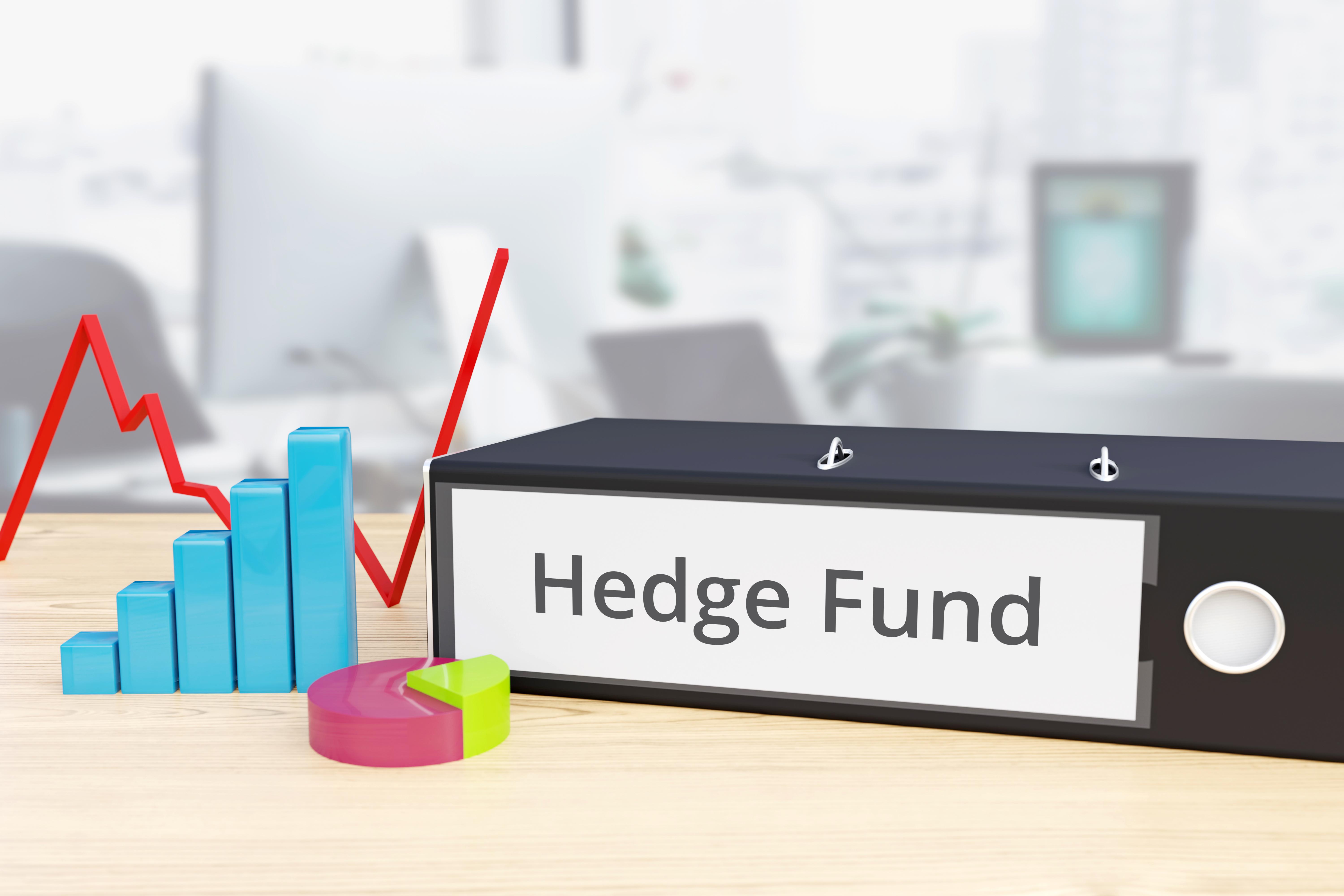 Bridgewater Sold Chesapeake but Kept COG
By Rabindra Samanta

Oct. 27 2019, Updated 10:07 a.m. ET
In the second quarter of 2019, Bridgewater Associates had almost doubled its holdings in Cabot Oil and Gas (COG). Ray Dalio's Bridgewater Associates has been holding this stock since the second quarter of 2013. Energy stocks make up around 2.63% of Bridgewater's portfolio.
However, this hedge fund sold its stake in Chesapeake Energy (CHK) in the third quarter of 2016. CHK and COG both are natural gas-weighted stocks. That means both these stocks have a production mix of at least 60% in natural gas. Also, these stocks are the constituents of the SPDR S&P Oil & Gas Exploration & Production ETF (XOP). Read Bridgewater Exited Chesapeake: Should You? to know about the Bridgewater stance on the stock.
Article continues below advertisement
Bridgewater: Why was COG a better choice?
Plummeting natural gas prices has hit natural gas producers' margins. In the last decade, Henry Hub natural gas active futures lost 52%. However, strong financials helped COG to sustain during falling natural gas prices. Any further downside in natural gas prices could be a problem for CHK's financials. Read Cabot Oil & Gas: Ratings After Its Q2 Earnings to know more about the company's financials.
To some extent, COG premium pricing realization helped it to avoid natural gas's downturn. On a YTD (year-to-date) basis, the company's share prices have fallen 15.5%. In this same period, CHK's share prices lost by 25.7%. Natural gas prices lost 21.8% in this period.
However, apart from this, COG has a long dividend-paying history. To a certain extent, dividends income protect any possible downside in security prices. Also, COG share prices are trading 20.7% below the hedge fund average estimated buying price. 
Analysts' view and earnings result
Out of the 30 analysts surveyed by Reuters, 60% has either a "buy" or a "strong-buy" recommendations on COG. Only two analysts have a "sell" recommendations. However, the rest have a "hold" recommendation on COG's stock. The analysts' mean price target suggests a possible upside of 18% in COG's stock prices.
On October 24, COG released its third-quarter 2019 earnings results. It reported adjusted earnings of $0.29 per share. The reported earnings outperformed analysts consensus estimates by $0.3. However, the next day, MKM Partners lowered the target price on COG by $1 to $23. 
Article continues below advertisement
However, for the same quarter, COG's net profit margin stood at 21.1%. According to Reuters, the industry median is at 11.3%. Moreover, so far in the third quarter of 2019, the energy sector net margin is 5.4%. The energy sector has the least net profit margin among the 11 major sectors. This is based on a FactSet report published on October 21.
Moving averages
On October 25, COG share prices closed at $18.81. At this level, COG's share prices were 4.9% and 17.1% below their 100- and 200-DMA (day moving averages), respectively. However, prices are 5.4% and 6.6% above the 20- and 50-DMAs, respectively. Prices above short-term moving averages might indicate a short-term bullishness in COG's share prices. However, concerns surrounding natural gas prices may have impacted stock's long-term outlook.
On the same day, natural gas active futures closed at 2.7%, 0.8%, and 9% below their 50-, 100- and 200-DMAs, respectively. CHK's stock prices were 3.7% and 29.4% below their 100 and 200-DMAs, respectively. In the last trading session, COG's implied volatility was at 29.4%.
Between October 28 and November 1, COG's share prices are expected to close between $18.16 and $19.46. The model assumes a normal distribution of prices. The prices range is calculated at a confidence level of 68%. Earnings sentiments might help the stock move near the upper limit of the price forecast.