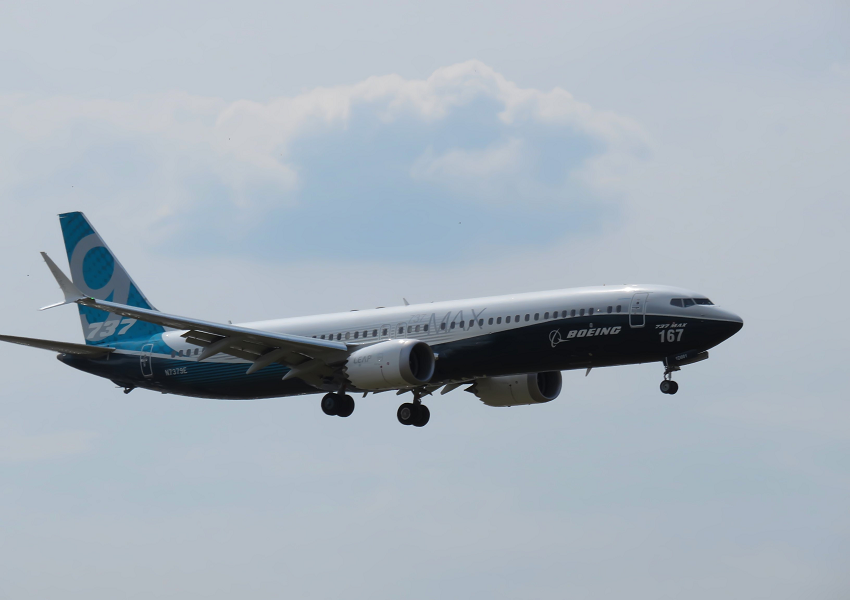 Boeing CEO Slammed for Hiding Truth about MAX
By Anirudha Bhagat

Oct. 30 2019, Published 10:35 a.m. ET
The US Senate Committee on Commerce, Science, and Transportation harshly criticized Boeing (BA) CEO Dennis Muilenburg yesterday for lapses in 737 MAX 8 safety. The committee accused the Boeing CEO of deliberately hiding the truth about the MAX's MCAS (Maneuvering Characteristics Augmentation System) anti-stall system problem, which caused two deadly crashes. The system automatically guides a plane's nose lower, which then needs to be corrected by the pilots. However, crash investigators found software problems in the system.
Article continues below advertisement
Boeing's problem worsened after a 2016 conversation between two employees became public on October 18. In the discussion, the chief test pilot of a 737 MAX said to his colleague, "I basically lied to the regulators (unknowingly)." Although Boeing found the transcript of the conversation in February, the company hid it from regulators until October 17.
Boeing is now facing criticism for deliberately hiding MAX's problems to get regulatory certification. According to Reuters, Senator Tammy Duckworth asked Muilenburg why the company didn't disclose the MCAS problems earlier, telling Muilenberg that he "set those pilots up for failure."
Boeing CEO admits to engineering mistakes
In his testimony statement, Muilenburg admitted there had been MAX engineering mistakes. The CEO also said that it is working with regulatory bodies to fix the problem and making organizational changes to improve engineering oversight and feedback.
During the hearing, the Senate panel also asked Muilenburg whether he was thinking of resigning as CEO, according to Reuters. Muilenburg said that was "not where my focus is," adding, "These two accidents occurred on my watch, and I have a keen sense of responsibility," Boeing took away Muilenburg's chairman title earlier this month.
Boeing needs MAX's return
The MAX's quick return to service is necessary for Boeing's growth prospects. The model accounts for 70% of Boeing's overall commercial aircraft deliveries and 30% of its operating profit.
During its third-quarter earnings release, Boeing disclosed that its overall costs related to the MAX crisis had reached $9.2 billion. The expenses include estimated compensation costs to MAX customers and higher production costs due to reduced output.
Southwest Airlines (LUV), American Airlines (AAL), and United Airlines (UAL) together own 72 Boeing 737 MAXs. The three big US air carriers alone estimate a billion-dollar loss this year due to the MAX grounding.