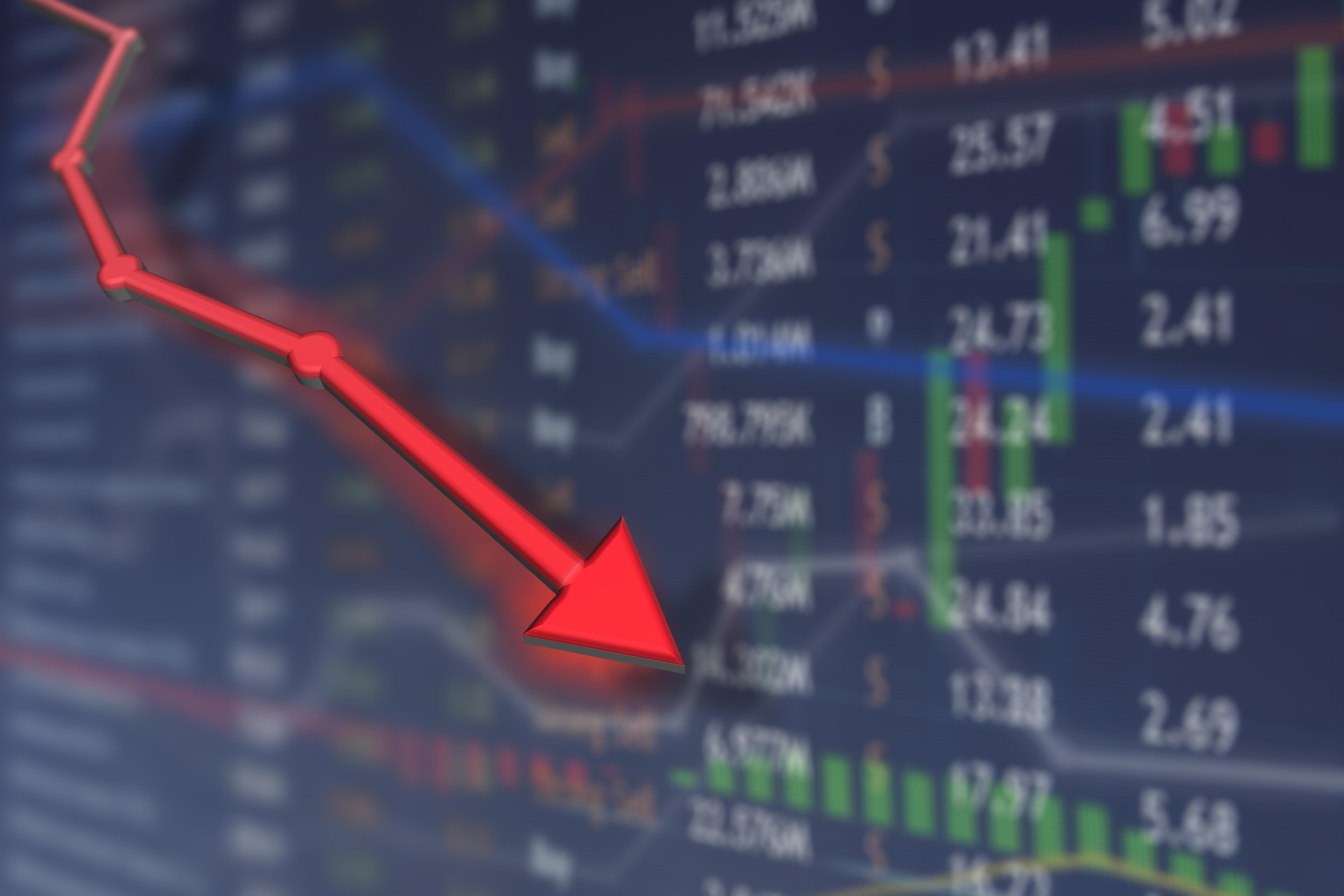 Barclays Lowers Sprint Target Price by 25%
By Ambrish Shah

Oct. 15 2019, Published 3:04 p.m. ET
Today, Sprint (S) stock rose 1.7% to $6.46 as of 12:39 PM ET. Yesterday, Barclays lowered its 12-month target price for Sprint stock from $8 to $6. Sprint stock fell 1.1% on the news and closed the trading day at $6.35 on October 14 with a value of $26.0 billion. The lower target price represents a potential investment return of -5.5% over the next 12 months.
Barclays analyst Kannan Venkateshwar reiterated his "equal weight" rating on the stock. Reportedly, the analyst lowered the price target for Sprint stock due to the undetermined fate of the proposed merger with competitor T-Mobile (TMUS). The merger faces a lawsuit filed by a group of states to stop the deal on antitrust concerns. Venkateshwar also reduced his target price for T-Mobile stock from $93 to $88.
Article continues below advertisement
Analysts' recommendations for Sprint
Analysts are bearish on Sprint. As of October 14, as per a Reuters survey of 18 brokerages covering Sprint stock, 14 recommended a "hold," three recommended a "sell," and just one recommended a "buy."
As of October 14, analysts' consensus 12-month target price for Sprint is $6.65, implying a 12-month investment return potential of 4.7%. The return is based on Sprint's last closing price of $6.35. The consensus target price for Sprint is down from $6.68 in September, a fall of 0.4%.
Sprint's peers AT&T (T) and T-Mobile have average broker target prices of $36.52 and $88.17, respectively. These figures imply returns of -2.5% and 12.1%, respectively, over the next 12 months.
T-Mobile–Sprint merger lawsuit
In July, the US Justice Department approved the merger agreement between T-Mobile and Sprint. Additionally, the merger contract received majority support at the FCC, according to a Bloomberg report. However, the two telecom companies are awaiting official approval from the FCC as the order hasn't yet been made public. The regulators blessed the deal on the settlement that the new T-Mobile would sell some of its wireless assets to Dish Network (DISH).
Article continues below advertisement
The last hurdle is a lawsuit filed by the attorneys general of about 16 states. The multistate lawsuit is led by California and New York. Critics of the T-Mobile and Sprint merger believe the combination could lead to reduced competition in the wireless market and raise prices for consumers. The merger could also harm innovation and jobs.
T-Mobile and Sprint announced their $26.5 billion merger in April 2018. The two companies attempted to merge for the third time. The third- and fourth-largest mobile operators in the US, T-Mobile and Sprint are trying to merge for a few years to compete with larger rivals like AT&T. In 2014, the merger talks collapsed due to antitrust concerns. In 2017, the talks ended due to a disagreement over the combined company's ownership.
Last week, Mississippi decided to opt out of the multistate lawsuit and supported the deal after the two companies agreed to some specific commitments that benefit the state.
Analysts' earnings and revenue estimates
Sprint is slated to report its earnings results for the September quarter on October 29. Analysts expect the company's adjusted EPS to reach -$0.02 in the second quarter of fiscal 2019—compared to $0.05 in the second quarter of fiscal 2018. Analysts expect its total revenues to decrease 3.1% year-over-year to $8.18 billion in the quarter.
In comparison, T-Mobile is expected to report adjusted EPS of $0.95 on revenue of $11.33 billion. Meanwhile, AT&T is expected to report adjusted EPS of $0.93 on revenue of $45.09 billion.
Stock performance
Currently, Sprint stock is trading 21.2% lower than its 52-week high of $8.06. The stock is trading 16.7% higher than its 52-week low of $5.44. For the last 14 days, Sprint's relative strength index score was 47.97. The score shows that the stock looks neutral.
Sprint has an upper Bollinger Band level of $6.81. The company's middle Bollinger Band level is $6.31 while its lower Bollinger Band level is $5.80. On October 14, Sprint stock closed near its middle Bollinger Band level, which suggests that it isn't oversold or overbought.
Sprint stock has gained 9.1% year-to-date. AT&T has risen 31.3% while T-Mobile has risen 23.6%. On October 14, AT&T stock closed 0.3% lower at $37.47. Meanwhile, T-Mobile stock closed 1.1% lower at $78.63.
Check out Why Sprint Badly Needs to Seal the Deal with T-Mobile and T-Mobile-Sprint Merger: Antitrust Concerns Gain Ground to learn more. Also take a look at What the T-Mobile-Sprint Merger Delay Could Mean.