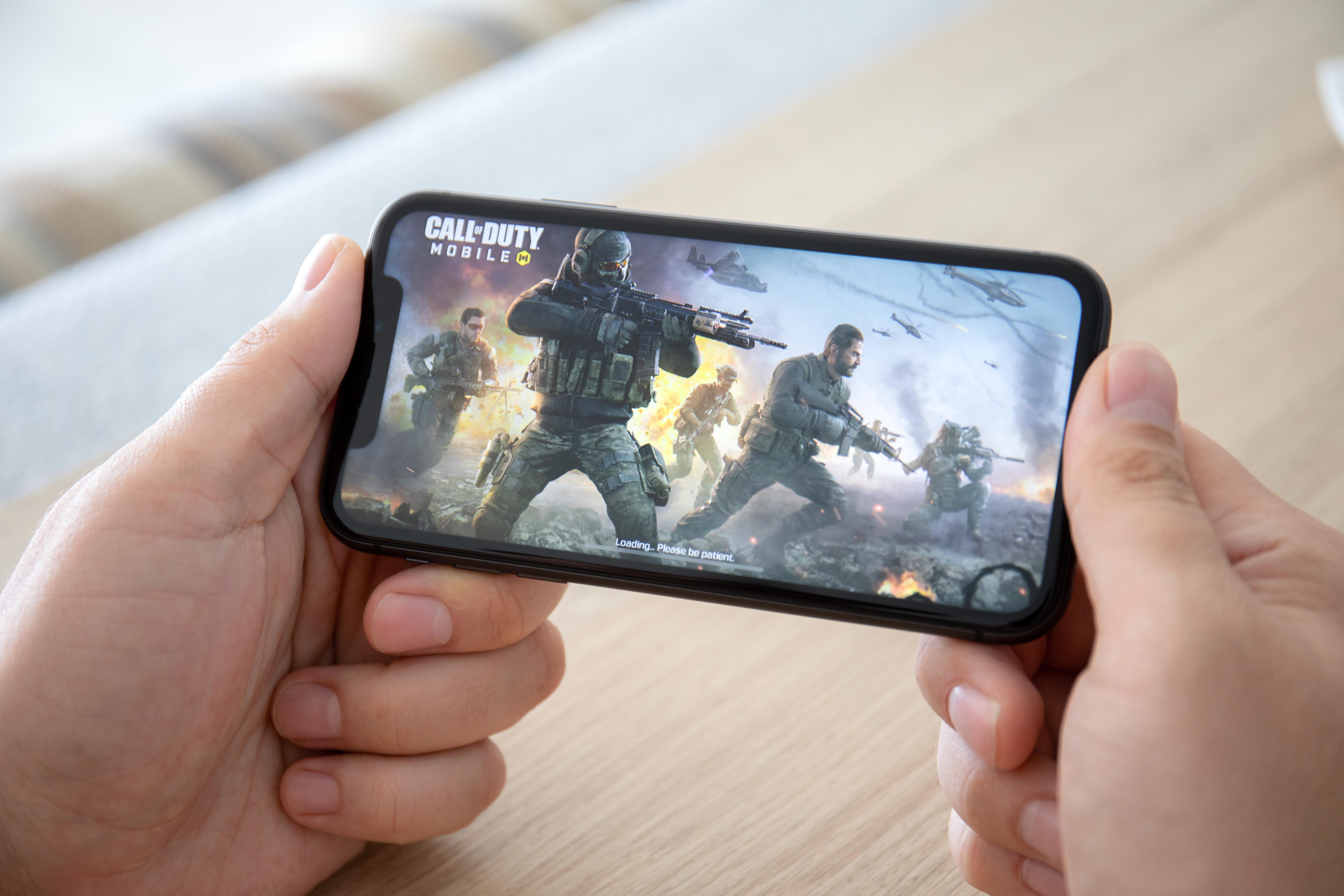 ATVI Gains, EA Loses Market Value in Early Market Trading
By Adam Rogers

Oct. 30 2019, Updated 1:10 p.m. ET
Article continues below advertisement
What sent ATVI stock upwards?
Activision Blizzard investors are optimistic after the company released its numbers for the latest Call of Duty game. According to ATVI, Call of Duty: Modern Warfare has generated more than $600 million in sell-through in just three days since its release.
Modern Warfare is the highest-selling Call of Duty game when you compare the numbers in the first three days for games in the current console generation. ATVI also claimed that it's the top-selling premium game release this year. The game established a record digital opening for Activision Blizzard.
Activision Blizzard CEO Robert Kotick said, "Call of Duty is once again the top selling new premium game of the year, proving the enduring nature of the franchise across console, PC, mobile, and esports. In its first three days of release, Call of Duty: Modern Warfare more than doubled the box office opening of Joker."
The figures in the first three days are very encouraging. Modern Warfare has a record number of players and hours played, which indicates high user engagement.
Article continues below advertisement
Gaming companies like Activision Blizzard are cyclical. While the companies release several games throughout the year, it takes one blockbuster game to drive sales over the course of the entire year. Activision Blizzard's Call of Duty is a multi-billion-dollar franchise. Investors and analysts are excited about the latest game.
Electronic Arts releases quarterly results
Electronic Arts (EA) announced its results for the second quarter of fiscal 2020 (year ending in March) on Tuesday. The company reported net bookings of $1.28 billion, which were above analysts' estimates of $1.25 billion. EA's earnings of $0.96 were also 11.6% higher than analysts' estimates of $0.86.
The company raised its net bookings forecast from $5.1 billion to $5.12 billion for fiscal 2020. The forecast is lower than analysts' estimates of $5.19 billion. The lower-than-estimated guidance drove the stock decline today.
EA's sales in the September quarter were driven by live services performance for games including The Sims and FIFA Online. The company is banking on popular franchises including Need for Speed and Star Wars to drive its sales in the holiday quarter.
Article continues below advertisement
How do analysts view ATVI and EA?
According to multiple reports from The Fly, several analysts revised their target estimates for ATVI and EA. SunTrust reiterated a "buy" rating on Activision Blizzard and has a target price of $59 on the stock. The investment bank is counting on strong Modern Warfare sales to drive sales higher during the holiday quarter and beyond.
MKM Partners raised ATVI's target price from $47 to $55 and reiterated a "neutral" rating on the stock.
Jefferies also kept a "buy" rating for Activision Blizzard with a target price of $65.
Investment bank Piper Jaffray reduced EA's target price from $112 to $106 and maintained an "overweight" rating. Baird also reduced the target price from $114 to $108 and maintained an "outperform" rating on the stock.
Activision Blizzard and Electronic Arts have struggled the past 12 months. After peaking in 2018, the two gaming companies lost significant market value due to competition from games like PlayerUnknown's Battlegrounds and Fortnite. Losing market value resulted in falling revenues—something that gaming investors weren't used to.
ATVI shares fell more than 50% between October 2018 and March 2019. Similarly, EA investors lost close to 50% between July and December last year. Despite the pullback, ATVI and EA have gained 176% and 128%, respectively, in the last five years.
ATVI stock is trading at $55 per share, while EA is trading at $93.7.