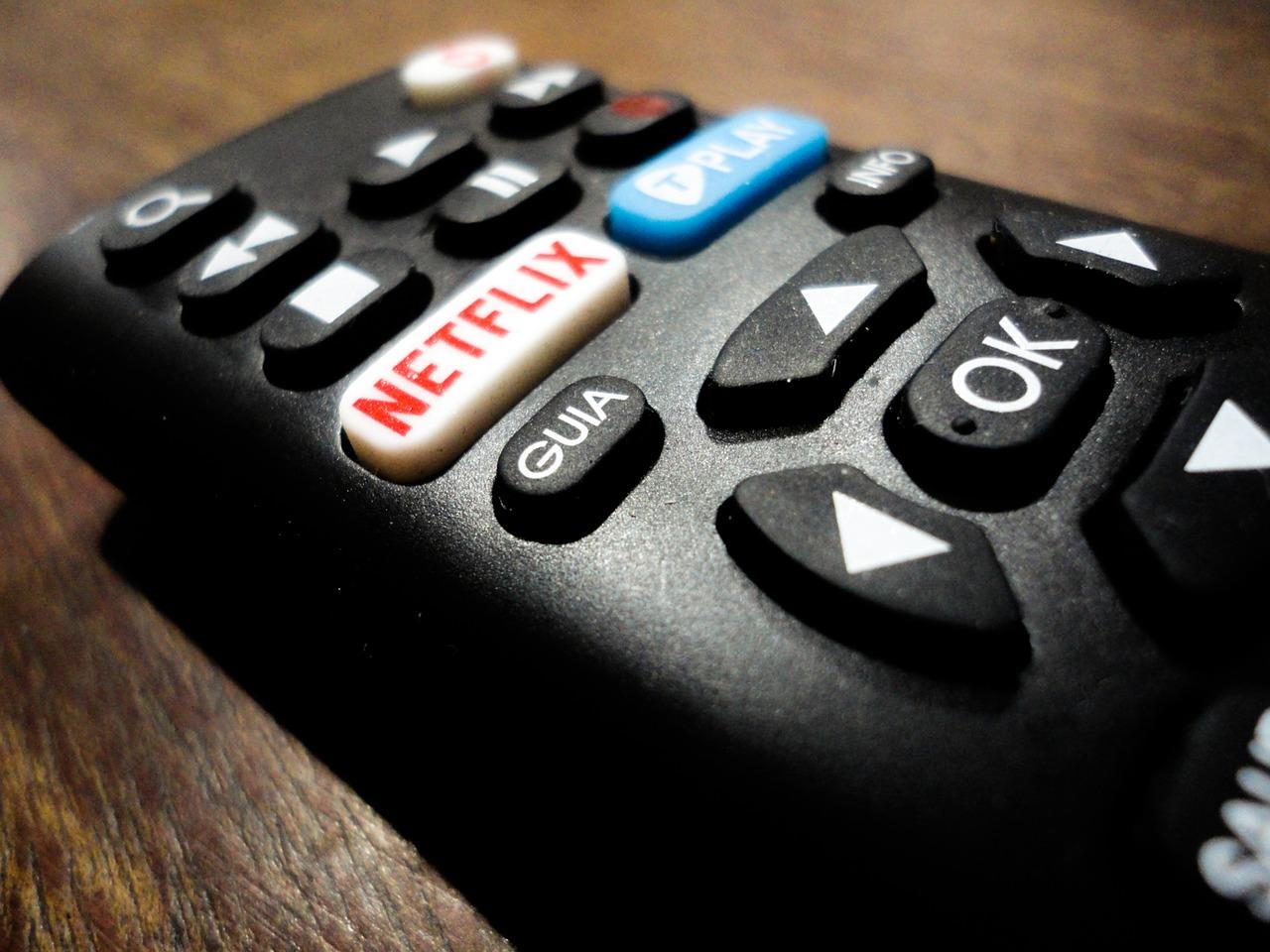 Are Netflix Investors Overreacting to Competition Woes?
By Namrata Sen Chanda

Oct. 21 2019, Published 12:36 p.m. ET
Netflix (NFLX) has been a hotbed of investor speculation over the past few weeks. The run-up to the company's third-quarter results saw bursts of sudden optimism and disappointment. After Netflix's third-quarter results on October 16, its stock saw short-lived investor interest. However, confidence fizzled on October 18. Overall, the stock has dropped 2.6% since closing on October 11.
On October 14, Netflix stock edged 0.9% higher and remained range-bound until October 15. The stock reflected investor skepticism about the company's future standing. On October 15, there were reports of analyst expectations of a drop in the streaming giant's subscriber growth for the third quarter. However, its third-quarter results put these concerns to rest, and Netflix posted better-than-expected international subscriber growth.
Initially, investors received their third-quarter results positively. The astounding growth in Netflix's revenue and earnings also boosted investor confidence. The stock climbed 2.3% on October 17.
Article continues below advertisement
Netflix's second-quarter results were nightmarish. The most important metric, its subscriber count, took a beating due to its significant subscription fee hike. Netflix lost 126,000 US subscribers for the first time in the second quarter. Its third-quarter numbers were a big relief and indicated that the game wasn't over for the streaming giant. However, it seems that the fear of the imminent streaming wars got the better of investors. The stock fell on October 18 and lost 6.5% in a single day.
Analysts slash price target for Netflix
Netflix suffered an analyst downgrade amid serious competition woes, and investors turned cautious. Macquarie Capital's Tim Nollen downgraded the rating on Netflix to "neutral" from "outperform." He also reduced the price target to $325 from $375. He stated that while subscriber growth was "comforting," rising competition and content costs were matters of concern.
Many Wall Street analysts lowered their price targets on Netflix stock. Guggenheim Securities' Michael Morris reduced his price target on Netflix to $400 from $420. Morris cited muted subscriber growth in the US, rising operating expenses, and looming competition as the key reasons. Bernstein analyst Todd Juenger also lowered Netflix's price target from $422 to $450.
Article continues below advertisement
Wedbush Securities analyst Michael Pachter continues to be a significant bear for Netflix. He maintained his "underperform" rating on the stock with a price target of $188. This represents a 32% downside from its current price. Patcher is primarily worried about the licensed content library of Netflix once the competition sets in. He estimates that by the end of 2021, Netflix will not have any content from Disney, Fox, Warner Bros., or NBCUniversal. This will cause a significant dependence on originals that Netflix may not be able to deliver.
However, one analyst maintained a bullish stance on Netflix. Pivotal Research's Jeffrey Wlodarczak raised his price target to $400 from $350. He indicated that the company's results showed that competition concerns were "overdone."
According to a survey by FactSet, the average analyst rating stood at "overweight." However, the average price target dropped to $372.20 from $393.26.
Investors turn cautious on US subscriber additions
Netflix stock's decline on October 18 mirrors the cautious overall investor sentiment. The streaming giant's inability to add domestic subscribers raised questions about its long-term prospects. It's interesting to note that Netflix also issued conservative guidance for its US subscriber additions for the fourth quarter. As the company's management highlighted that intense competition would impact its top and bottom lines, investors couldn't keep calm. Their initial hopes crumbled, and this weighed on its stock price.
Article continues below advertisement
While Netflix has a rich content library and a loyal customer base, investors can't deny the competitive headwinds. Apple TV+ (AAPL) has joined hands with Roku (ROKU) to expand its subscriber base, while Disney+ (DIS) is doing aggressive promotions on Twitter. In light of this fierce competition, Wedbush analyst Daniel Ives forecast that the company could lose about 24 million subscribers—nearly 15% of its customers—over the next 18 months.
Another problem that Netflix faces is its debt burden. The company is investing immensely in the content space and is borrowing big money. With a massive debt pile of about $12 billion, the streaming giant is unlikely to slash subscription prices to stave off competition.
Are investor concerns over Netflix warranted?
The road ahead is rocky for Netflix. The company isn't new to competition, but this time the war is on a larger scale. However, Netflix CEO Reed Hastings has already mentioned that the video streaming space has enough room for more players. Moreover, the company has acknowledged that it sees short-term hiccups but that its long-term prospects are strong. As analysts worry over the saturation of US markets, Rick Munarriz from the Motley Fool has taken a different view. He expects the market to expand as more viewers cancel their cable TV subscriptions and sign up for over-the-top channels.
Netflix stock has already lost more than 25% in the last three months. I think a bit of caution is acceptable, but widespread panic surrounding the company is unwarranted. Hence, writing off Netflix right now would be slightly premature. The fourth quarter will give us a better picture of how the company has fared amid the streaming wars with Apple TV+ and Disney+. Until then, it's too early to say whether the show is over for Netflix.