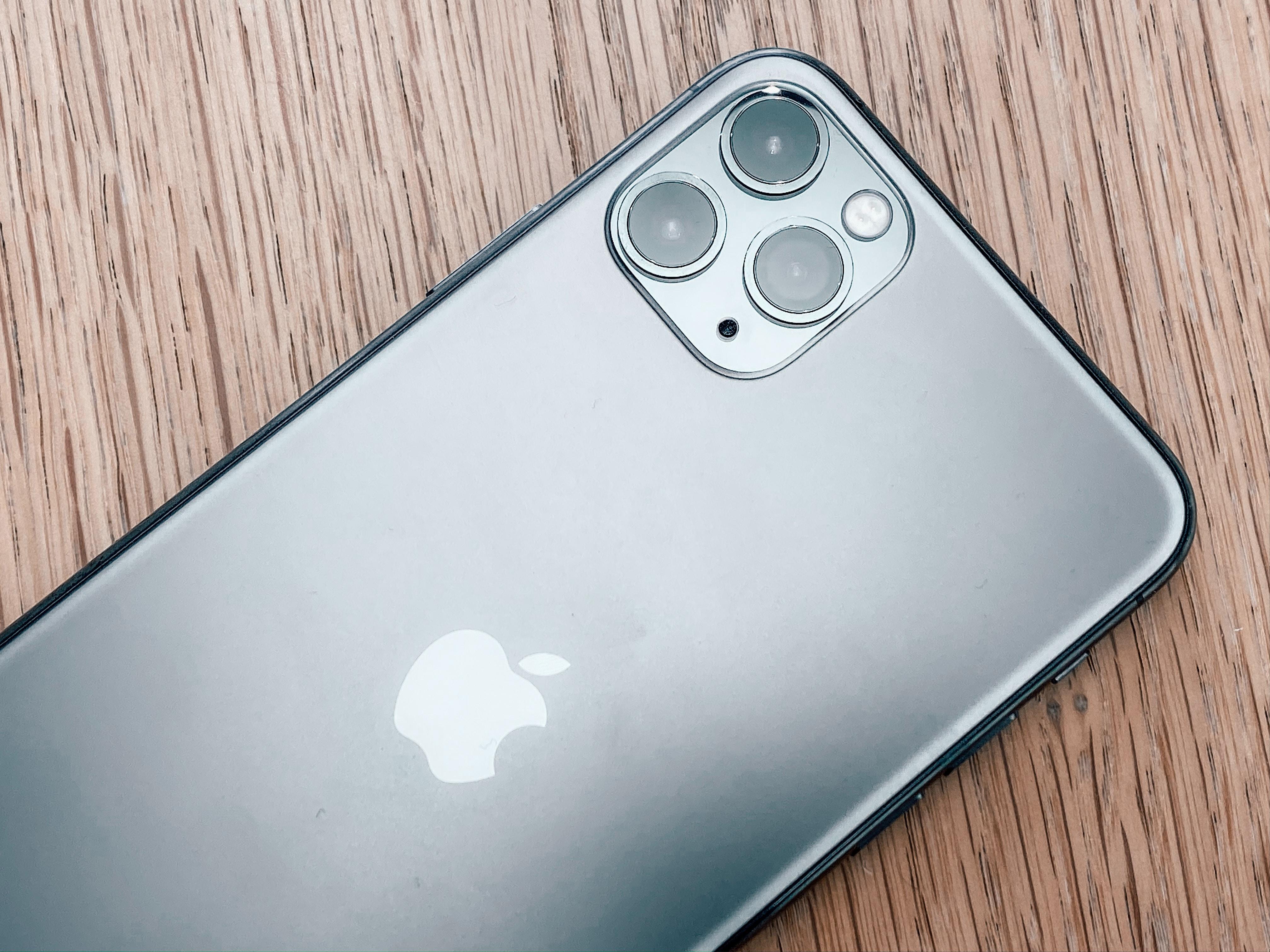 Apple: Will a Low-Cost iPhone Drive Sales in 2020?
By Adam Rogers

Oct. 14 2019, Published 4:57 p.m. ET
In one of the highlights of Apple's (AAPL) year, the tech giant launched its new lineup of iPhone 11 smartphones last month. So far, the demand has been more than encouraging. While the iPhone 11 could be a key driver of Apple sales over the next 12 months, the company could reportedly launch a low-cost device in early 2020.
According to an October 13 Apple Insider report, analyst Ming-Chi Kuo expects AAPL to launch the iPhone SE2 in the first quarter of 2020. This device could be priced at $399 and could help the company gain traction in emerging markets in India and Southeast Asia.
Kuo estimates "that suppliers will be producing between 2 million and 4 million devices per month, with 30 million devices sold in the entirety of 2020." If Apple sells 30 million iPhone SE devices in 2020, it could result in close to $12 billion in sales for the company in the next calendar year.
Article continues below advertisement
Apple: Losing market share in the smartphone space
As Apple's flagship product, the iPhone accounted for 48% of the company's total sales in the June quarter. In the fourth quarter of 2017, AAPL led the smartphone market with a share of 19.2%, according to IDC. In the fourth quarter of 2018, its market share fell to 18.2% due to an 11.5% fall in shipments. Samsung (SSNLF) overtook Apple as the top smartphone player globally.
Over the last few years, AAPL has struggled to maintain its lead in the global smartphone space due to competition from China's lower-priced devices. Smartphone manufacturers—including Huawei, OPPO, and Xiaomi—have grown sales exponentially since 2014.
In the June quarter, overall smartphone shipments fell 2.3% year-over-year. iPhone shipments fell 18.2% during the quarter. Comparatively, Huawei and OPPO saw their shipments grow by 8.3% and 0.3%, respectively. Xiaomi's shipments fell 0.2%. IDC expects Apple's market share to fall to 13.3% in 2019 and to 12.9% by the end of 2023.
Article continues below advertisement
Is AAPL focusing on price?
The average smartphone costs around $150 in India, and Apple's iPhones cost considerably more than that. In September, AAPL did not increase the prices on its devices for the first time in several years. With the expected launch of the iPhone SE2, Apple could target growth at the expense of profit margins. Although the iPhone accounts for less than 15% of its total shipments, it generated a whopping 73% of total smartphone profits in 2018.
Apple can afford to give up profitability in the iPhone segment. The company has diversified its revenue base over the years. Its high-margin subscription businesses include Apple Music, iCloud, and the recently launched Apple Arcade.
AAPL streaming services
AAPL has also forayed into online streaming with Apple TV+, which is priced lower than competitors such as Netflix, Hulu, and Disney. While the Apple TV+ monthly subscription costs $4.99 in the US, its price is 99 rupees (around $1.40) in India.
With the new iPhone 11 devices and the expected launch of the SE2 next year, AAPL could experience two solid years of smartphone sales. It is also working on a 5G device that could be launched next fall. A 5G device could attract significant upgrades.
The trade war that has impacted AAPL stock over the last 15 months seems to have de-escalated. On Friday, Apple stock surged to an all-time high, driven by the above-mentioned factors. In our view, Apple is targeting the huge potential in Asia and other emerging economies with its lower-priced products and services.
The uptick in iPhone demand could drive Apple shares higher if it continues to beat market estimates. Apple stock has already gained over 50% year-to-date and has been the top performer in the Dow Jones Industrial Index (or DJIA) this year. We'll keep an eye on these developments to see whether the recent SE2 report could result in a higher target price for AAPL stock.