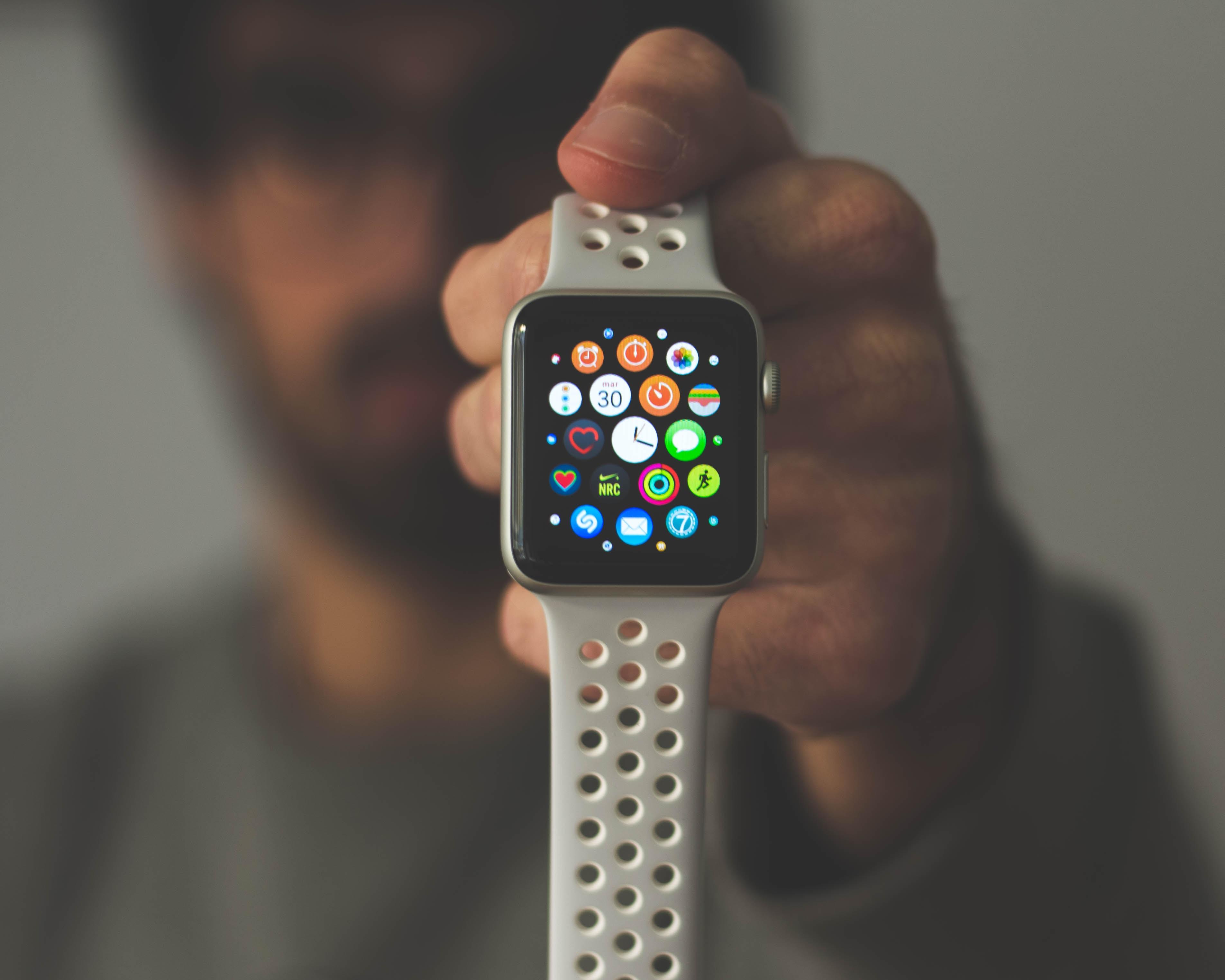 Apple Watches for Medicare Holders: Will It Boost Sales?
By Namrata Sen Chanda

Oct. 8 2019, Published 7:10 p.m. ET
Senior citizens with Medicare plans may soon be sporting Apple Watches. Devoted Health, has confirmed that it plans to offer Apple Watches to senior citizens enrolled under its private Medicare plans.
The startup insurer announced that it would pay $150 per year in "wellness bucks" for fitness programs and wearable devices like Apple Watch. Apple's (AAPL) smartwatch would empower senior citizens to monitor their health without expensive visits to their doctors.
Article continues below advertisement
In January, CNBC reported that Apple is already in talks with multiple insurers to offer subsidized Apple Watches to senior citizens. Apple Watch 4, which has relevant health features for senior citizens, is available at a starting price of $399. This is a premium device that many of the program's members may not be able to otherwise afford. So, insurers are keen on including this device as a part of their Medicare plans.
Early this year, Apple joined forces with Aetna to offer an Apple Watch app to encourage healthy habits in its members. As a part of this benefit, members could also earn an Apple Watch. On October 3, John Hancock announced that its life insurance customers could earn an Apple Watch 5 through its Vitality Program.
Article continues below advertisement