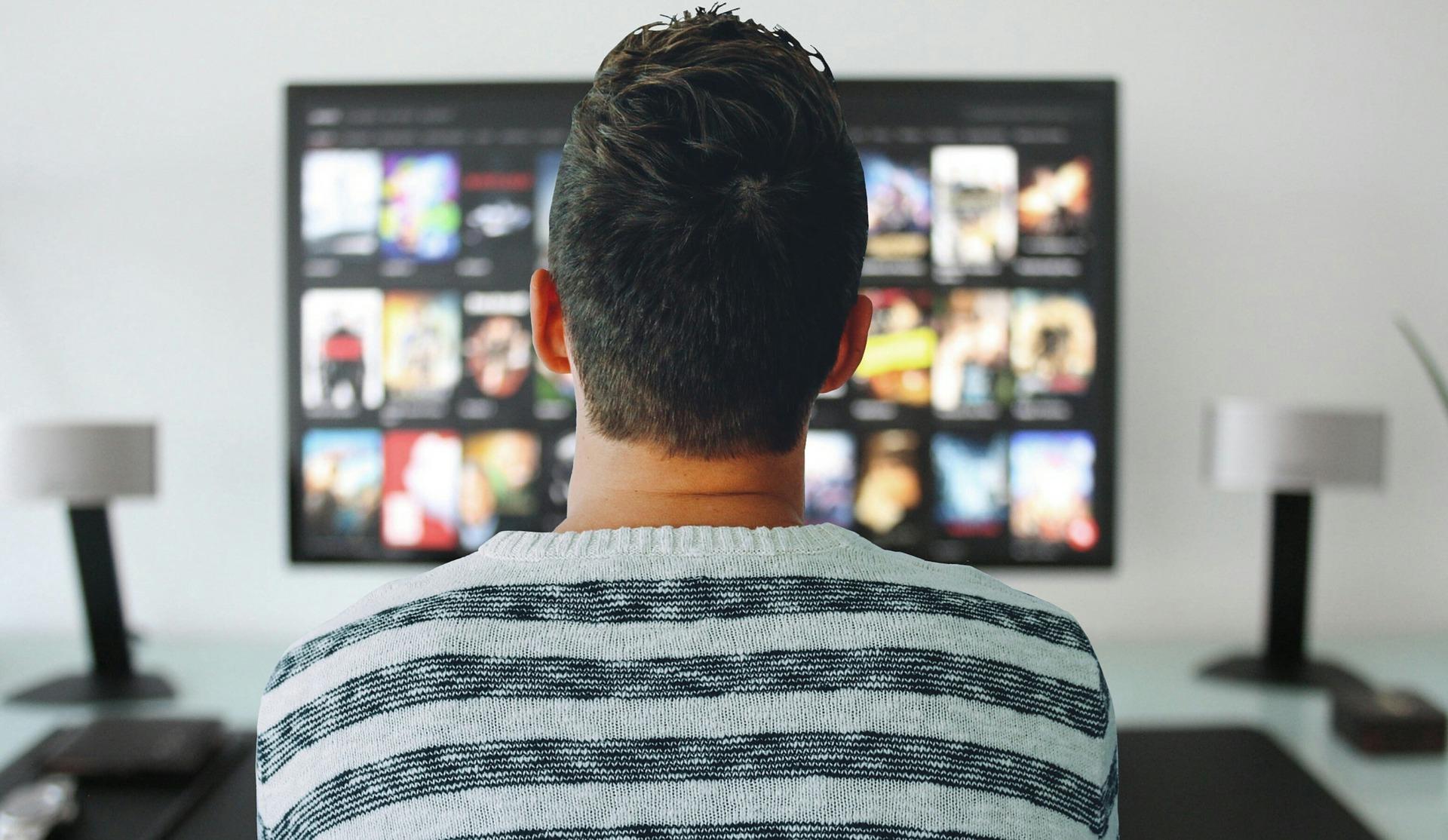 Apple TV+: Two Lessons from Netflix's Subscriber Trend
By Namrata Sen Chanda

Oct. 17 2019, Published 12:39 p.m. ET
As Apple (AAPL) is making its last-minute push ahead of the Apple TV+ launch, there is a developing event that's worth its attention. Yesterday, Netflix (NFLX) posted better-than-expected subscriber growth for the third quarter. There was a lot of speculation over the streaming giant's subscriber additions, but its results overcame this widespread speculation.
Netflix is the biggest competitor for Apple TV+, and its robust subscriber data indicates that its roots are too deep for Apple TV+ to displace. But is it a substantial concern for Apple? Let's find out.
Article continues below advertisement
Pricing: The biggest weapon in Apple's arsenal
Apple is a larger company than Netflix, and video streaming is only a part of its business. So, it has the luxury to keep its subscription prices low to drive subscriber growth. Apple can rely on its other revenue streams to compensate for the loss in revenue. Maintaining the monthly subscription cost at $4.99 is a small price for Apple to amass a large subscriber base.
Apple is using the one-year free Apple TV+ trial period for iOS users as a way to increase its device sales. Plus, this trial period is a means for Apple to strengthen its ecosystem.
Huge ecosystem of iOS users
Apple is aware that Netflix enjoys immense brand loyalty. But so does Apple. Its vast ecosystem of 1.4 billion iOS users is already a potential pipeline of paid subscribers. All Apple has to do is push Apple TV+ into consumer's viewing habits.
Moreover, Apple has substantial cash reserves on hand, which allows it to ramp up content costs at will. As of the third quarter of 2019, the company has $210.6 billion in cash. So far, it has already spent $6 billion on original content programming. Although Apple has yet to match Netflix's content spend of $15 billion, it may unlock more cash if needed.
Article continues below advertisement
Two lessons from Netflix subscriber growth trend
While Apple has the foundation and means to build a large subscriber base, inherent issues in the industry can be a cause of concern. Netflix's third-quarter subscriber growth data reveals two critical aspects. Firstly, the US video streaming market is already crowded. Secondly, the real opportunity lies in its international markets.
Saturation in US markets is a challenge
Netflix's slowdown in the US market can be a concern for Apple TV+ as well. The US streaming market has become saturated. In May, Hub Research's online survey revealed that the average video subscriptions per household in the US would drop in 2019. The survey predicted that these subscriptions would decline to 4.5 per household from 4.6 in 2018.
In our view, Apple could have an uphill battle to turn the tide in its favor with groundbreaking content and improved user experience. Colin Gillis, an analyst at Chatham Road Partners, noted, "While Apple may introduce a bigger roster of original content than Amazon and Netflix during their respective launches, the streaming market has arguably already reached a level of saturation and consumer fatigue in the United States."
Article continues below advertisement
Custom content for international markets is the key
International markets are the current growth corridor for Netflix, with programming that has local flavor, language, and mass appeal. The streaming giant understands the demand for country-specific content and offers different TV shows and movies in each of these countries.
Although Apple TV+ hasn't forayed into this arena yet, it is set to enter the Indian market. However, the company hasn't announced any programming that caters to the local population. As Netflix and Amazon Prime already offer customized content in India, Apple TV+ could find it challenging to gain a foothold there.
Should Apple TV+ be concerned?
We don't see anything too alarming for Apple TV+ this point, and Netflix's robust subscriber base is a benchmark. Apple would have to strategize, gain market share, and find ways to sustain it. Most importantly, it must focus on creating customized content for international markets.
Yesterday, we talked about the various measures Apple is already taking to support the success of Apple TV+. However, the result should be evident in the next quarter.
Wedbush analyst Daniel Ives is optimistic about Apple TV+. He thinks Apple can garner 100 million subscribers in the next three to four years. Ives believes that Apple has the potential to capture 10% of Netflix's targeted subscriber base within the next year and a half.
History can testify that Apple has rarely been the first mover. Whether it is the smartphone, personal computers, or tablets, Apple has always joined the party late. However, in most cases, it has been able to dominate its rivals with its highly innovative practices. We will be interested in seeing whether Apple repeats this pattern with Apple TV+ as well.
Meanwhile, Barclays has raised the price target for Apple stock to $224 per share from $207 per share. The firm maintains an "equal weight" rating on the stock.