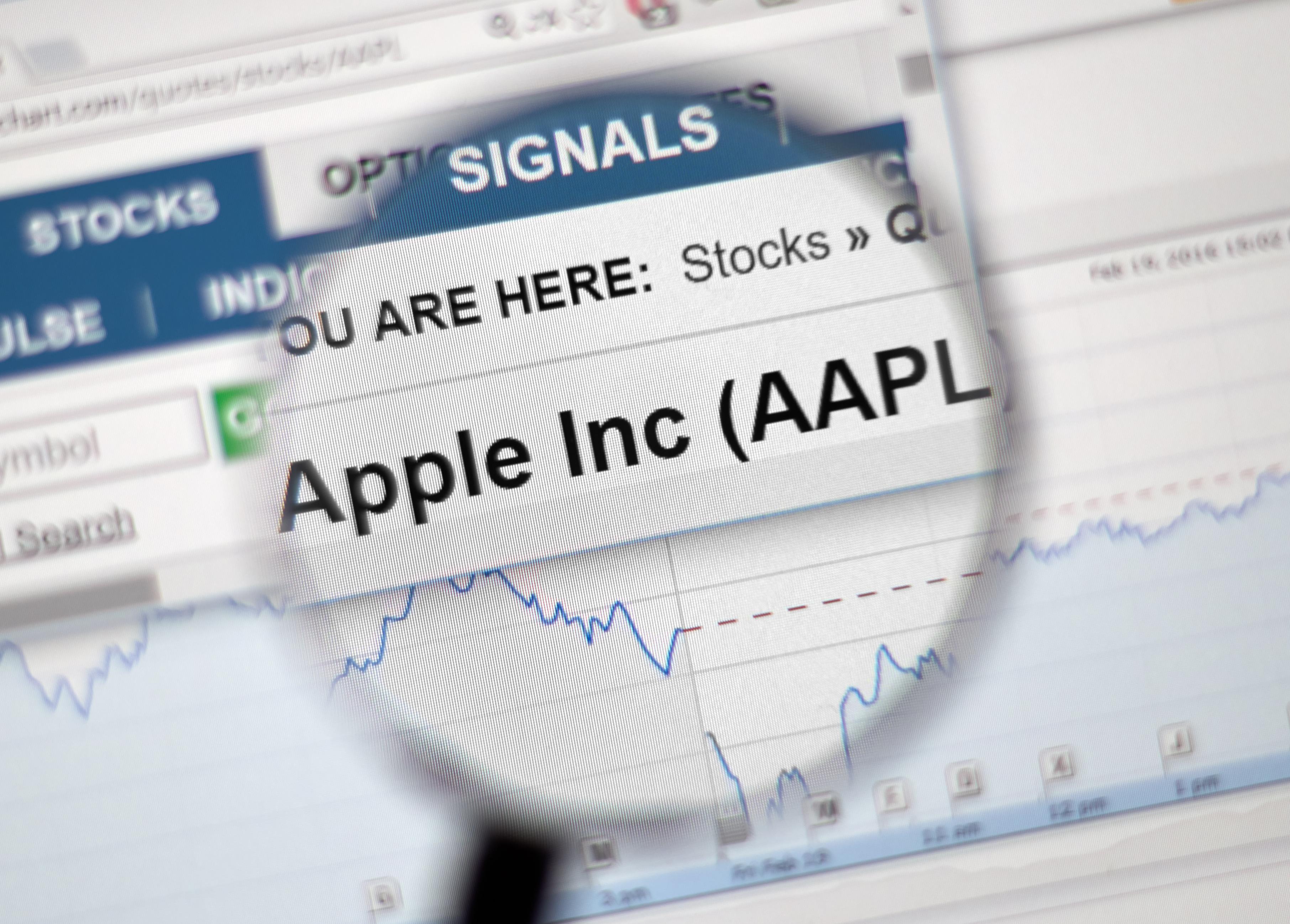 Apple Stock Gains on iPhone and Services Optimism
Apple's (AAPL) shares have been on a rollercoaster this year. After falling over 30% in the last quarter of calendar 2018, the stock made a strong comeback this year. It is the top-performing stock in the Dow Jones Industrial Average (or DJIA).
Apple stock has easily outperformed broader indices and peers in 2019. It returned 56.3% YTD (year-to-date) compared to the DJIA gains of 15.6%. The S&P 500 is up 20.4% in this period. Also, Apple has led FAANG gains. Tech heavyweights like Facebook (FB), Amazon (AMZN), Netflix (NFLX), and Google (GOOGL) are up 38.2%, 14.4%, 3.4%, and 20%, respectively, in 2019.
Article continues below advertisement
Apple stock trading at record-highs
The recent rally in Apple shares drove it to record highs. The company reclaimed its trillion-dollar valuation. Currently, the company is valued at $1.11 trillion in market cap. AAPL stock has gained close to 19% since the start of September 2019. So, what has driven this recent rally?
AAPL launched its new line-up of iPhones in September and analysts have since been bullish as supply chain indicators have been positive. Analysts expect the upgrade cycle in China to drive the iPhone demand higher. The new devices are attractively priced to get customers from emerging economies.
Also, AAPL released its new subscription services. It launched the Apple Arcade last month. Soon, the company will launch the Apple TV+, which is in direct competition with Netflix, Hulu, Amazon Prime Video, and other streaming platforms.
The iPhone is still Apple's primary business segment. It made up 48% of sales in the June quarter. Services is Apple's fastest-growing segment and has been the second-largest business segment for awhile. So, for Apple to experience an uptick in sales in the segments that account for 75% of the total revenue has got investors excited.
Article continues below advertisement
AAPL forecast for fiscal 2020
The upcoming holiday quarter remains as critical as ever. Apple will be announcing its fiscal fourth-quarter 2019 results, which ended in September, on October 30. While analysts estimate Apple sales to be flat at $62.91 billion in the September quarter, they expect earnings to fall by 2.4%.
However, Wall Street will be looking at Apple's forecast for the December quarter and fiscal 2020. Currently, analysts expect AAAPL to post sales of $86.82 billion and EPS of $4.45 in the first quarter of fiscal 2020.
In case AAPL provides a bullish outlook (which is likely to be the case), investors can expect the stock to zoom ahead further.
Analysts revised Apple price targets
Over the last few days, analysts revised Apple's price target. Also, they upgraded the stock, according to several reports from The Fly. Wedbush analyst Daniel Ives guesses China's demand for the iPhone 11 to be 15% to 20% above expectations. He guesses iPhone shipments to reach 185 million for 2020.
Ives has an "outperform" rating and a price target of $265. Below are some of the analysts' revised price targets and outlook for Apple stock.
Article continues below advertisement
Apple stock is overbought
The recent upward spiral in AAPL shares means that the stock has now entered the overbought territory. It's trading at an RSI (relative strength index) score of 76.6%. Any score above 70% shows that a stock is oversold. Analysts have an average target price of $235 for AAPL stock. This is lower than the current trading price of $246. A few investment banks like KeyBanc are not as bullish as the others.
According to KeyBanc analyst Andy Hargreaves, while short-term results will be in-line with analyst estimates, the current valuation needs revenue growth to accelerate. He outlined several headwinds for Apple stock that include "iPhone ASP declines, stagnating user growth, brand risk in China, regulatory risk around App Store, and the financial risk from potential tariffs."
Will bullish Wall Street estimates drive AAPL stock to $275 or higher by the end of 2019?