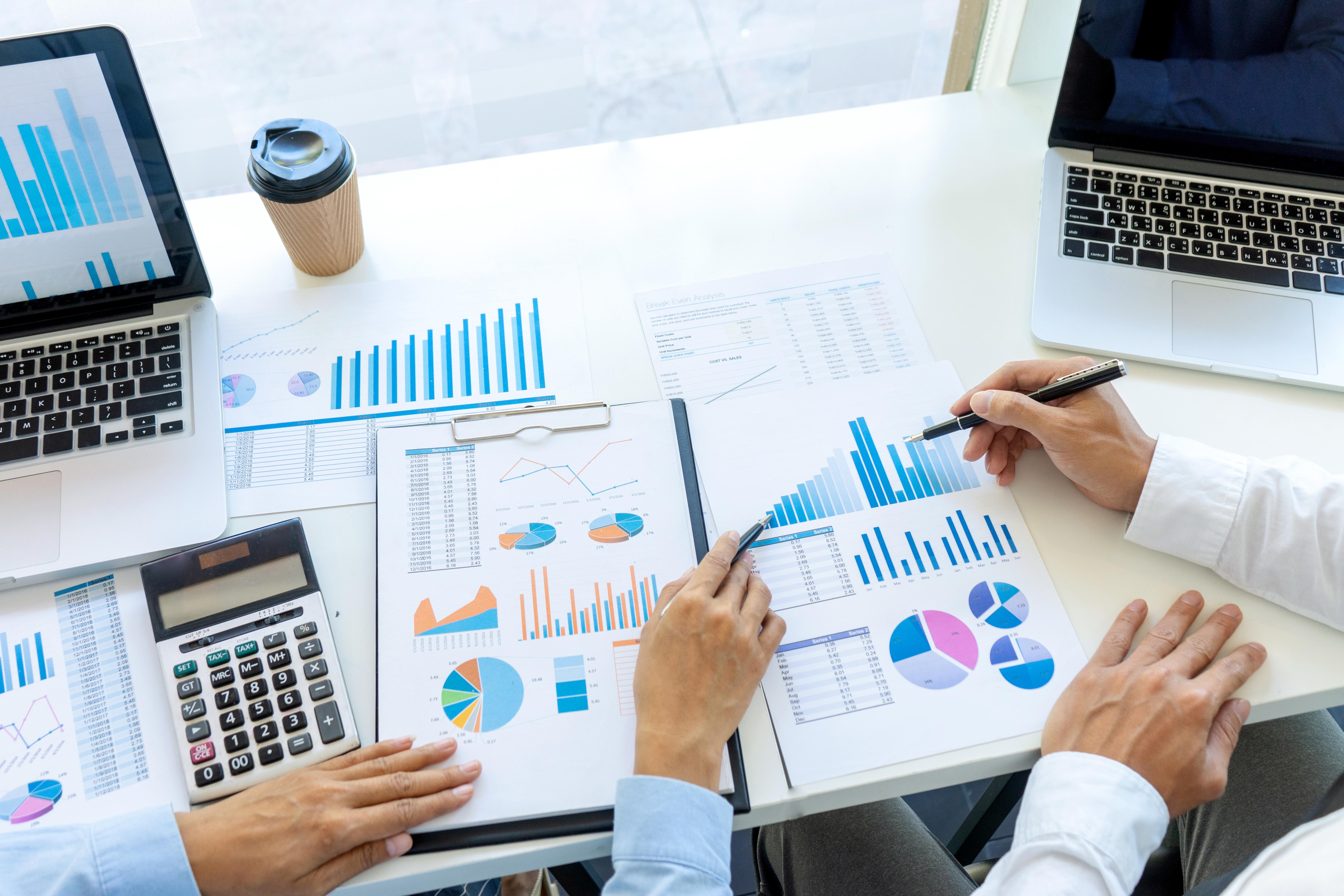 Apple Stock Gains 50%, Drives Dow Jones Higher in 2019
By Adam Rogers

Oct. 15 2019, Updated 11:04 a.m. ET
Apple (AAPL) shares have gained close to 50% year-to-date. The stock is trading at $235.87, while it's valued at $1.07 trillion. The shares have been on a tear this year despite concerns about a slowing macroeconomy, the inverted yield curve, and the trade war.
Apple stock lost more than 30% in the last quarter of 2018. The trade war between the US and China escalated. There were also concerns about decreased iPhone sales. Last October, Apple CEO Tim Cook announced that the company will stop reporting the number of devices sold in each quarter, which added fuel to slowdown speculations.
However, Apple has made a strong comeback in 2019. The trade war de-escalated and trade talks resumed. Apple experienced strong demand after announcing its new lineup of iPhones. The company is diversifying its revenue base and depending less on the iPhone.
A string of subscription services like Apple Music, iCloud, Apple Arcade, and Apple TV+ will ensure a stable revenue stream. The company wants to target growth in emerging markets like India with low-cost devices.
Apple has been the top performer in the Dow Jones Industrial Index this year. The stock rose to an all-time high last week. Currently, Apple is the most valued publicly listed company.
The Dow Jones Industrial Index has gained 14.8% year-to-date. Notably, the index is trading 2.2% below its record high. The other top performers in the index are Microsoft (MSFT), Home Depot (HD), and Visa (V). The companies have gained 37.4%, 36.3%, and 34.4%, respectively, this year.
The Dow Jones laggards include stocks like Walgreens (WBA), 3M, Pfizer, and United Health (UNH). They have lost 21.5%, 15.8%, 16.8%, and 11.5%, respectively, in 2019.
Article continues below advertisement
Earnings are critical for Apple and peers
The earnings season has started. We'll have to see how stocks report their earnings and forecasts. Financial giants like Goldman Sachs (GS) and JPMorgan Chase (JPM) reported their earnings after the market closed on Monday.
Goldman Sachs's earnings were lower than the estimates. The company is trading 2.3% lower in pre-market trading. In contrast, JPMorgan Chase has gained 2.2% in pre-market trading after beating the estimates.
Apple is scheduled to report its earnings on October 31. Analysts expect the company to post revenues of $62.84 billion with an EPS of $2.83. The upcoming earnings will be a key driver for stocks and several indexes including Apple and the Dow Jones.