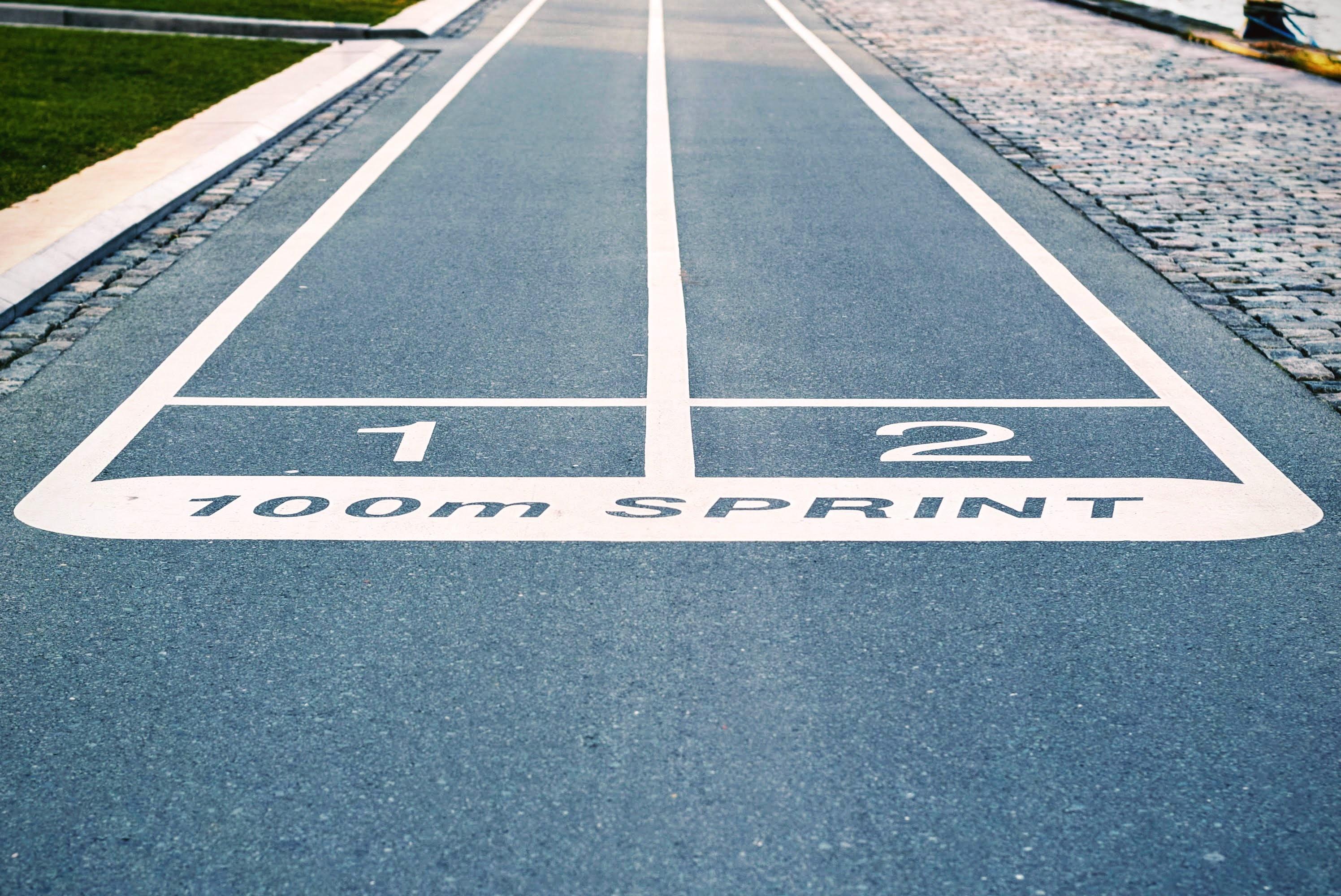 Apple Overtakes Microsoft in $1 Trillion Race
By Puja Tayal

Oct. 21 2019, Published 3:28 p.m. ET
The race for $1 trillion in market capitalization continues between Apple (AAPL) and Microsoft (MSFT). On Friday, Apple overtook Microsoft in the market cap race, achieving $1.068 trillion versus Microsoft's $1.049 trillion. Friday was the first time since April 25 that Apple overtook Microsoft to become the most valued company on the S&P 500 Index.
Market cap is a product of a company's stock price and total number of shares outstanding. You can use it to determine the total value of a stock. Apple was the first US company to break the $1 trillion mark back in August 2018. Microsoft then followed down the $1 trillion path in April, after the company's fiscal 2019 third-quarter earnings beat estimates.
Microsoft stock rose 40% year-to-date up to October 15, when it hit a new all-time high of $142.37. But the stock got caught in the tech stock sell-off and fell 3% between October 15 and 18.
On the other hand, Apple managed to avoid the tech sell-off amid growing optimism around its iPhone 11. Apple stock hit a new all-time high of $238.13 on October 14, growing 50% year-to-date.
Article continues below advertisement
Apple and Microsoft's different business models
While Apple is a more consumer-focused hardware company, Microsoft is a more enterprise-focused software company.
Microsoft supplies personal computing products like the Xbox console, Surface laptops, and Windows operating system. It also offers Cloud services like Azure and server products, as well as business processes like LinkedIn, Office, and Dynamics.
Apple supplies iPhones, iPads, Mac, other smart devices. And it also offers services like Apple Music, Apple Arcade, and Apple TV.
Apple earns over 60% of its revenue from iPhones, whereas Microsoft distributes its revenue more evenly across its three business segments.
Apple has an annual revenue of $265 billion and EPS of over $12.0. Meanwhile, Microsoft has an annual revenue of $126 billion and EPS of over $5.0.
Microsoft maintained an annual revenue growth rate of above 14% in fiscal 2018 and 2019. On the other hand, Apple's annual revenue growth rate fell from 15.9% in fiscal 2018 to an estimated -2.5% in fiscal 2019.
Wall Street analysts expect Microsoft's annual revenue to grow 11% in fiscal 2020 and 2021. For Apple, analysts expect annual revenue to grow 4.6% and 6%, respectively, in the next two fiscal years. As for EPS, analysts expect Microsoft's EPS to grow 3.6% and 13%, respectively. And Wall Street forecasts Apple's EPS to grow 9.5% and 13.3%.
Article continues below advertisement
Should you worry about Microsoft and Apple's valuations?
Apple and Microsoft have different businesses. These differences make the two tech monoliths kind of incomparable from a fundamental perspective. They face different types of risks, and they tap different growth opportunities.
However, the $1 trillion valuation line for these companies does raise some fear among investors. Are these stocks overvalued? And do Apple and Microsoft still have upside potential?
Stock valuation compares a stock's price to its fundamentals, like revenue and EPS. It tells you if a stock has priced in its fundamentals' future growth. From the sector perspective, you'll see that Microsoft and Apple are trading at valuations above their respective industry averages.
To answer the question of whether these stocks have upside potential, let's compare Microsoft to the S&P 500's top stocks by market cap. The top five S&P stocks are also known as the FAANG stocks. FAANG stands for Facebook, Amazon, Apple, Netflix (NFLX), and Google. Excluding Netflix, FAANG stocks trade at a premium valuation—which makes them ideal for comparison.
The best way to value FAANG stocks is by using a  forward PE (price-to-earnings) ratio. This ratio shows you the amount investors are willing to pay per dollar of estimated EPS for the next four quarters. Microsoft has a forward PE ratio of 24.8x. That number is higher than Apple, Facebook, and Google's PE ratios—but it's lower than Amazon's.
Another good measure is the EV (enterprise value)-to-EBITDA ratio. (EBITDA is earnings before interest, taxes, depreciation, and amortization.) You can calculate a company's EV by adding its market capitalization, preferred stock, and debt and then subtracting cash and short investments.
Microsoft's EV/EBITDA is higher than Apple, Facebook, and Google's—but again, it's lower than Amazon's. So Microsoft stock is valued like the FAANG stocks.
Article continues below advertisement
Analysts' ratings for Apple and Microsoft 
Analysts have a "buy" recommendation for Microsoft even though it's trading near an all-time high. Wall Street also has a median price target of $160 for the stock, representing upside potential of 16%.
Meanwhile, analysts have mixed "buy" and "hold" recommendations for Apple. Apple stock is trading at a median price target of $241.
AAPL and MSFT stocks to rise on earnings beats
Microsoft is slated to release its fiscal 2020 Q1 earnings on October 23. And Apple reports its fiscal 2019 Q4 earnings on October 30.
Microsoft stock rose 3.3% and 1.5% after the company's last two quarterly earnings beats. I expect the firm to, once again, report an earnings beat. And I think the stock will rise between 1% and 3% on October 24.
Apple stock rose 5% and 2% after Apple's last two quarterly earnings beats. I expect Apple to repeat history and rise between 2% and 5% on October 31.
Jim Cramer: Microsoft is the new FAANG
Jim Cramer, host of CNBC's Mad Money, stated that Microsoft stock should replace Netflix among the FAANG stocks. He said Microsoft is a "less episodic" stock—and that it fits the FAANG definition of the five most valuable companies in the S&P 500. The only problem is that FAANG needs a new acronym.
When I say "less episodic," I mean a more stable stock. Microsoft has a beta of 0.96, versus Netflix's 1.47. (Beta measures a stock's volatility against the market. The market has a beta of 1.)
Jim Cramer's comments come after Netflix reported mixed third-quarter earnings. The company missed its subscriber growth guidance for two quarters in a row. As big media giants enter the video streaming markets, things will only get tougher for Netflix.
On the other hand, Microsoft's earnings are growing despite a slowdown in the economy. And despite Microsoft's large size, it's on the path for double-digit revenue growth.