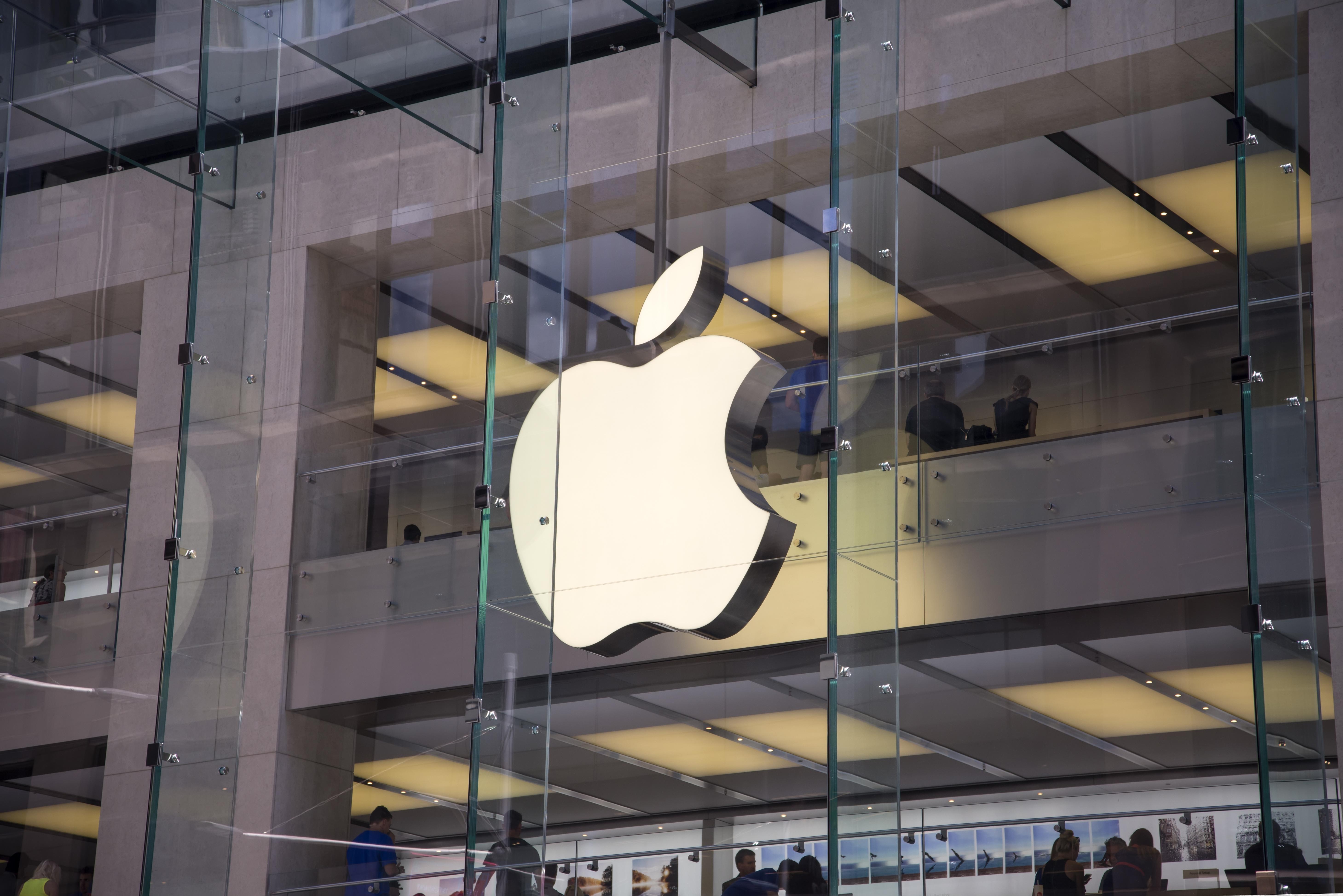 Apple Buys iKinema—Is It Prepping for an AR Tech Battle?
By Namrata Sen Chanda

Oct. 7 2019, Published 8:52 a.m. ET
Article continues below advertisement
iKinema specializes in software for motion capture, games, and VR (virtual reality) and AR (augmented reality). The company has developed a motion capture technology that can transform video footage of people and their movements into animated characters. The company's website, which is now defunct, reveals an impressive list of clients and partners. These partners include Microsoft, Tencent, Intel and NVIDIA, and Disney. iKinema also has well-known video game developers Sony, Valve, Epic Games, and Square Enix among its clientele.
Apple's keen interest in AR
Apple is one of the few companies that have been keeping an eye on how the AR/VR space evolves for general consumers. Back in 2016, Tim Cook indicated his preference for AR over VR. He said, "VR, I think, has some interesting applications, but I don't think it's a broad-based technology like AR." He added, "Augmented reality will take some time to get right, but I do think that it's profound."
Over the past few years, Apple has made various small acquisitions of AR companies. In 2013, the company purchased PrimeSense, which offers motion sensors for Microsoft's first Kinect device. After that, Apple acquired Metaio, Flyby Media, Emotient, and Faceshift. The company has also bought startups such as Akonia Holographics, SensoMotoric Instruments, and Vrvana.
Article continues below advertisement
A piece in MacRumors suggests that Apple has a secret research unit that has hundreds of employees working on AR and VR. The company has roped in veteran VR researcher Doug Bowman, Zeyu Li from Magic Leap, and Yury Petrov, a former research scientist at Facebook's Oculus, as core professionals for its AR projects.
In March, Apple also filed a patent for a sophisticated mixed reality headset—possibly including sensors tracking the user's entire face. The license indicates that Apple is studying how AR might transition from phones to glasses. The company already has a long line-up of mixed-reality patents.
Benefits of iKinema acquisition
Apple's acquisition of iKinema places a primary AR weapon, iKinema's RunTime software, in its arsenal. The software enables lifelike kinematic simulations of the entire human body. The technology may lead to pathbreaking enhancements in ARKit within a year. It could also help Apple enhance the new Animoji and Memoji features for iOS 14 and the iPhone models lined up for 2020. Even other iOS devices such as the Mac, iPad, Apple Watch, and Apple TV will potentially benefit from it.
Article continues below advertisement
Apple can also use iKinema's technology to create games for Apple Arcade. So far, Apple hasn't created any exclusive games for Arcade. As of now, third-party developers are on board to design the games. However, now that Apple has acquired iKinema, it could use its technology to create some high-end proprietary games.
Orbis Research stated that the global AR market was valued at $350 million in 2018, and it expects it to grow at a compound annual growth rate of 151.93% between 2019 and 2024. Evolving wireless technology, the proliferation of smartphones, and increased cloud adoption have led to growth in AR. AR's growth prospects in healthcare and biotechnology are also lucrative. Apple doesn't want to miss out on this and wants to emerge as a significant player in this segment.
Competitive landscape
The AR technology segment is going to be a crowded one. Many tech giants such as Samsung (SSNLF) and Facebook (FB) have already stepped into the AR space. Samsung's Galaxy Note 10 has an AR Doodle feature whereby users can use their stylus as a mixed-reality paintbrush. They can add drawings and animations to whichever scene the camera points to.
Facebook has also broadened its research to include AR. Its Reality Labs has world-class researchers, developers, and engineers on board. Facebook has even planned to launch AR glasses in the next few years.
AR is set to become the next big battleground for technology companies. Even smaller companies, such as Xiaomi, are preparing to leverage it. By acquiring iKinema, a leading name in kinematic animation, Apple has gained an edge over its competitors.
Apple stock posted its highest gain in 2019 and closed 2.8% higher at $227.01 on October 4. Facebook also settled in the green at $180.45. Meanwhile, Samsung is gearing up to release its third-quarter earnings guidance on October 8.