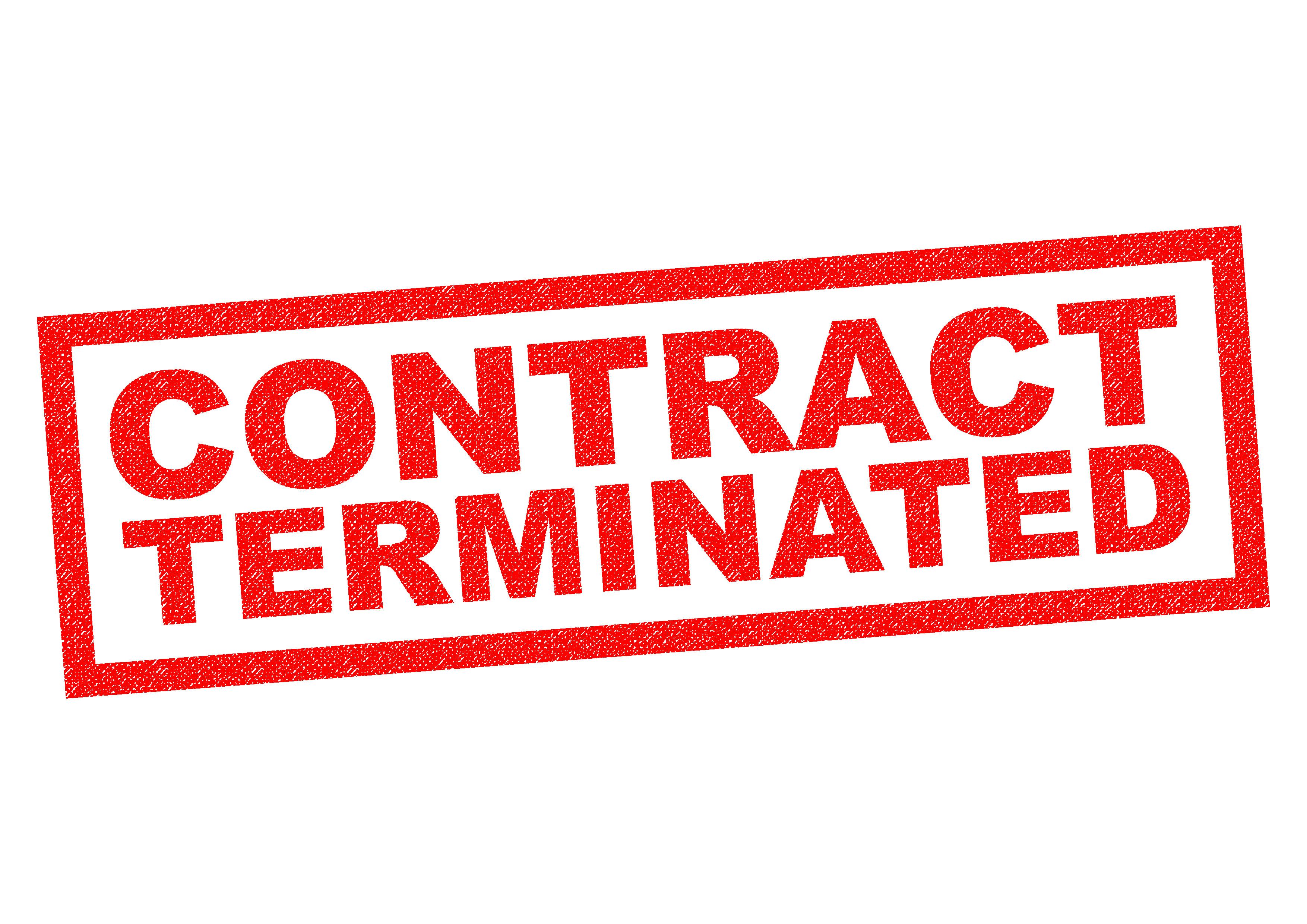 Aphria-Aleafia Health Deal Axed: How Stocks Reacted
By Margaret Patrick

Oct. 9 2019, Updated 12:06 p.m. ET
Yesterday, Aleafia Health (ALEAF) (ALEF) announced the termination of Aphria's (APHA) supply agreement for wholesale cannabis with wholly-owned Aleafia subsidiary Emblem Cannabis. The Aleafia-Aphria deal was terminated due to Aphria's inability to fulfill supply obligations.
In September 2018, Aphria entered into a five-year wholesale supply agreement with Emblem. As part of the deal, Aphria was to supply 175,000 kilograms of cannabis to Emblem, starting in May 2019. The deal required Aphria to supply 25,000 kilograms of cannabis in the remaining part of the deal's first year. Aphria has expressed disappointment over the deal's termination. It has announced plans to defend itself if Aleafia claims damages.
Article continues below advertisement
Aphria's expanded production capacity
In its fourth-quarter earnings call, Aphria said its total annual domestic production capacity in Canada would reach 255,000 kilograms after its new facilities are fully licensed. For higher efficiency, the company has been reorganizing its cultivation processes and operations. Aphria has also installed an automated packaging system to boost production.
In fiscal 2019's fourth quarter, Aphria planted 200,000 cannabis plants at its Aphria One facility. There were 500,000 plants at the facility at the end of fiscal 2019. The company has also completed its Aphria Diamond facility's construction. This 100-acre facility has 1.3 million square feet of greenhouse production capacity. The company plans to operationalize Aphria Diamond immediately after getting approval from Health Canada.
Effects of the Aphria-Aleafia deal's termination
Aphria said in its press release that it would be diverting any supply left after the deal's termination to support its Canadian brands. The company could also use a lot of its cannabis production for Cannabis 2.0 products. Aphria expects vapes and concentrates to be major growth opportunities after Cannabis 2.0 legalization. The company forecasts vapes and concentrates will account for almost 30% of Canada's recreational marijuana market by 2021.
Article continues below advertisement
In its fourth-quarter earnings call, Aphria stated that it supplies cannabis products in ten countries. The company's prominent brands include Good Supply, Riff, Solei, and Broken Coast. Aphria is also awaiting good manufacturing practice certification for exporting bulk and finished products in South America and Europe. International markets' increasing demand may also help absorb Aphria's excess cannabis supply.
However, as these changes may require some time to materialize, Aphria may see a short-term revenue setback. The supply agreement would have covered around 10% of Aphria's expanded total annual domestic production capacity. Therefore, its termination may impact the company's margins and facility expansion plans.
Article continues below advertisement
How the Aphria-Aleafia deal's termination affected APHA stock
After the news, Aphria stock fell 1.68% to 7.03 Canadian dollars yesterday. It closed 66.46% below its 52-week high of 20.96 Canadian dollars and 47.69% above its 52-week low of 4.76 Canadian dollars. Despite Aphria announcing stellar fourth-quarter results in July, its stock is down 13.74% year-to-date.
Impact on Aleafia Health stock
Aleafia Health stock also fell yesterday, by 1.18% to 0.84 Canadian dollars, on par with its 52-week low. The stock closed 78.23% below its 52-week high of 3.95 Canadian dollars. This year, Aleafia stock is down 40.43%.