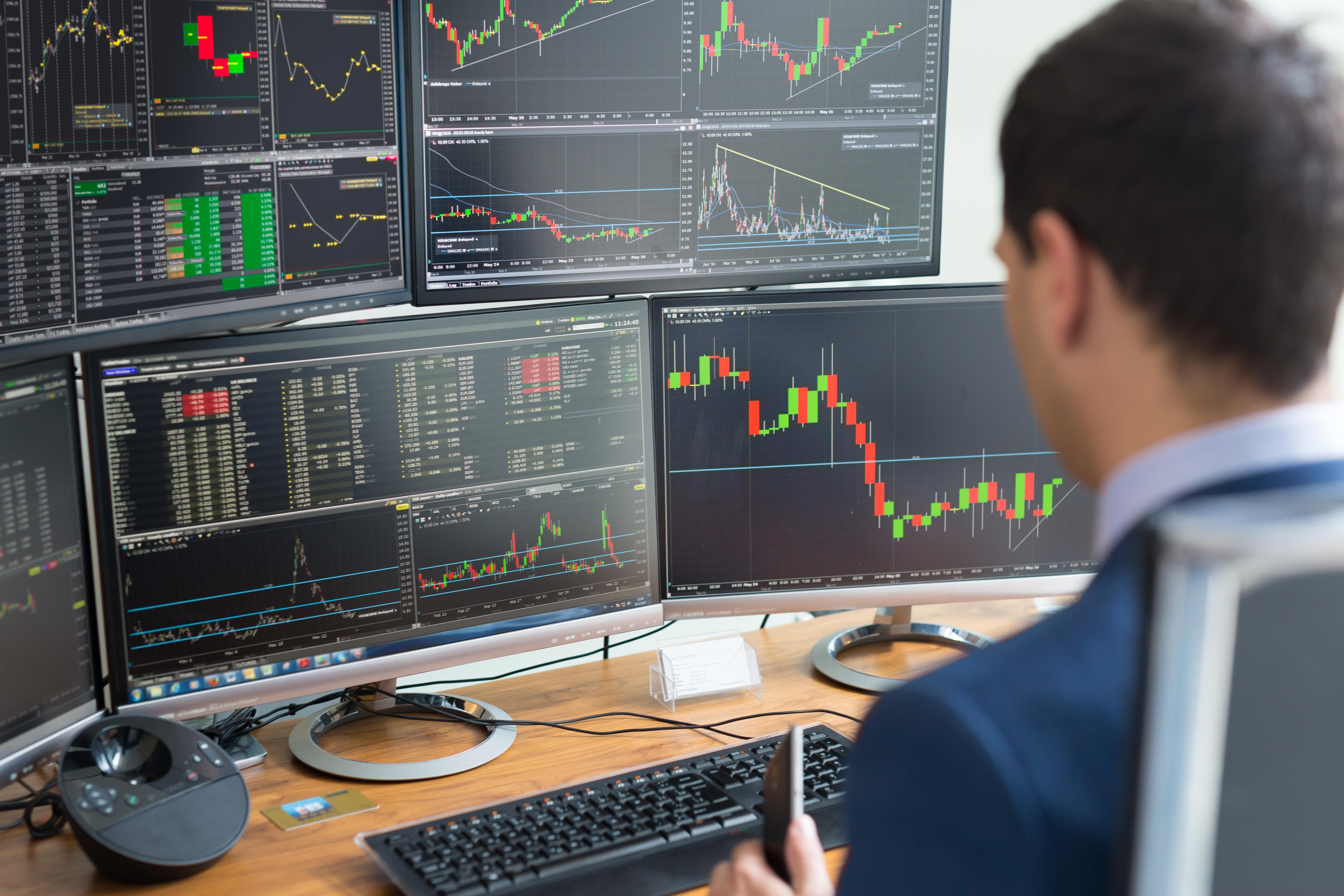 AMZN Surge: Impact on Amazon Investor Relations?
By Adam Rogers

Oct. 11 2019, Published 3:19 p.m. ET
Shares of tech giant Amazon (AMZN) are trading 1.3% higher today. At the time of writing, the stock is trading at 1,742, which is 33% above its 52-week high and 14.4% below its 52-week low.
We've seen that tech stocks are rising today as trade talks between the US and China have resumed. This rise has driven investor optimism higher. Not just Amazon, but other tech giants like Apple (AAPL), Microsoft (MSFT), and Intel (INTC) have moved higher as well.
Article continues below advertisement
The S&P 500 Index (SPY), meanwhile, has gained 1.63% today—largely as a result of the tech stock surge. The top three holdings of the S&P 500 ETF are Microsoft, Apple, and AMZN, accounting for a cumulative 11.3% of the index. Apple stock has gained 2.26% today and is trading at all-time highs while Microsoft is up 1.07%.
Other big tech companies Facebook, Google, and Intel are trading up 3.2%, 1.3%, and 2.8%, respectively.
While the recent shift in investor sentiment has moved stocks higher this week, AMZN has actually underperformed the S&P 500 in 2019. AMZN shares are up 7.7% in the last 12 months and have returned 7% year-to-date. Comparatively, the S&P 500 has gained 19% year-to-date and is up 8% in the last year.
Impact on Amazon investor relations?
We have seen that Amazon stock fell after the company reported its June-quarter results, which came in below Wall Street expectations. Several metrics—such as earnings and sales for the highly profitable Web Services business—came in lower than Wall Street projections. AMZN also provided soft earnings guidance that didn't impress investors much.
Now Amazon is slated to release its Q3 results on October 24. Investors seem to have become skeptical this year, as the stock lost some momentum. Today's surge in the stock may mark a turnaround for Amazon investor relations as Q3 earnings approach.
The September-quarter earnings remain critical for AMZN and Amazon investor relations. The stock will move higher if the company manages to beat analyst estimates and provide a strong forecast. Analysts expect AMZN to post revenue of $68.8 billion in Q3, reflecting year-over-year growth of 21.6%.
However, earnings are expected to fall 20.5% to $4.57. Amazon operates several high-growth segments—such as Web Services and Advertising. These businesses are highly profitable as well, and they'll be the key drivers for earnings growth.
Amazon has successfully diversified its revenue base over the last few years, and it's fast becoming an all-weather stock. But its relatively high valuation will likely drag the stock lower in a market sell-off, as we saw in the last quarter of 2018.
For now, analysts remain bullish on AMZN. They have an average price target estimate of 2,301, which is 32% higher than the current stock price.