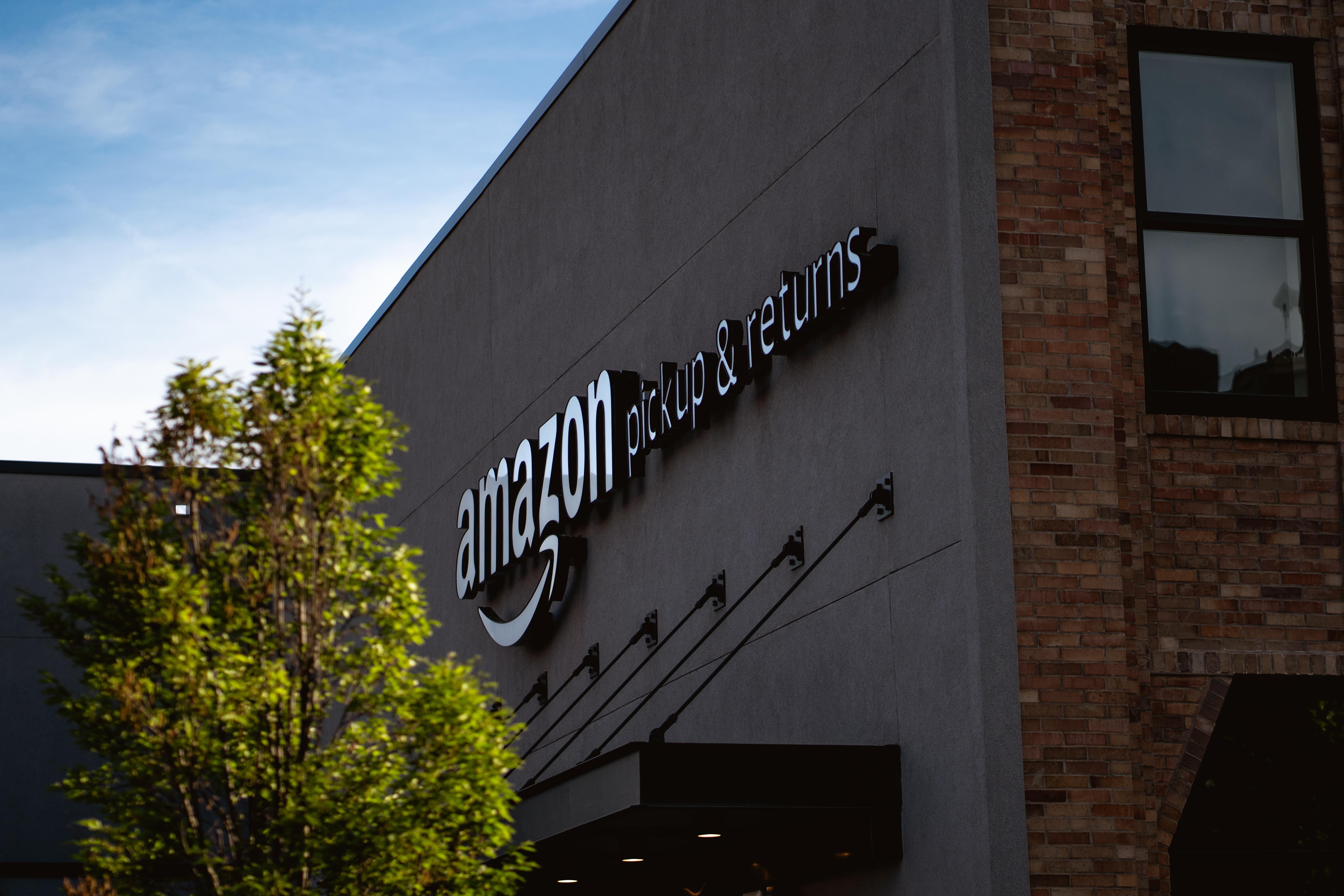 Amazon Stock Survived an Earnings Miss—What Next?
By David Moadel

Oct. 28 2019, Published 6:24 p.m. ET
Soon after the market closed on October 24, Twitter (TWTR) and all the stock message boards were rife with anticipation. Horror soon followed anticipation—Amazon (AMZN) posted its first earnings miss since 2017. Amid a third-quarter earnings season in which nearly 80% of megacap stocks beat analysts' estimates, this was a shocking development. If there's anything that traders can't tolerate, it's a negative surprise. Consequently, traders hammered Amazon stock. AMZN dropped 7% in after-hours market trading on heavy volume. Was this the beginning of the end for AMZN stock?
Article continues below advertisement
An effortless recovery for Amazon stock
By the end of the following trading session, AMZN stock only closed around 1% lower. This was nowhere near the 10+% retreat that the bears hoped for. Dip-buyers who pounced during the previous day's after-hours market were disappointed as Amazon made a nearly full recovery despite the surprise earnings miss.
What caused the earnings disappointment in the first place? The chief culprit was Amazon's massive amount of spending to implement its famous one-day delivery promise to its Prime customers.
Amazon's costly investment in single-day shipping could be viewed as a net positive or net negative. It depends on whom you ask. As expected, CEO Jeff Bezos gave it a positive slant during Thursday's earnings announcement. Bezos noted, "We are ramping up to make our 25th holiday season the best ever for Prime customers — with millions of products available for free one-day delivery."
Bezos also admitted that this was a "big investment" for Amazon. However, the CEO was entirely unapologetic and justified the expenditure. He added, "Customers love the transition of Prime from two days to one day — they've already ordered billions of items with free one-day delivery this year. It's a big investment, and it's the right long-term decision for customers."
Article continues below advertisement
Are Amazon's earnings a cause for concern?
Not everyone is so optimistic, or so willing to rationalize Amazon's sizable investment in one-day shipping. Baird Equity Research analyst Colin Sebastian expressed his misgivings as the all-important holiday season approaches. He predicted, "Significant investments tied to the rollout of one-day shipping will depress Q4 profits, we assume compounded by the shorter holiday shopping window."
How bad was the third-quarter earnings miss for Amazon stock? Let's take a look at the numbers. Experts estimated earnings per share of $4.59, while the actual number was $4.23. In Q3 2018, Amazon's earnings per share were much higher at $5.75.
And so, Amazon had its first year-over-year decline in earnings per share since June 2017. After a year of blockbuster earnings announcements in 2018 and the first half of this year, Q3 dealt a blow to optimists who thought that Amazon was unstoppable. As it turns out, no company can grow its earnings without interruption—not even Amazon.
I tend to concur with Credit Suisse analyst Stephen Ju's caution for anyone eager to immediately jump in and buy Amazon stock shares now. On October 25, Ju noted, "[W]e think waiting to later innings to buy the dip makes sense."
It wasn't really much of a dip in the end. In our view, safety-minded investors might be better off waiting until this year's holiday season has passed before taking a position.
Investors in Amazon stock got lucky
I feel that serendipity saved AMZN shareholders from post-earnings disaster, as Friday happened to be the day of a broad-market rally. This timing was ideal for Amazon bulls and market bulls generally, as the US Trade Representative announced that China and the US were close to finalizing "phase one" of a trade deal.
Call it a "stick save" or just good luck, but Amazon stock investors were spared this time. However, they might not be so lucky if holiday sales miss the mark. Amazon is mighty, yes, but it's not invincible.