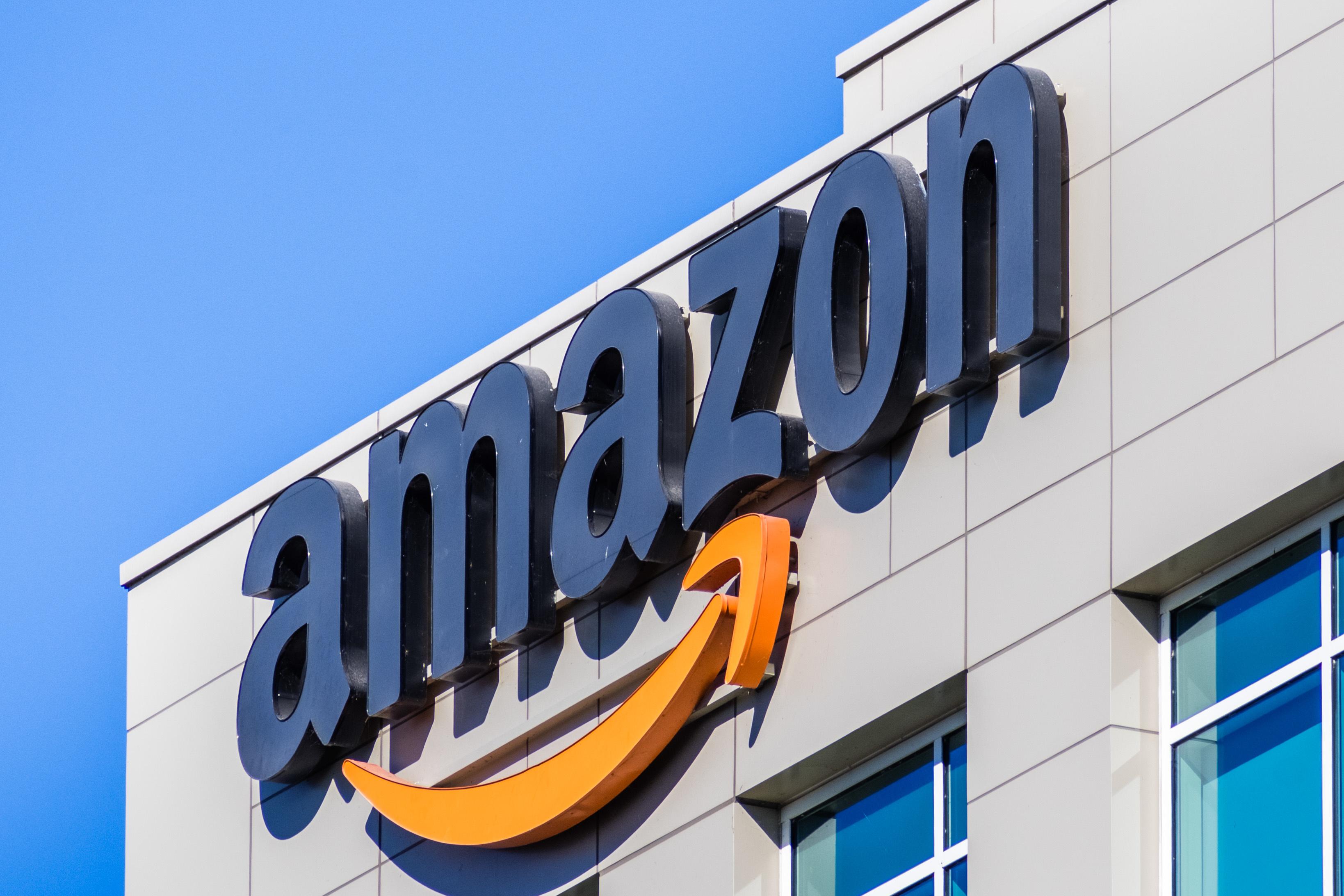 Amazon Stock: Is It Slated for a 40% Upside?
By Maitali Ramkumar

Oct. 4 2019, Published 3:54 p.m. ET
Amazon (AMZN) stock is becoming a favorite of investors. Not only do Wall Street analysts favor it, but CNBC's Jim Cramer and Strategic Wealth Partners president Mark Tepper are also enthusiastic about Amazon stock.
Article continues below advertisement
Amazon stock outlook
According to CNBC, Amazon stock is one of Mark Tepper's top picks. He believes that Amazon has three growth drivers to boost its earnings—its e-commerce platform, its AWS segment, and its advertising business.
With respect to Amazon stock, Tepper said, "It's trading in the mid-$1,700s right now. We think fair value is somewhere between $2,000 and $2,400 so plenty of upside here." The stock's stated fair value implies about 16%–39% upside from the current level.
Cramer also sees about 20% upside in Amazon stock. To learn more, please read Amazon Stock: Cramer Sees More than 20% Upside.
Amazon (AMZN) stock has fallen 0.7% so far in October. In September and August, the stock fell 2.3% and 4.8%, respectively. Since its second-quarter earnings, Amazon stock has fallen 13.8%.
Amazon's areas of strength
Since its second-quarter earnings release, Amazon stock has declined due to lower-than-expected Q2 EPS and weaker earnings guidance for the third quarter. The reason for the lower earnings and guidance was the company's increasing transportation costs. Amazon is focusing on building its one-day delivery network by expanding its logistics infrastructure.
On expanding infrastructure, Tepper noted, "From an e-commerce standpoint, nobody can match them when it comes to price and convenience. Yes, they're spending some money right now on one-day shipping but that's a short-term drag and that's actually going to make them much, much stronger in the long run."
In the long run, as Amazon's logistics network is fully developed, the company could optimize this network for cost efficiencies. Further, Amazon's AWS segment has been going strong.
In the second quarter, AWS revenues grew 37% YoY and added 13% to the company's sales. Notably, AWS was the highest contributor to the company's earnings, adding 69% to Amazon's total operating profits. AWS's operating earnings rose 29% YoY in the second quarter.
Amazon's price target compared to its peers
Wall Street analysts assigned a mean price target of $2,305 to Amazon stock. This price target implies a 34% gain from the current level.
Among Amazon's peers, Facebook's (FB) mean price target stands at $236, which implies a 31% upside potential. Alphabet's (GOOGL) (GOOG) mean price target is $1,415, which implies a 19% gain from the current level. Apple (AAPL) and Microsoft's (MSFT) price targets stand at $227 and $154, respectively, implying 3% and 14% potential gains.
To learn more about the earnings growth outlooks of these companies, please read AMZN, FB, AAPL, MSFT, GOOGL: Tech Stock Forecasts.