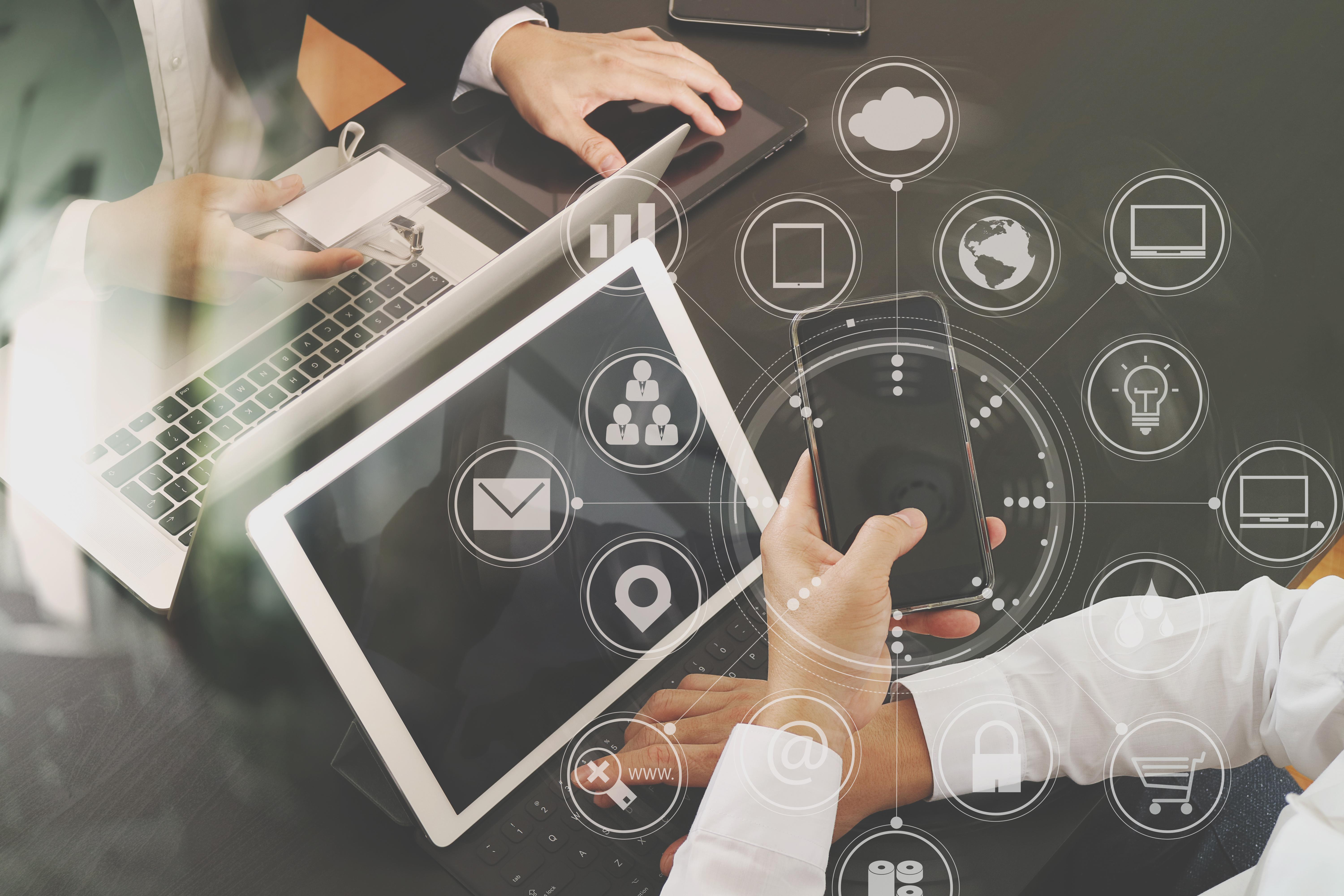 Amazon Emails Show Why Google Investors Should Worry about Oracle
By Ruchi Gupta

Oct. 3 2019, Updated 11:14 a.m. ET
Amazon (AMZN) documents may have helped the EU's antitrust agency conclude that Google abused its Android software's market dominance, The Telegraph reported on Monday.
Article continues below advertisement
Amazon emails allegedly show Google's role in Fire Phone's failure
The Amazon emails detail its communications with smartphone manufacturers, showing how some manufacturers feared running afoul of Google by working with Amazon on its smartphone project. Amazon wanted to base its smartphone on a forked version of Android software.
In the end, Amazon's debut in the smartphone market with the Fire Phone in 2014 was unsuccessful. The company hasn't released a smartphone product since.
Although Amazon's smartphone venture flopped, the company went on to dominate a new category of consumer devices: smart speakers. Amazon finished the second quarter holding 21.9% of the global smart speaker market, according to Strategy Analytics. Google ranked second with 18.5% of the market, and Baidu ranked third with 15.3%.
Article continues below advertisement
Google fined $5.0 billion in EU antitrust investigation
The EU antitrust investigation Amazon contributed to resulted in a record $5.0 billion fine against Google last year. Google was also ordered to make several changes in how it licenses Android software to device manufacturers. Android software powers the vast majority of the world's smartphones.
Oracle could put Google in a fix in US antitrust investigations
Like Amazon, Oracle (ORCL) could get Google into hot water. Google is facing US antitrust probes by congressional, federal, and state entities. Last week, Oracle revealed that congressional and state investigators had asked it for information about Google, Reuters reports.
Oracle has had a long-standing beef with Google. As we've discussed previously, the company has accused Google of infringing on its copyright in the making of Android software. As a result, Oracle is seeking almost $9.0 billion in damages from Google. Like Google, Amazon, Facebook, and Apple face congressional, federal, or state antitrust investigations.