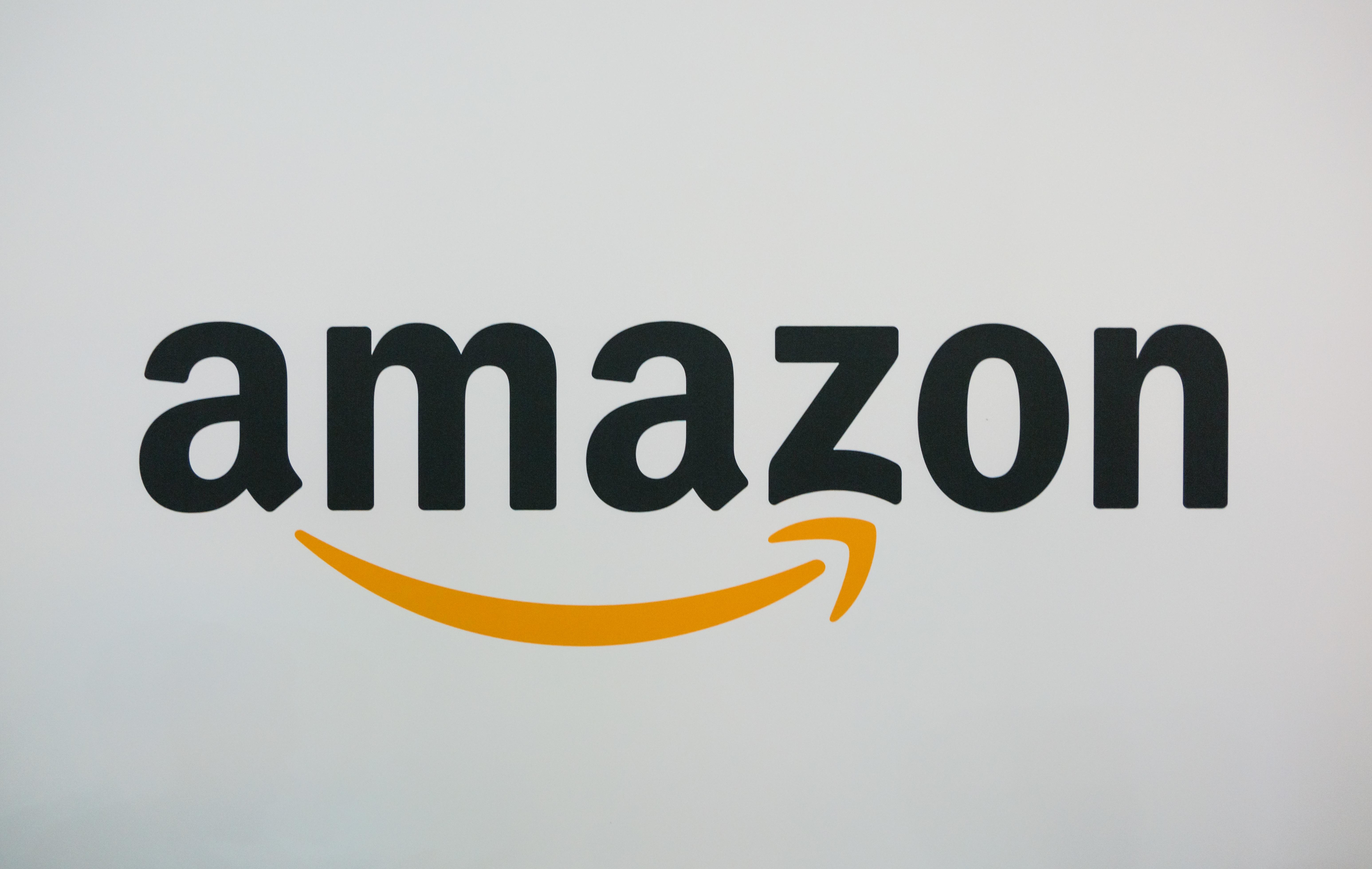 Amazon Earnings: Key Takeaways from the Third Quarter
By Adam Rogers

Oct. 25 2019, Published 8:17 a.m. ET
Amazon (AMZN) stock fell more than 6% in after-hours trading following its third-quarter results. The company reported revenues of $69.98 billion—23.7% growth YoY (year-over-year) and above the estimates of $68.8 billion.
Amazon's EPS of $4.23 missed analysts' estimates of $4.62 by 8.4%. The company's fourth-quarter revenue guidance was below analysts' expectations. Let's look at what drove Amazon's sales and bottom line. What can investors expect going into 2020?
Article continues below advertisement
Amazon Web Services' revenues rose 34.7%
Amazon's Cloud business was the key sales driver in the third quarter. AWS (Amazon Web Services) had $9 billion in sales—34.7% growth YoY. AWS accounted for 12.9% of the company's sales—up from 11.8% in the same period the previous year. Also, AWS's sales were in line with analysts' estimates.
AWS's operating profit rose 8.7% to $2.26 billion in the third quarter. The operating profit accounts for 70.6% of the total operating profit. Softness in tech spending impacted cloud stocks like ServiceNow, Adobe, and Workday. As a result, Amazon might experience weak sales in its enterprise business.
Profit margins under pressure
In April, Amazon launched its one-day shipping program for Prime customers. The company warned that incremental spending will be more than $800 million for the next two quarters.
In one-day shipping, Amazon plans to increase the employee count, particularly in the sales and customer service verticals. The company will continue to focus on international expansion. Amazon is investing heavily in online retail, which has impacted the bottom line.
Amazon reported lower earnings for the first time in two years. Investors can expect the same in the fourth quarter. The holiday quarter will increase marketing expenditure for events like Black Friday and Christmas.
The company expects an operating income between $1.2 billion and $2.9 billion in the fourth quarter. The estimate is way below the operating income of $3.8 billion in the same period the previous year.
Article continues below advertisement
Amazon launched new products
The December quarter will be Amazon's 25th holiday season. The company has millions of products for one-day delivery. Amazon CEO Jeff Bezos said, "We are ramping up to make our 25th holiday season the best ever for Prime customers — with millions of products available for free one-day delivery.
He also said, "Customers love the transition of Prime from two days to one day — they've already ordered billions of items with free one-day delivery this year. It's a big investment, and it's the right long-term decision for customers."
In the third quarter, Amazon launched a new line-up of Echo devices. The company also announced 20 new Fire TV products including the fastest Fire TV to date. Amazon also expanded the Fire TV content to include YouTube TV.
Fire TV has 37 million active users and claims to be the top-selling media player family in the US, Germany, Japan, India, and the UK.
Other business segment's sales at $3.5 billion
According to a report from Campaign Live, Amazon's Other business segment's sales in the third quarter were $3.5 billion—up from $3 billion in the second quarter. The report said, "This was a continued improvement on a quarter-to-quarter decline in ad sales from $3.3B to $2.7B from Q4 2018, to Q1 2019."
The report also said, "While the segment's YoY growth rose to 45 percent (excluding F/X), ahead of 37 percent the previous quarter, that was still a far cry from the highs of 129 percent growth seen in Q2 2018, suggesting that rapid growth has begun to level out."
Advertising accounts for most of the segment's sales. We have seen that Amazon expects solid growth in advertising. The company is already the third-largest ad-platform in the digital segment.
Holiday quarter sales below estimates 
Amazon stock was also impacted after it provided guidance below analysts' estimates. In the fourth quarter, Amazon expects sales between $80 billion and $86.5 billion, which is below analysts' forecast of $87.37 billion.
Before the company's earnings, analysts expected an EPS of $6.49 in the fourth quarter, which is above the prior-year earnings of $6.04. The earnings have been revised downwards. Analysts will also have to revise the target price estimates for Amazon stock due to the pullback.
Amazon has underperformed markets in the last 12 months. However, the company is still growing its revenues at a strong rate. The profit margins should stabilize as Amazon realizes cost benefits from its expansion in emerging markets.
For now, investors need to brace for some volatility.