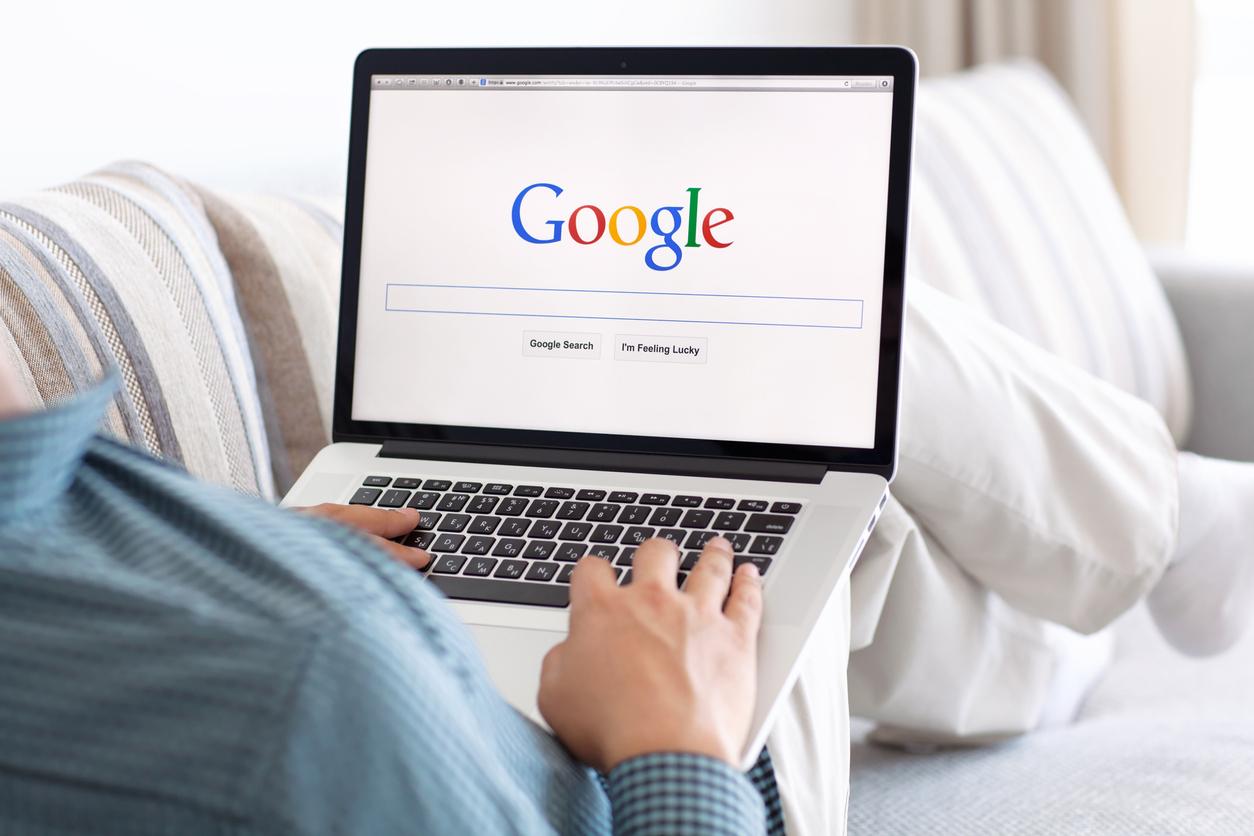 Alphabet's Waymo Invests in Education to Expand Market
By Ruchi Gupta

Aug. 18 2020, Updated 7:55 a.m. ET
Alphabet's (GOOGL) Waymo has launched a program to educate people on self-driving technology. For the program, Let's Talk Self-Driving, Waymo has teamed up with the AAA (American Automobile Association) and other organizations.
Article continues below advertisement
Alphabet's Waymo pursuing the $285 billion ride-hailing market
Waymo has launched self-driving taxi services in parts of Phoenix, Arizona. Furthermore, it says it's working to expand the services. The company is pursuing a huge revenue opportunity in the ride-hailing market. Goldman Sachs forecasts the market will generate $285 billion in revenue by 2030, compared with $36 billion in 2017.
Currently, Uber Technologies (UBER) dominates the US ride-hailing market, holding over 70%. Lyft (LYFT) ranks second, with 27% of the market. Waymo hopes to start taking market share from these leaders as it expands its ride-hailing service. Ford Motor and General Motors are also working to enter the market.
Waymo sets sights on the trucking market
Waymo is also eyeing the freight trucking market, which presents a huge growth opportunity. Transparency Market Research expects the market will grow to $6.3 trillion by 2025 from $3.8 trillion in 2016.
Waymo's education program should make more people aware of self-driving and comfortable using self-driving vehicles, enlarging Waymo's market. People still fear using self-driving vehicles. In March, an AAA survey showed that 71% of Americans fear riding in fully autonomous vehicles.
This fear could create a barrier for Waymo to make money from ride-hailing services. Therefore, it makes sense that Waymo is investing in educating people about self-driving. Self-driving technology could make roads safer by eliminating human error.
Waymo's educational program will also share self-driving knowledge with kids. In turn, the adoption of self-driving vehicles for taking kids to school may increase.
Waymo is part of Alphabet's Other Bets segment, which also includes drone delivery provider Wing. Other Bets generated $162 million in revenue For Alphabet in the second quarter, but had an operating loss of $989 million.