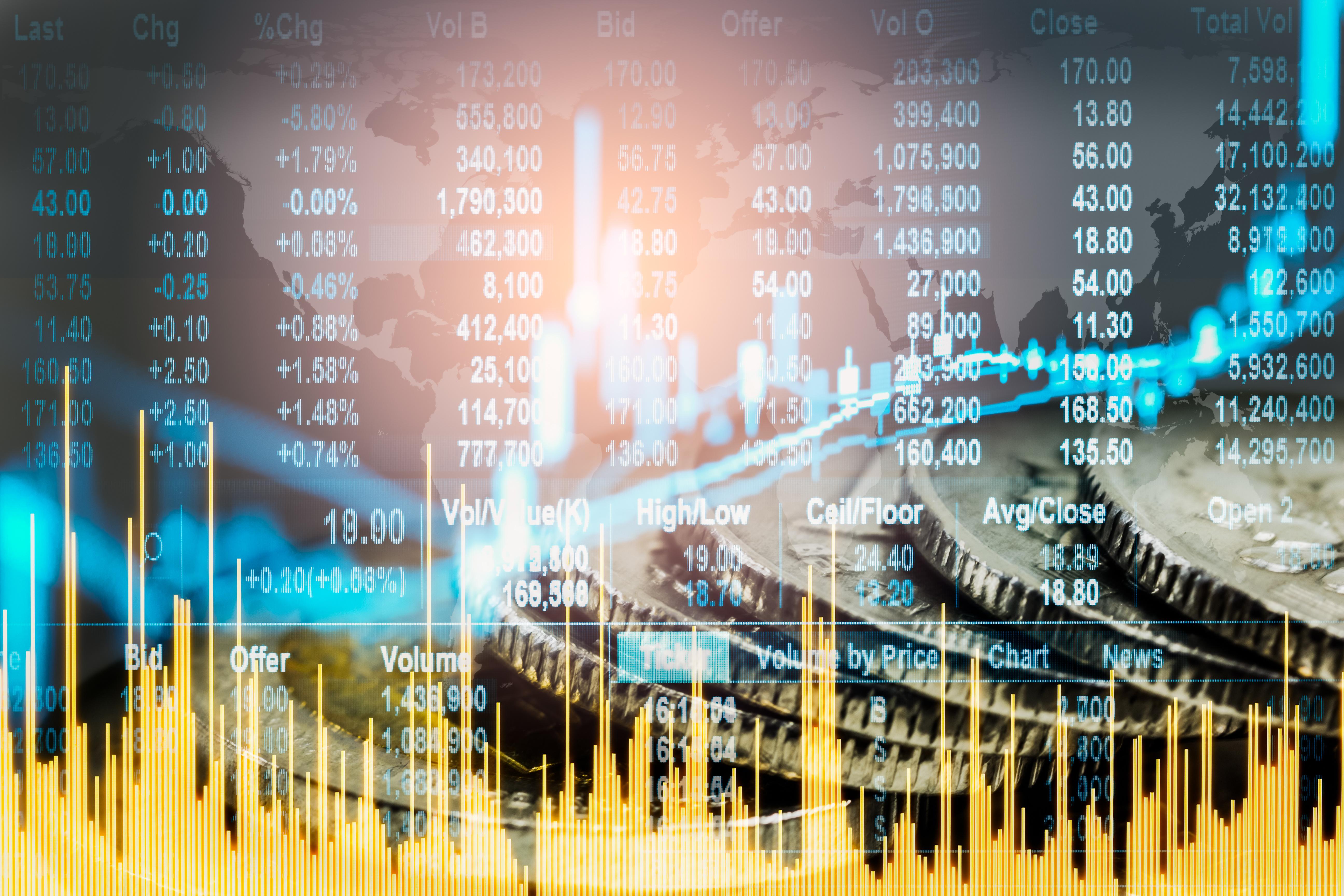 Alphabet's Q3 Earnings: Here's What to Expect and More
By Ruchi Gupta

Oct. 25 2019, Published 9:51 a.m. ET
Google parent Alphabet (GOOGL) plans to report its third-quarter earnings on October 28. Wall Street consensus calls for Alphabet to report Q3 revenue of $40.2 billion and earnings per share of $12.69.
Last year, Alphabet delivered a mixed bag of results in the third quarter. It reported revenue of $33.7 billion, which missed the consensus estimate of $34 billion. However, its EPS of $13.06 beat the consensus estimate of $10.46. The company delivered third-quarter results that topped both consensus revenue and EPS in 2016 and 2017.
The company's third-quarter results come at a time when it is grappling with internal and external headwinds that could weigh negatively on its financial performance.
Article continues below advertisement
Alphabet's internal headwinds that could affect earnings
Among Alphabet's internal challenges is the apparent fallout from Google's move to tighten its hold on its Nest business. Nest makes a range of smart devices that are popular with homebuilders. However, a Google decision to overhaul Nest's system has not gone down well with some homebuilders. As a result, some homebuilders have stopped purchasing Nest devices to integrate into the properties they develop.
Builders typically purchase large quantities of Nest devices every year. So, losing these homebuilder customers could be a significant blow to Nest's sales. Nest is one of the businesses that the tech giant counts on to diversify its revenue sources.
The other internal challenge Alphabet faces is continuing tensions between Google and its staff. In recent months, Google employees have protested over a wide range of issues. For example, some Google employees do not want the company to accept certain government contracts. In August, Google updated its workplace rules to limit debates about certain topics in an apparent effort to calm the storm.
Article continues below advertisement
Headaches from external sources
The external challenges Alphabet faces as it reports its third-quarter results include antitrust investigations into its Google unit. Google faces antitrust probes by Congress, the Department of Justice, and nearly all the US states. The antitrust investigations are focused on Google's advertising business, which is the company's primary source of revenue.
Additionally, Alphabet is grappling with the growing competitive threat that Google faces from Amazon and Snap. In particular, Amazon is taking share from Google in the digital advertising market, threatening Alphabet's revenue stronghold.
Moreover, Alphabet is struggling with regulatory barriers in its efforts to expand its Waymo ride-hailing business. Existing traffic rules are still not fully accommodative to Waymo's business model, which involves the use of autonomous vehicles. Alphabet counts on the success of businesses like Waymo to diversify its revenue sources and boost its earnings.
Alphabet plans to host a conference call with analysts after releasing its third-quarter results. That call may offer a window into how Alphabet views these headwinds to its businesses going forward.