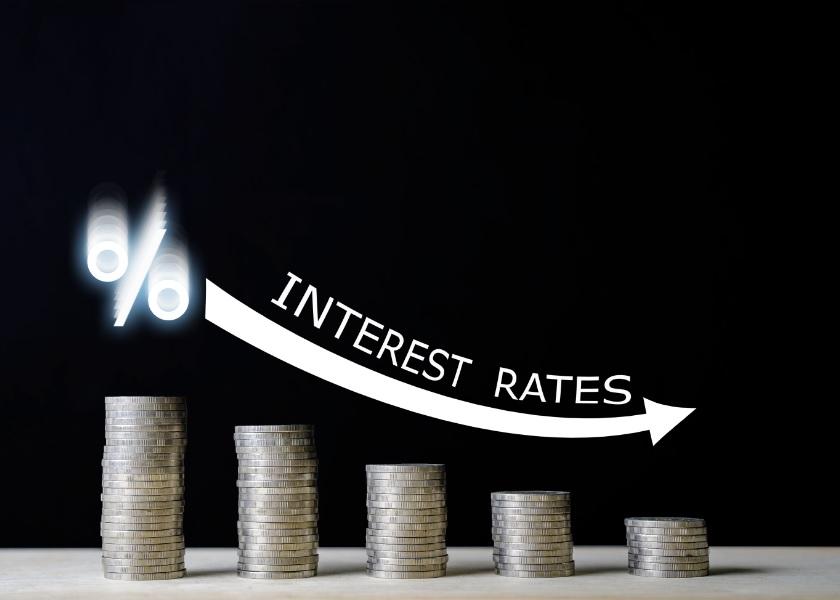 After Rate Cut, Powell Puts the Ball in Trump's Court
By Rekha Khandelwal, CFA

Oct. 31 2019, Published 11:56 a.m. ET
The Fed cut the federal funds rate by a quarter of a percentage point yesterday to 1.5%–1.75%. The move was the Fed's third rate cut this year. According to Fed chair Jerome Powell, "weakness in global growth and trade developments have weighed on the economy and pose ongoing risks." Those factors, combined with the persistent muted inflation, have prompted this year's rate cuts.
Article continues below advertisement
What the Fed needs to pause rate cuts
During his speech, Powell noted that the US economy is growing moderately. Household spending has stayed strong, supported by a strong job market, rising income levels, and consumer confidence. On the other hand, slower global growth has kept business investments and exports weak and slowed manufacturing activity.
The Fed expects the US economy to continue growing moderately in the near future. If the key indicators that the Fed monitors remain largely within expectations, the Fed may pause rate cuts.
The US unemployment rate is approximately 3.5%, the lowest level in 50 years. Though job growth has reduced year-over-year in 2019, it's still robust.
Inflation below the target
US inflation has stayed below the Fed's target of 2%. Core inflation was 1.8% in the 12 months up to August. Though the Fed continues to watch this indicator, it's not an urgent concern, because economic growth and employment have remained strong. The Fed monitors economic growth, inflation, and unemployment rates to make monetary policy decisions.
As economic growth has remained moderate and unemployment low, global trade uncertainty and global growth were the main reasons behind the latest rate cut decision. However, the Fed doesn't intend to make further cuts if the economy grows in line with expectations. Meanwhile, Donald Trump wants the Fed to continue cutting rates.
Overall, the Fed has delivered on the expected rate cut. The ball is now in Trump's court to address trade uncertainties to revive business investments.
US stock markets also remain strong. The S&P 500 (SPY) has risen around 21% this year, whereas the Dow Jones Industrial Average (DIA) is up 16%. Strong earnings results from Facebook (FB) and Apple (AAPL) will likely boost markets today.